Earlier this year, Bungie revealed that it's working on bringing its flagship title, Destiny 2 to new platforms, following the acquisition deal with Sony. It looks like the company has started hiring to expand its internal game engine to support new platforms and digital storefronts.
According to a new job ad posted this month, Bungie is hiring a Lead Engineer to "lead the team expanding Bungie's internal game engine to reach players on new platforms and digital storefronts," the listing reads.
"As Lead Engineer of our engine platforms and partnerships team at Bungie, you will help us extend the technology that our games rely on to meet players wherever they are.
"You will help us improve the performance and capabilities of these systems using modern hardware and techniques."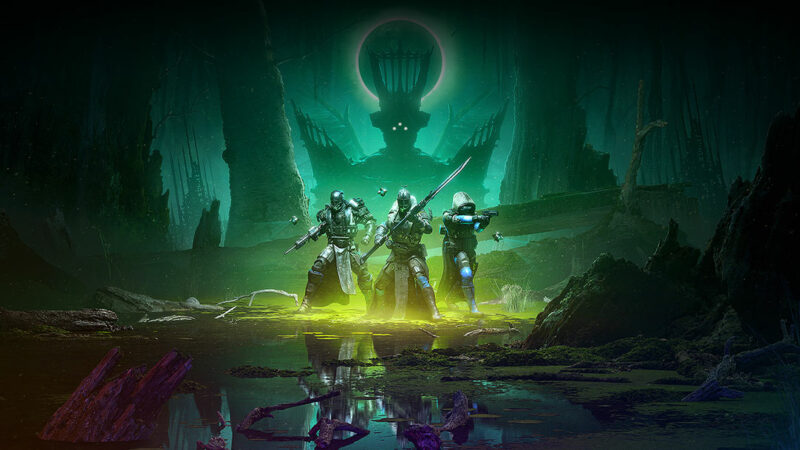 In April 2022, the company started hiring to bring its games to Android and iOS devices. After the acquisition deal, Destiny 2 fans were concerned about Destiny 2 exclusivity to the PlayStation consoles.
However, Bungie confirmed that Destiny 2 will stay multi-platform and the company will "continue to invest in new features and platforms".
Right now, Destiny 2 is available on PlayStation, Xbox, PC, and Stadia. With the new platform expansion, it's possible for Destiny 2 to appear on mobile devices, Epic Games Store, and even Nintendo Switch since that's one of the only modern platforms left for the game.
Bungie currently has several unannounced games in development — a brand-new third-person action IP, a competitive title, and a new Destiny project codenamed Goliath, which was revealed via another job listing.
Would you like to see Destiny 2 ported to mobile devices and Nintendo Switch? Let us know in the comments below!