Bungie announced yesterday that they will be hosting a Destiny 2 lore giveaway which comes with every lore book (Grimoire Anthology Vol. 1 and 2), Shadowkeep's Collector Edition signed by Bungie, along with some other Destiny merchandise.
Destiny 2 Giveaway – How to Enter
Entering this giveaway is fairly straight-forward and easy. Though, Bungie is only accepting entries from the United States, United Kingdom, Europe, and Canada. And all the entries must be 18+ years old. Follow the below step to enter in the Lore Giveaway and win exciting prizes.
Head over to the Bungie Store Twitter account.
Give them a Follow and Retweet the latest sponsored Tweet from Bungie Store on that day with #GuardianGiveaways in the caption of your retweet.
That's all!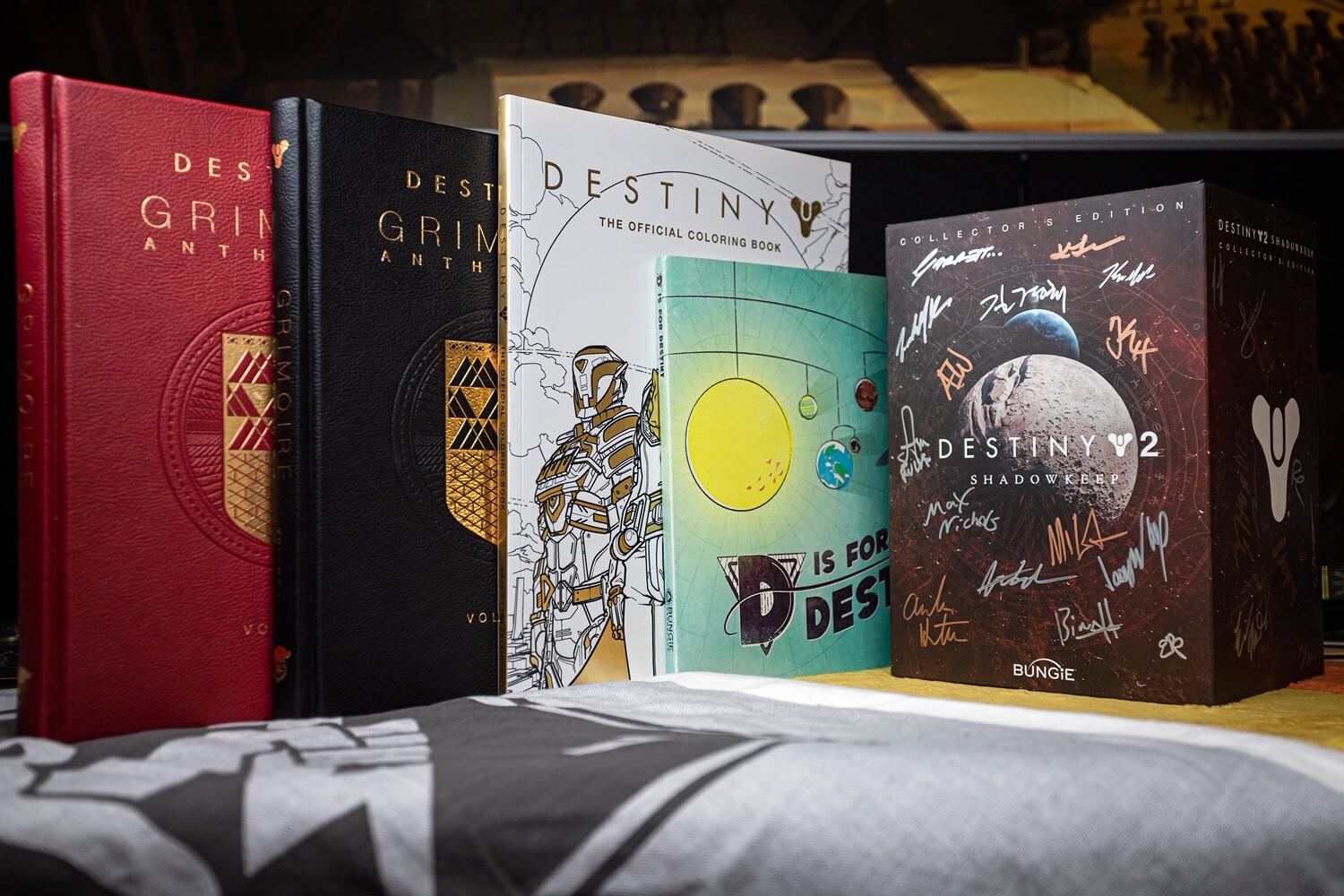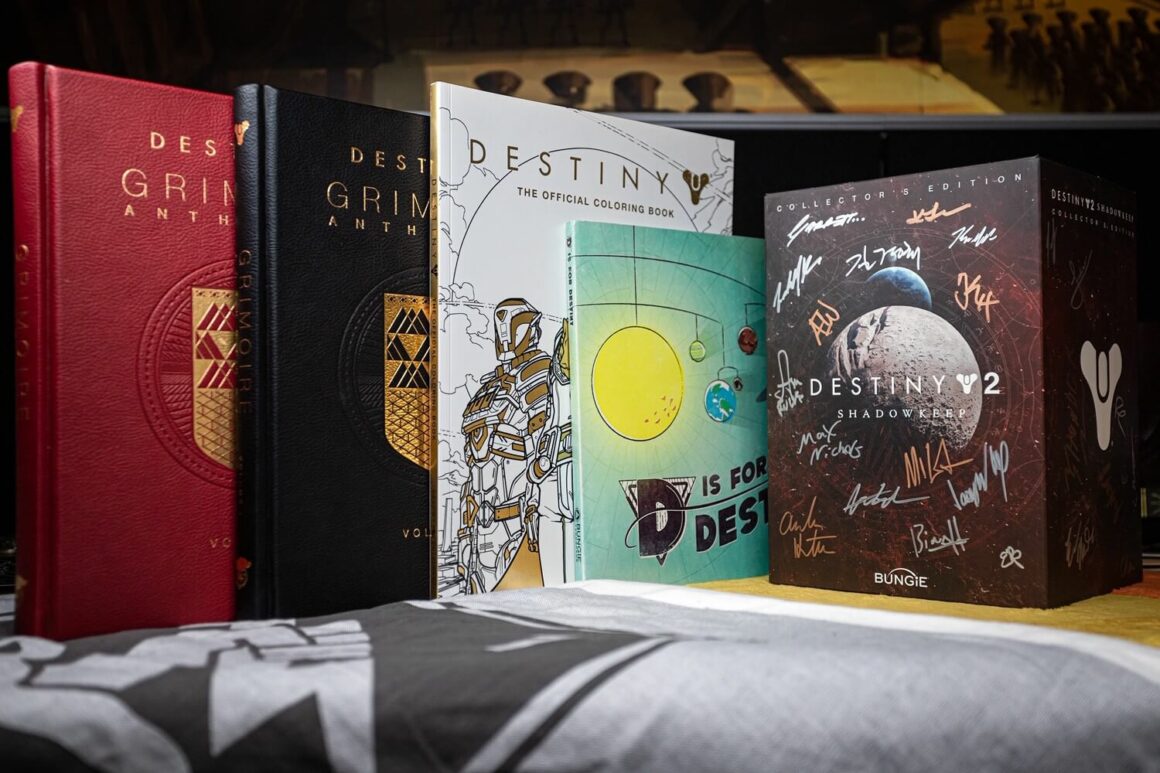 For a complete list of rules, make sure you visit the rules page on the Bungie website. There will a total of three drawings (January 29th, 31st, and February 4th) for this giveaway. Below is a total list of items included in this giveaway. Note that not all of these items are included in every drawing.
One (1) Squishy Foam Engram Set
One (1) Generalist Ghost Plush
One (1) Destiny 51h Anniversary Lanyard Set
One (1) Gjallarhorn Collectible Pin
One (1) Signed Destiny 2: Shadowkeep Collector's Edition, No Game Code Version
One (1) Destiny Grimoire Volume One
One (1) Destiny Grimoire Volume Two
One (1) Destiny: The Official Coloring Book
One (1) D is for Destiny Book
One (1) Bungie Crest Journal
One (1) Bungle Cinch Pack II
One (1) Bungie 7th Column Water Bottle
One (1) Bungie Mug
Other than that, Destiny 2 will be getting the Empyrean Foundation next week. Here's everything you need to know about it. Good luck guardians with Destiny 2 Giveaway!