There's no doubt that Bungie is working on several unannounced projects right now, which include new IPs, new Destiny expansions/games, and multimedia projects. Bungie has already confirmed that it is very much interested in expanding its Destiny franchise into films and TV.
Bungie has also been actively hiring talent across the gaming industry to work on these unannounced projects. Right now, there are a total of 118 job listings available on Bungie's website, 39 of which are for Destiny, 17 for unannounced projects, and 7 listings for incubation titles.
Unannounced New IPs
TGP has been keeping track of all the latest Bungie job listings, and new hires, for a while now–both on our website and on Destiny Bulletin, our Destiny news outlet. As per the job ads, Bungie seems to be working on two new IPs.
Bungie Officially Announces Marathon
Bungie has now officially announced its first new game in a decade, Marathon (codename Goliath). The developer says Marathon is its first true PvP-focused game with "player-based storytelling." Marathon is confirmed to be releasing on PlayStation 5, Xbox Series X/S, and PC.
Bungie has also confirmed that this new extraction shooter will support Cross Play and Cross Save, along with dedicated servers, fog of war, and disconnect protection. You can watch the new announcement trailer for Marathon below.
In 2018, Bungie filed a new trademark Matter which sparked speculation that it could be a completely new game from the Destiny developer. Since then, there's been very little known about Matter, however, Bungie did file a new trademark for Matter in Mexico this year–the first time since the original trademark filing in 2018.
Bungie has also confirmed that it is planning on releasing at least one new IP before 2025.
New Destiny Projects
While Bungie has been hard at work for its new IPs, the developer is also working on expanding its only game and franchise right now — Destiny. There have been several job ads for unannounced Destiny projects too. Here's a quick list of what we think is in development for the Destiny franchise.
There have been several indications that Bungie is interested in getting into the mobile gaming market, from its partnership with Chinese tech giant NetEase in 2018 to new job ads requiring candidates "to travel to China and host visits from partner teams on a regular cadence".
Bungie has also filed new touchscreen patents that further solidify the Destiny mobile game reports.
As for the Destiny animated show, Bungie has already officially announced that it is very interested in expanding its Destiny universe into new mediums, especially TV, and films.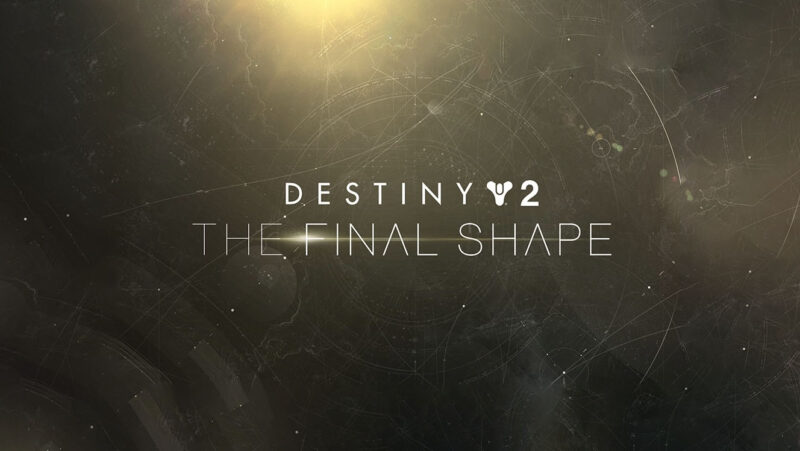 During an earnings call Q&A, Sony CFO Hiroki Totoki said that they can help Bungie expand its IPs into film and TV, now that Bungie is a part of the PlayStation family.
"Bungie wants to nurture the IP they have in a multi-dimensional manner, and that's their hope. For that, we believe we can help that – we have [Sony] Pictures and [Sony] Music, and Bungie can leverage our platform so that their IP can flourish and grow big."
The Future of Destiny
Last year, Bungie announced the final expansion in Destiny's first Light and Dark saga — The Final Shape, scheduled for release in early 2024. This expansion will mark the 10 years of Destiny.
Bungie has already confirmed that they are planning to support Destiny for "decades to come". In a recent interview with PCGamer, Destiny 2 game director Joe Blackburn mentioned the "next 10 years of Destiny" implying that they are thinking long-term for this franchise.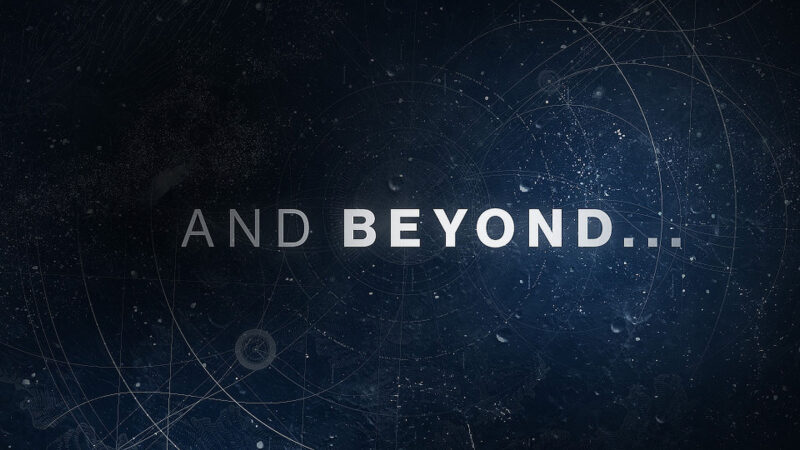 Bungie's Interest in Competitive Gaming
With all the recent hiring, Bungie also seems to be very interested in the esports and competitive landscape. Multiple job listings require candidates to have an interest in and understanding of the competitive gaming market. So, it's clear to say that the Destiny developer is working on at least one if not multiple new competitive projects.
Bungie's only flagship title — Destiny 2, is no doubt in a very good spot right now in terms of narrative, and connected storylines. But, there's been some concern about the PvP aspect of the game. For example, the developer added its first new PvP map in Destiny 2 called "Disjunction" in season 17 since Shadowkeep. (2019)
With the success of recent esports titles like Valorant and Apex Legends, it would be logical for Bungie to expand into this market, considering its history with one of the most popular and iconic FPS out there — Halo.
Bungie's Hiring Spree
With the HQ expansion, and its first international studio in Amsterdam, Bungie is also hiring some new talent in the video game industry. Here's a list we compiled featuring some of the recent hires at Bungie.
Conclusion
Bungie has several new project developments under its belt, that's for sure. Right now, there's no official news on any of the new projects from Bungie besides Destiny 2's upcoming expansions — Lightfall and The Final Shape.
Keep in mind that one of the major points for Bungie and Sony's $3.6bn was for Bungie to help Sony with live service titles and Sony plans to release 10 new live service titles before 2026.
Perhaps we'll hear more about these in a big event like BungieCon, a trademark filed by Bungie in 2020.
For the latest Destiny and Bungie news, make sure to follow our Destiny news outlet, Destiny Bulletin, and check out TGP's Destiny archive.