The Destiny 2 developer has stepped forward with an official statement confirming that the recent server connection issues in the game were caused by DDoS attacks.
Destiny 2, like any other online-only game, has had server issues in the past. However, yesterday, the game received a series of in-game errors and server disconnections that prevented players from even launching a single activity without getting an error code. Now, the developer has released an official statement, confirming that it is hit by distributed denial-of-service (DDoS) attacks.
Related: Bungie Announces Removal of Legendary Shard Currency in Destiny 2
Over the last couple of days, Destiny 2 has had one of the worst bugs (and best for players) in its nine years, which allowed many players to craft weird broken weapons in the game.
In a post on X (formerly Twitter), the developer confirmed that it is exploring potential fixes for the bug and in the meantime, players should have fun and enjoy the broken weapons in the game.
Destiny 2 Hit by DDoS Attacks, says Bungie
On Tuesday, soon after the weekly reset in-game, players reported an increased number of Coconut, Currant, and Centipede error codes in the game, which followed up with server disconnections and long queue times.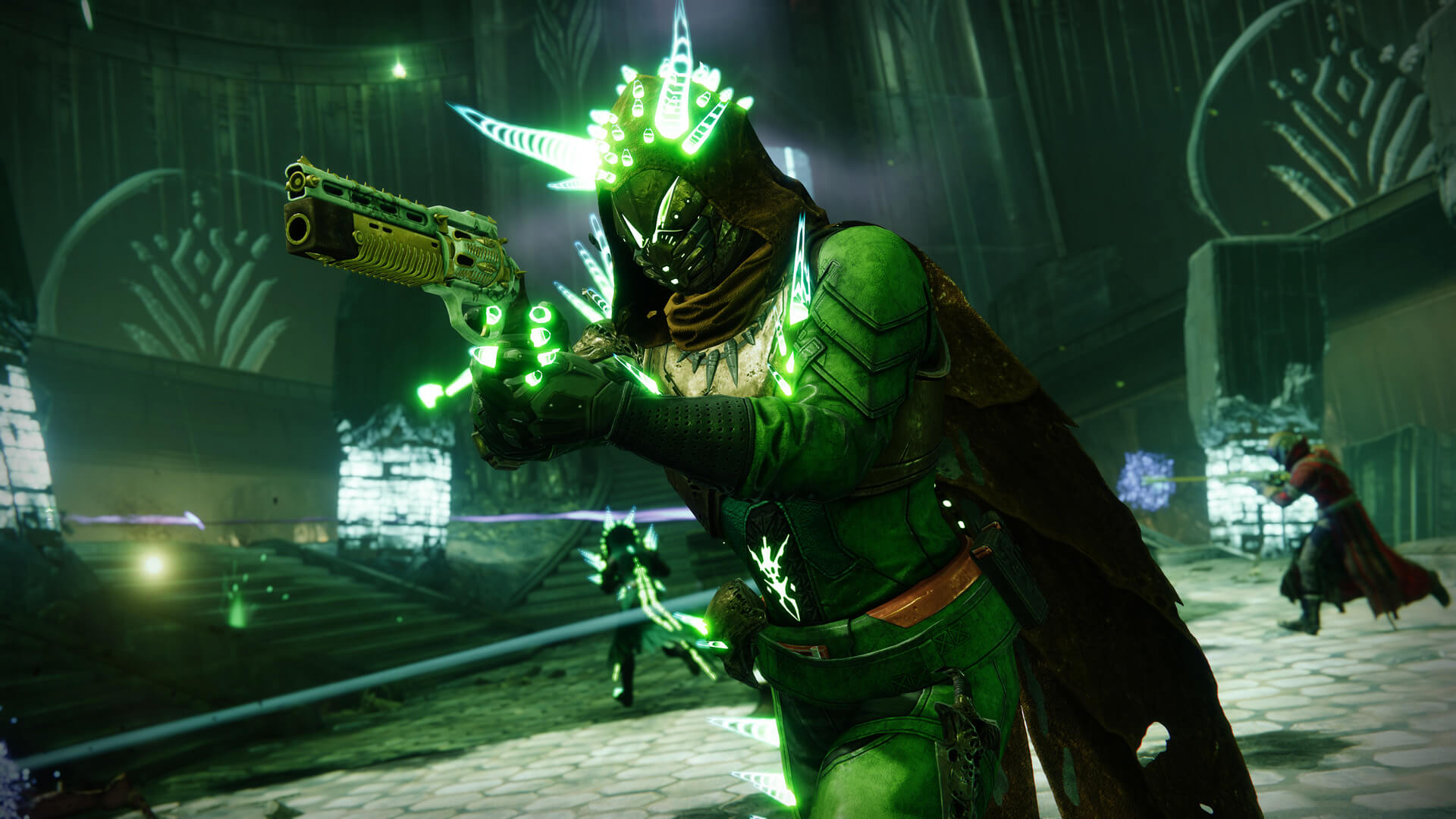 On the same day, the developer released an official statement on its Bungie Help X account, confirming that these disconnects were part of the fixes that it implemented for the crafted weapon bug, "instead a result of DDoS attacks." Check out the full statement below.
"Over the past couple of days, we've seen a spike in error codes and disconnects," stated Bungie in a post on X. "The team has confirmed that these error codes are not related to the planned fixes rolling out for the recent crafting issue and are instead a result of DDoS attacks.
"While we typically don't confirm these types of attacks and do not plan to in the future for general game security reasons, we believe it's the right thing to do for our players to communicate the added pressure to our systems given recent circumstances.
"We want to thank our players for their patience as our teams work swiftly to ensure the integrity of the game and continue to implement our roadmap for future stability improvements."
DDoS attacks involve flooding a target system with overwhelming traffic from multiple sources, rendering it inaccessible to users. The weapon crafting bug is still going on in the game, despite Bungie issuing some fixes for it.
David Hostler, Senior Data Reliability Engineer at Bungie, chimed in saying, "I'm so glad we said this! There have been so many times over the years where I wish we could have said we were DDoSed. I understand why we can't and generally shouldn't, but it's always frustrating to hear "Destiny servers/services suck" when it's sometimes just a DDoS attack."
The Destiny 2 community responded with gratitude toward the developer for providing the update. While players appreciated Bungie's transparency, many were disheartened by the recurrent disruptions caused by DDoS attacks.
Some called for stronger measures against perpetrators of such attacks, emphasizing the need for a more secure gaming environment.
Make sure to follow our Destiny outlet Destiny Bulletin on X, Facebook, Instagram, and Threads for the latest Destiny and Bungie news.
Destiny 2 The Final Shape launches February 27, 2024, on PlayStation, Xbox, and PC.