Bungie, the developer of Halo and Destiny, might be working on a separate mobile game for its Destiny IP. This is implied by multiple new job listings posted on the company's career website yesterday and this past month.
The first position, which was published yesterday, is for the Art Director who "will work with both an internal team and external partners to ensure we are making a great Destiny experience for players, optimized for platform and market territories, and upholding the Destiny IP pillars and brand." The main thing to notice here is, under the "Required Skills" section, it says the candidate must have experience with shipping "at least one AAA or large mobile title as an Art Director."
Willingness to travel to China and/or host visits from partner teams on a regular cadence (likely every 2-3 months)
Chinese language skills are a plus
The other two positions are for the Executive Producer (as shared by Donya Shirzad, Executive Producer at Bungie, last month) and Senior Test Manager who "cares deeply about the Destiny IP and who will find joy in supporting external partners." All of these job positions require the individual to either have to experience in the large mobile game space.
Another thing to take note of here is that Bungie is partnered with NetEase Games, a Chinese gaming company, which is one of the big mobile game developers and publishers in China. One of the most prominent mobile titles developed by the company is Rules of Survival, an online battle royale game.
Bungie received a $100 million investment from NetEase Games back in 2018 and "will begin the creation of new worlds," according to a press release published by NetEase Games.
Read More: Bungie's Next IP Could Be A Free-to-Play Game, Job Listing Suggests
"Really what this partnership is about is bringing the expertise NetEase has, sharing ideas and allowing us to incubate new ideas," said Pete Parsons, Chief Executive Officer at Bungie.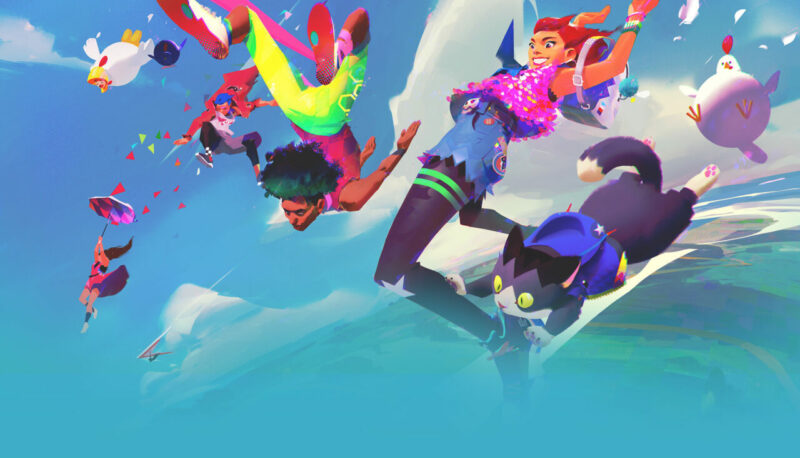 Bungie has been actively hiring for its new unannounced projects which are currently in the incubations process. Last year, TGP reported that one of the new Bungie IP might be an RPG with "lighthearted and whimsical characters" with "Necromancy and Dungeons."
Bungie also announced its massive studio expansion and bringing its Destiny IP to other forms of entertainment media (TV, Films, etc). Earlier this month, we reported that Bungie has started hiring for one of its Film, TV projects for Destiny. The Destiny community is very excited to see a live-action or an animated Destiny series or film on the big screens.