There have been several rumors this past week strongly hinting at a Call of Duty 2021 reveal event later this month on Thursday, August 19, 2021. Speaking of, multiple new leaks just surfaced revealing a bunch of new details about Call of Duty 2021 Vanguard including new maps and a zombies storyline.
This comes from two well-known and reliable Call of Duty leakers, Tom Henderson and The Ghost of Hope, who have been previously correct with insider information for Call of Duty games. Earlier today, Henderson tweeted out that he got a notice from Activision to "remove tweets about Call of Duty Vanguard."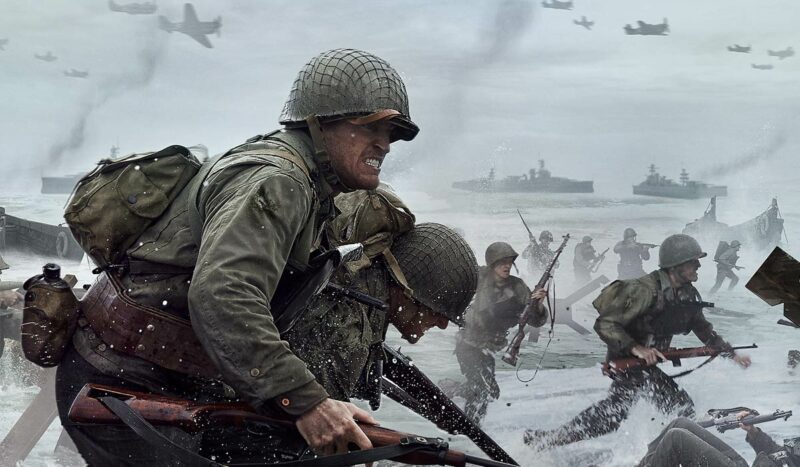 Following this, he has been tweeting Call of Duty 2021 details using unrelated images and references. In a series of tweets, Henderson revealed that Call of Duty 2021 will include a total of 24 multiplayer maps, dynamic weather, a historically accurate story campaign, etc. You can find the list of all the details revealed below.
Call of Duty Vanguard will reportedly feature:
24 multiplayer maps, 16 of these to be for 6v6 modes.
A Historically accurate campaign, with non-censored swastika imagery
Alpha coming soon
Dynamic weather in multiplayer
Zombies developed by Treyarch that will continue the storyline of Black Ops Cold War's Dark Aether zombies story
Skill-based matchmaking (SBMM) is to be exactly the same as the previous Call of Duty title.
All of these details were corroborated by The Ghost of Hope as well. Activision actually requesting Henderson to remove their Vanguard-related tweets strongly suggests that this information is indeed legit. However, as with every insider report, make sure you take everything with a grain of salt until officially confirmed.
Call of Duty Vanguard will release later this year in Q4 2021.