Call of Duty Warzone is still going strong. After its release, the game was able to pass 40 million players until now. This is an incredible number for a new game. There are some problems in the game such as the SBMM issue and the latest one is the removal of Trios from the game. From now on players will be able to play only in quads or solos. These changes are not enjoyed by most of the community since most players already formed a team. Also, since the release of the game PlayStation players are getting exclusive deals. One example was the spec ops missions in Call of Duty: Modern Warfare. Which was only available to PlayStation players for 8 months.
PlayStation players can also get a free Warzone Season 3 Combat Pack. This pack features only cosmetic items but they are really nice and exclusive for PlayStation players. All you need to have is an active PlayStation Plus account in order to get this bundle. The bundle features, 
Epic Operator skin 
Epic sniper rifle blueprint 
Epic handgun blueprint 
Epic tactical knife 
Epic weapon charm 
Animated Calling Card Spray 
60-minute Double Weapon XP Token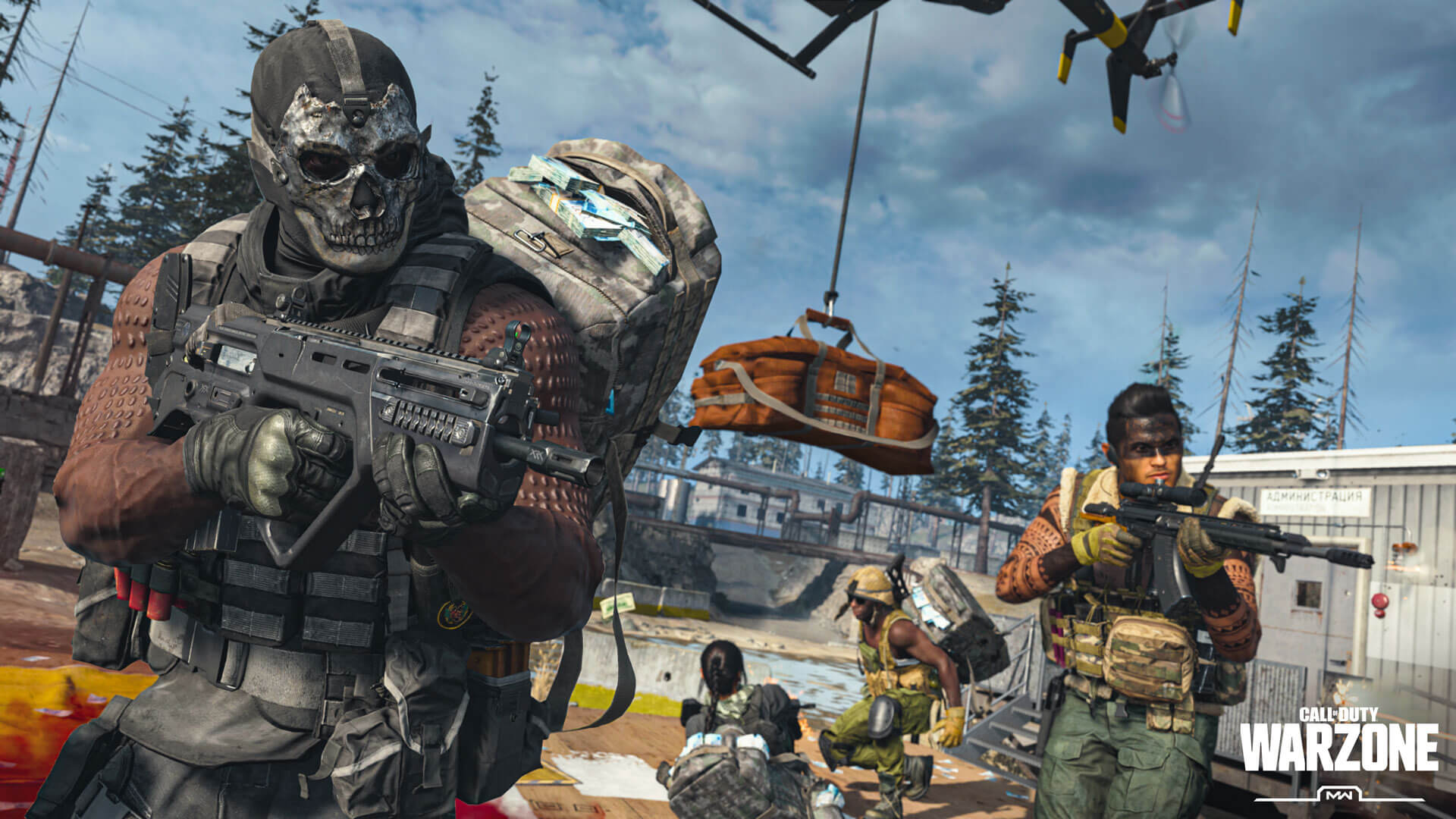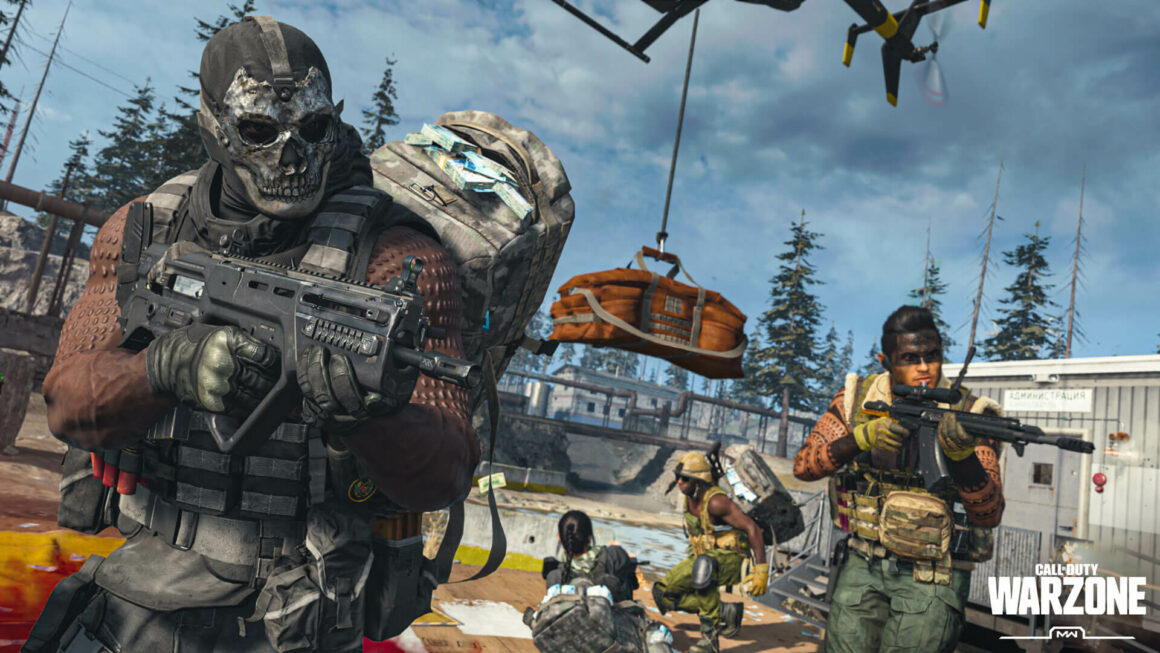 In order to get the bundle players only need to go into the PS store from their console and search for the bundle. Later you need to click to add to cart. Players can purchase the bundle free of charge, your login details are enough to download the pack. If you do have a PlayStation Plus you can sign up for a 14-day trial period from here.