Activision just released season 2 of Call of Duty Modern Warfare today. And with that, players get to play with Ghost (finally) along with a new battle pass with 100 tier of rewards. That's not all. In the season 2 cutscene, we have our first-ever official teaser for Modern Warfare Battle Royale mode that's coming soon in-game.
The new cutscene is the same as that was released as a Season 2 trailer but a bit lengthy. And as we can see at the end, there are soldiers jumping from a plane just like in any other Battle Royale title. And not only that, we can see the green gas which will probably act as a ring of fire mechanic at the end of the cutscene.
So, there we have it; an official teaser for Call of Duty Modern Warfare Battle Royale mode. We don't have an official release date of when to expect this inside the game. But we are guessing later this season. Season 2 also brings an old classic map called Rust which was one of my favorite maps in the Call of Duty franchise.
Another big hint at the new battle royale mode is that there's a new Classified tile added to the main menu of the game which pretty much confirms that this new mode will be coming very soon to Call of Duty Modern Warfare.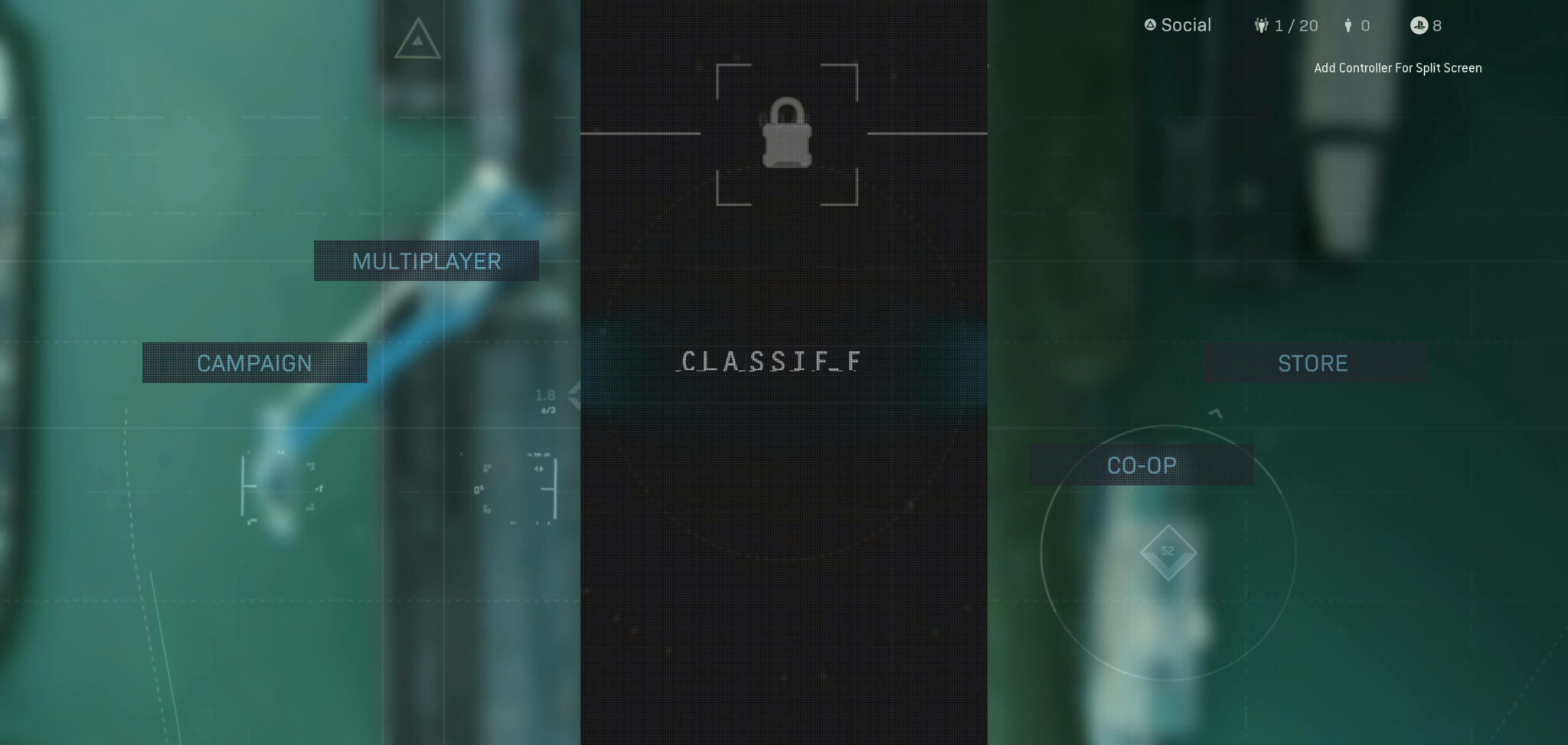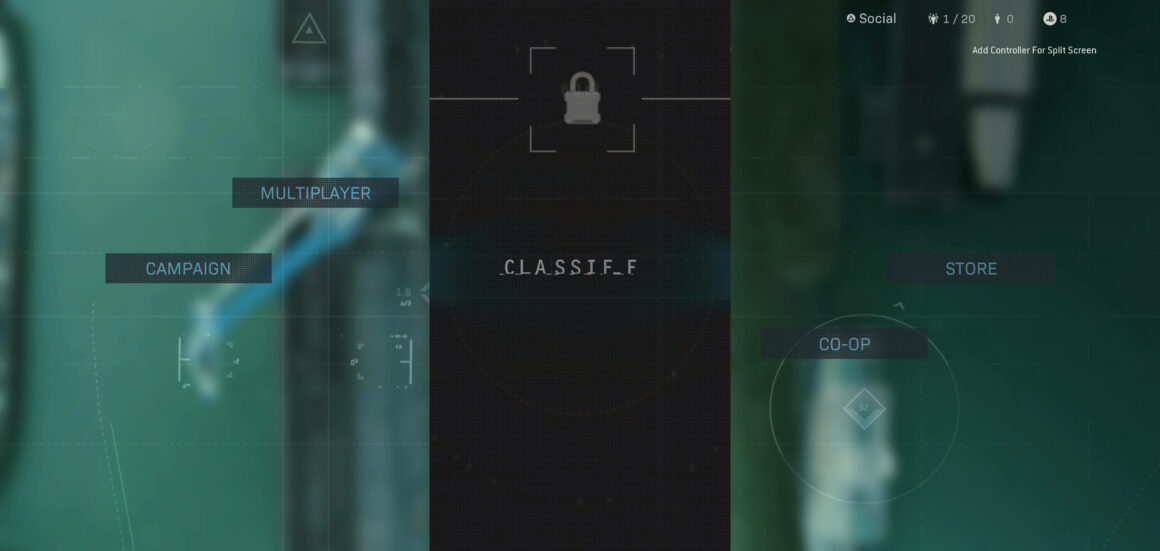 What are your thoughts on this? Are you enjoying Modern Warfare so far? Let us know in the comments!
Call of Duty Modern Warfare is released on October 25, 2019, on PlayStation 4, Xbox One, and PC.