If you're an OG Destiny player who has enjoyed the good old days of Vault of Glass and Fallen S.A.B.E.R. strike, we have some good news for you. During today's Destiny 2 reveal stream, Bungie mentioned that Cosmodrome will be returning to Destiny 2 from Destiny Content Vault, or "DCV" as Luke Smith calls it. Along with that, Destiny 2 will also be getting some old strikes and most importantly, the OG Destiny 1 raid – Vault of Glass.
When will Cosmodrome be Available in Destiny 2?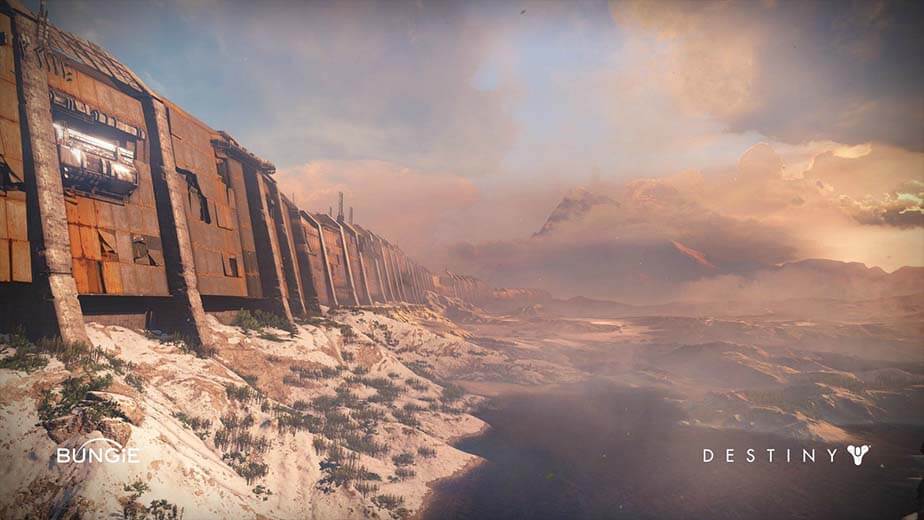 According to Bungie, Cosmodrome will be available in Destiny 2 this fall with the launch of Beyond Light expansion which is released on September 22, 2020. In a later blog post, DeeJ revealed that the returning patrol zone will not be "at full Destiny 1 parity on 9/22.
Read Also: Destiny 2 Will Be 4K 60 FPS On PlayStation 5 And Xbox Series X
Along with that, Will of Crota strike on Cosmodrome will also be available at the launch of Beyond Light on September 22, 2020. Moving to Season 13 in Destiny 2, Bungie will add a more accessible location in the Cosmodrome which will be " fleshed out to roughly Destiny 1 Year 1 parity." Fallen S.A.B.E.R. and The Devil's Lair strike will also become available in season 13.
Vault of Glass Returning to Destiny 2
Now, let's discuss the sweet stuff you've been waiting for. Vault of Glass will be returning to Destiny 2 later in Year 4 (after season 13). This is just a taste of what Bungie has planned for Destiny 2's future. Luke Smith also mentioned that a lot of content will be retiring from Destiny 2 due to its huge size; approximately 115 GB on PlayStation 4 right now.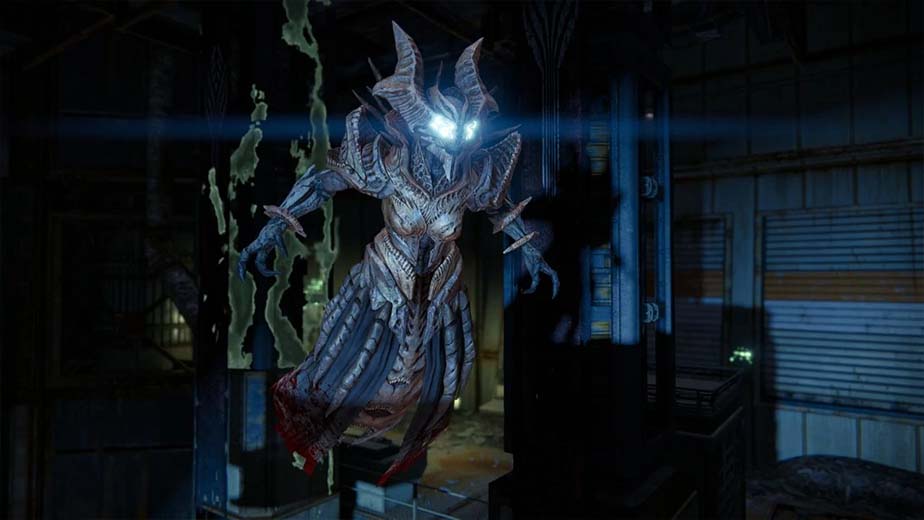 What is Retiring in Destiny 2 Beyond Light?
This might surprise you but a LOT of stuff is getting vaulted this September. You can find everything getting vaulted in Destiny 2's Beyond Light expansion below:
Io, Titan, Mercury, Mars, and Leviathan
It's worth noting that every PvE activity, campaign mission that is currently available on these locations will be cycled and will no longer be available for players to experience which includes The Leviathan, raid lairs and, Crown of Sorrows raid, Escalation Protocol, etc.
Read Also: Beyond Light, The Witch Queen, And Light Fall Expansions Revealed For Destiny 2
Visit our Destiny archive for everything related to Bungie's Destiny. What are your thoughts on all these new changes coming to Destiny 2 this fall? Are you excited about the future of the franchise now that Bungie has laid out three new expansions? Let us know in the comments.