Cyberpunk 2077 is without a doubt one of the most anticipated games of 2020. With an actual release date now, fans are really looking forward to roaming around in the Night City. CDPR announced that they support the Smart Delivery feature of Xbox meaning any player who owns the game on Xbox One will get a free upgrade to Xbox Series X. Speaking of features; it looks like players will be able to go out and buy a hamburger while their mission is still active.
Eating A Hamburger In Cyberpunk 2077? Yes Please!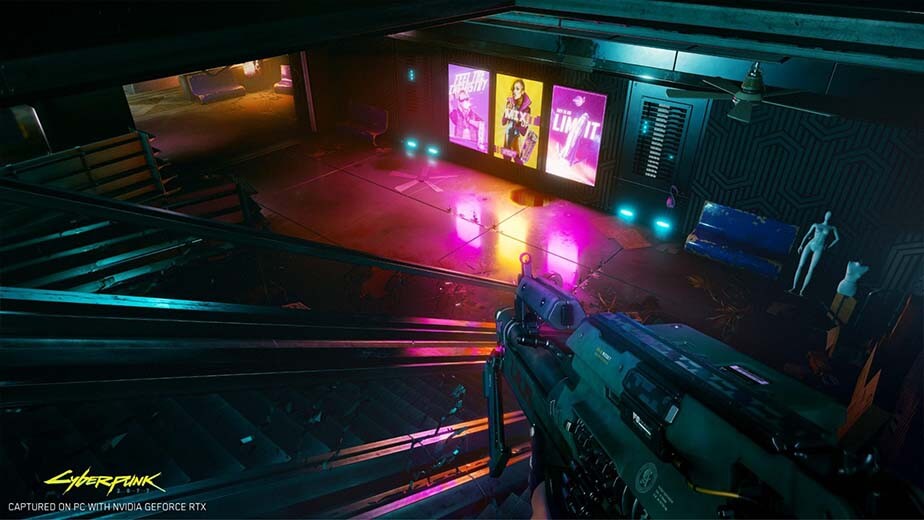 According to the Podcast from GameStar (translated by Moraez on Reddit), we have some really interesting details about Cyberpunk 2077's level design, how CDPR is progressing through this pandemic, and obviously, eating a hamburger.
"What is the dumbest thing a player could do now and how is it possible that the mission continues. The only thing stopping it is the players' death. They called an example where you talk to someone, get shot and instead of fighting back you run away and buy a hamburger but the mission has to continue."
While this doesn't confirm if players will be able to eat the hamburger, they sure can buy one. Furthermore, a Reddit user explains how the improvements in the level design of Cyberpunk 2077 are as "big as they were from The Witcher 2 to The Witcher 3," which is a big difference if you've played The Witcher 2.
In addition to that, CDPR has set up over 700 workstations (with CP2077 installed) for its developers working on Cyberpunk 2077 due to this global pandemic. So, we now know that at least 700 developers are working on the game. You can read the whole translated post here.
What are your thoughts on this? Let us know in the comments.
Cyberpunk 2077 will be releasing on November 19, 2020, on PlayStation 4, Xbox One, PC, and Google Stadia.