Players across every platform (PlayStation 4, Xbox One, PC) are trying their best to solve a brain-wrenching puzzle in the Corridors of Time that was released earlier this week in Destiny 2. Now let's talk about the reward, we know it's probably the exotic sword, but let's face it, Corridors of Time/Infinite Forest, it's all related to Vex. So, the best reward we could possibly get from this is Vex Mythoclast in Destiny 2.
If you're still missing out on this quest, here's how you can start it. Go to Osiris on Mercury, he'll give you a new quest called 'Explore the Corridors of Time.' After that, you need to head over to the Sundial launcher and start the mission. It'll teleport you to the Corridors of Time. After that, you would need to enter each gate in a specific order according to the signs that show on the pillars. For the pathways and codes, make sure you check out our guide.
Destiny 2: Should Vex Mythoclast Return?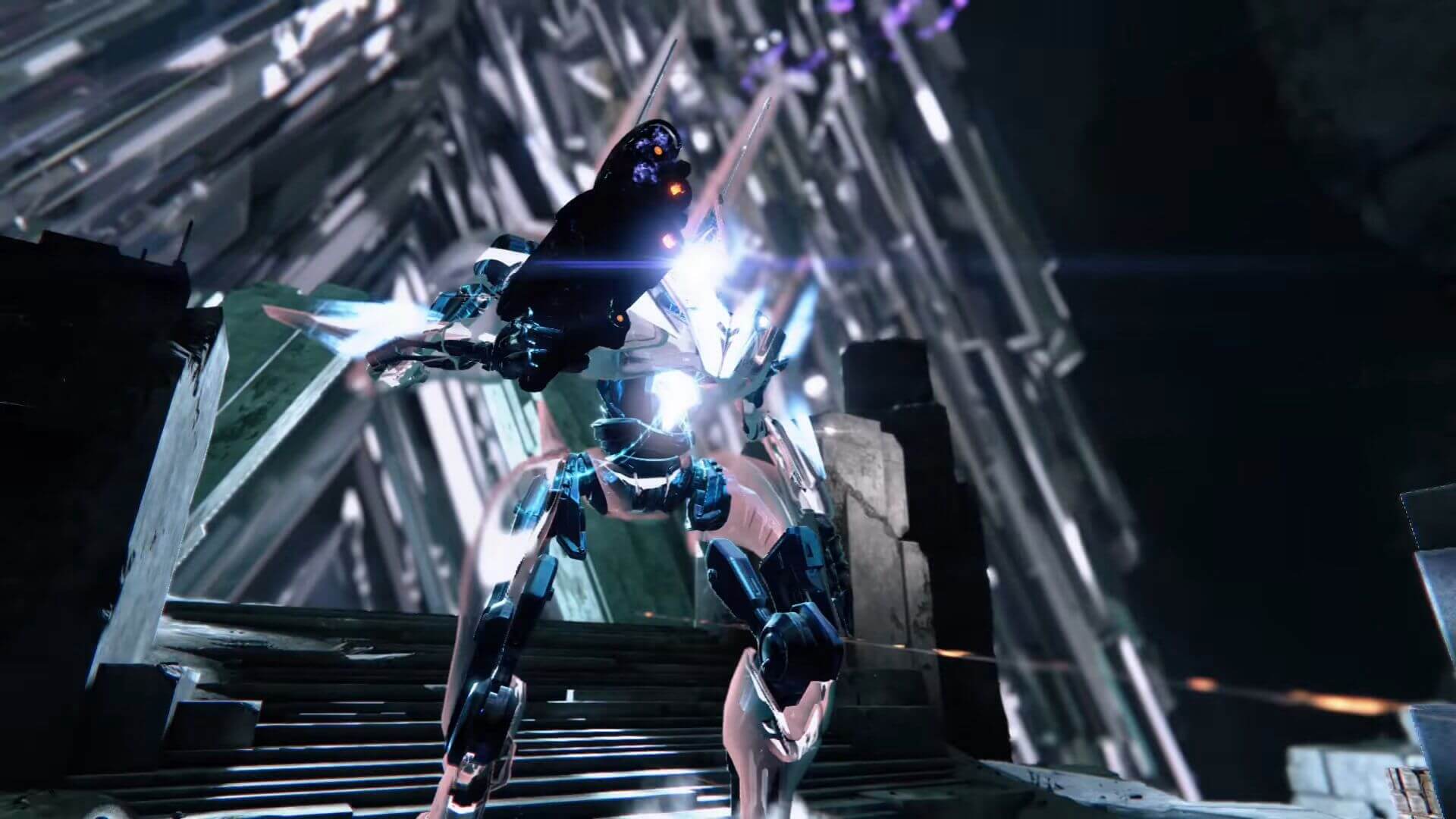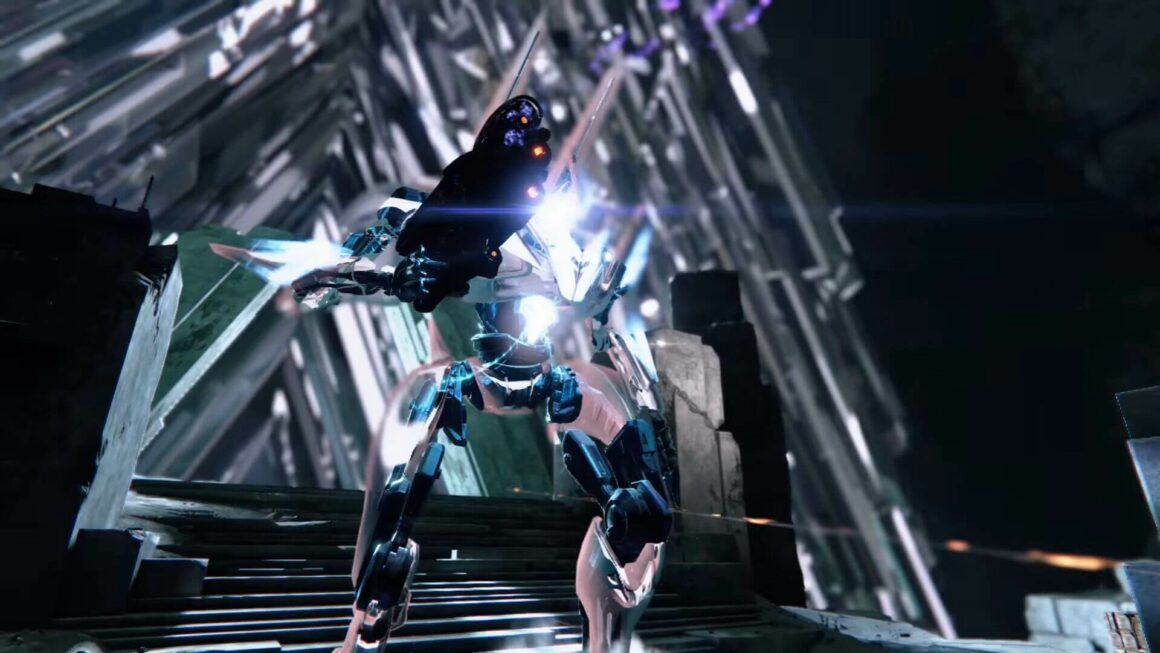 Seeing all the previous exotics we've gotten from Destiny 1 such as Bad Juju, Outbreak Perfected, The Last Word, Thorn, etc, I, personally, wouldn't mind if Vex Mythoclast returned in Destiny 2. First pointed out by Forbes' Paul Tassi, if we take a look at the Vex Mythoclast's Grimoire card, it says,
"The Mythoclast is a Vex instrument from some far-flung corner of time and space, mysteriously fit for human hands. Its origins, mechanism of action, and ultimate purpose remain unknown. Perhaps it will reveal itself to you, in time…"
So, just from that, we can tell how perfect this weapon would fit as a final reward from the Corridors of Time quest puzzle. But, considering the data-mined voice lines from Saint-14 (huge spoilers), I think it would be the sword instead. What do you think about this?
Destiny was released on September 9, 2014, on PlayStation 4, PlayStation 3, Xbox One, and Xbox 360. Destiny 2 was released on September 4, 2017, on PlayStation 4, Xbox One, and PC. It was released later in 2019 on Google Stadia.