In May 2023, Bungie released two new trailers during the PlayStation Showcase. The first one was about Marathon, which is Bungie's first project unrelated to Destiny since 2014. The second trailer was a teaser for Destiny 2 The Final Shape, and it revealed the date for the annual Destiny Showcase live-stream event later this year.
In 2021, Bungie began hosting a yearly Destiny Showcase towards the end of August. The main purpose of this event is to unveil the upcoming expansion, as well as the new season, features, and other smaller announcements. During last year's showcase, Bungie revealed Lightfall, their first-ever collaboration with Epic Games' Fortnite, and Season of Plunder.
Related: Bungie's Tiger Engine Seemingly Set to Receive Major Upgrades For Destiny, Marathon, and Future Games
Destiny 2's Light and Darkness story is reaching its conclusion with the highly awaited The Final Shape expansion, set to release in early 2024. We will probably get the exact release date for this next expansion during the upcoming showcase on August 22, 2023. Speaking of, fans are already speculating about what to expect from the event.
Destiny 2 The Final Shape and Season 22 News
First, let's discuss the things that have been officially announced for the showcase. Bungie has already given us a sneak peek of The Final Shape expansion, revealing that Cayde-6 will be making a comeback, and the original voice actor, Nathan Fillion, will be returning too. Fillion will be reprising his role as Cayde in The Final Shape expansion and the future of the Destiny universe.
"Our goal was to both gradually prolong the world about to be revealed while also teasing out Cayde, in his epic 'return'," said Ilya Abulkhanov, the director behind The Final Shape cinematic teaser trailer.
Based on the announcement made during the 2022 showcase, it's highly likely that Destiny 2 Season 22 will also be revealed during August 2023 showcase too. Right now, Season of the Deep is underway, with a new story beat going live each week on Tuesday.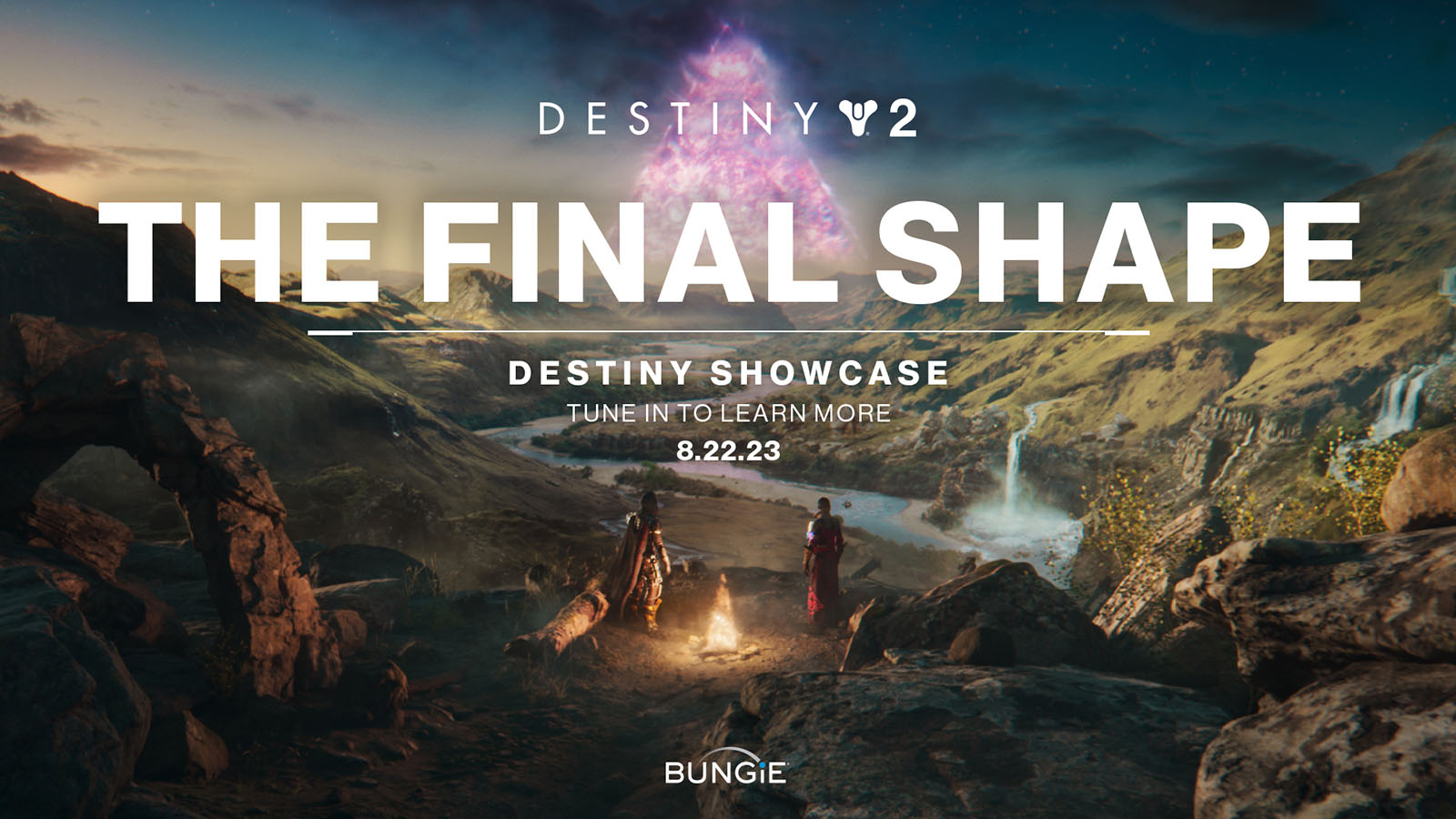 Destiny 2: Returning Raid in 2023
There have been many rumors about what the raid in 2023 will be. Some people think it could be The Leviathan, an older raid from Destiny 2. We will know for sure if it's a Destiny 2 raid or one of the original raids from Destiny 1 (Crota's End or Wrath of the Machine) during the showcase event in August 2023.
Up until now, Bungie has ported two older Destiny 1 raids to Destiny 2 — Vault of Glass, and King's Fall. Both of these raids were officially announced during the annual showcase event.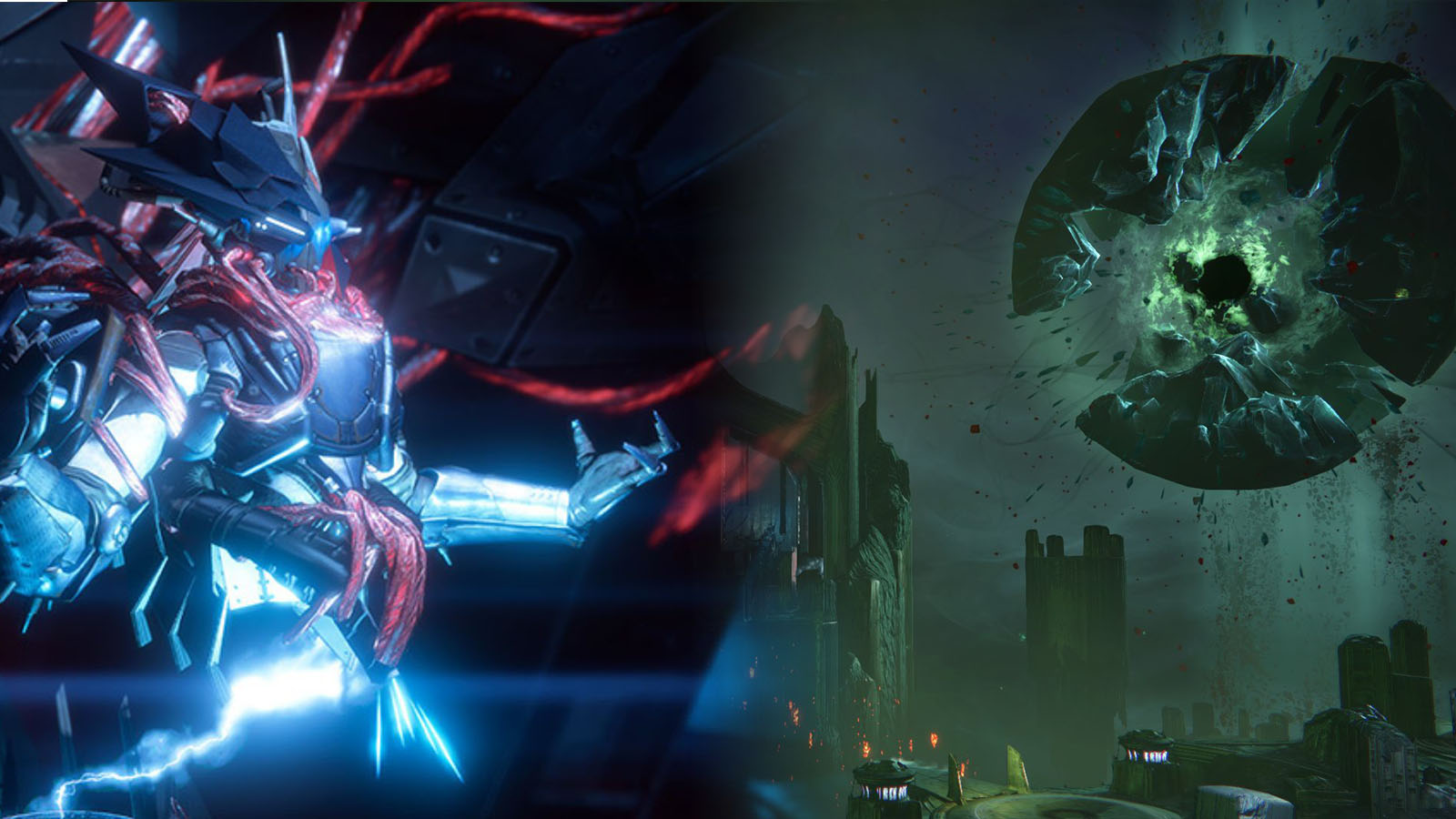 Destiny TV and Animated Projects
It has been confirmed that the developer of Destiny is very interested in creating Destiny projects that go beyond video games. In 2021, Bungie officially announced its plans to extend the Destiny universe into different forms of media such as TV shows, animated series, books, and more. Following this announcement, Bungie has formed a dedicated team to work on these Destiny transmedia projects.
It's clear that Bungie wants to be more than just a company that makes video games, with an aim to become a "true Entertainment company." Bungie's CEO, Pete Parsons, shared in a press release that they are thrilled to collaborate with their new partners at Sony.
"With our partners at PlayStation, we're working to make our bold vision of Bungie as a true entertainment company a reality, while never forgetting our core mission: building worlds that inspire friendship."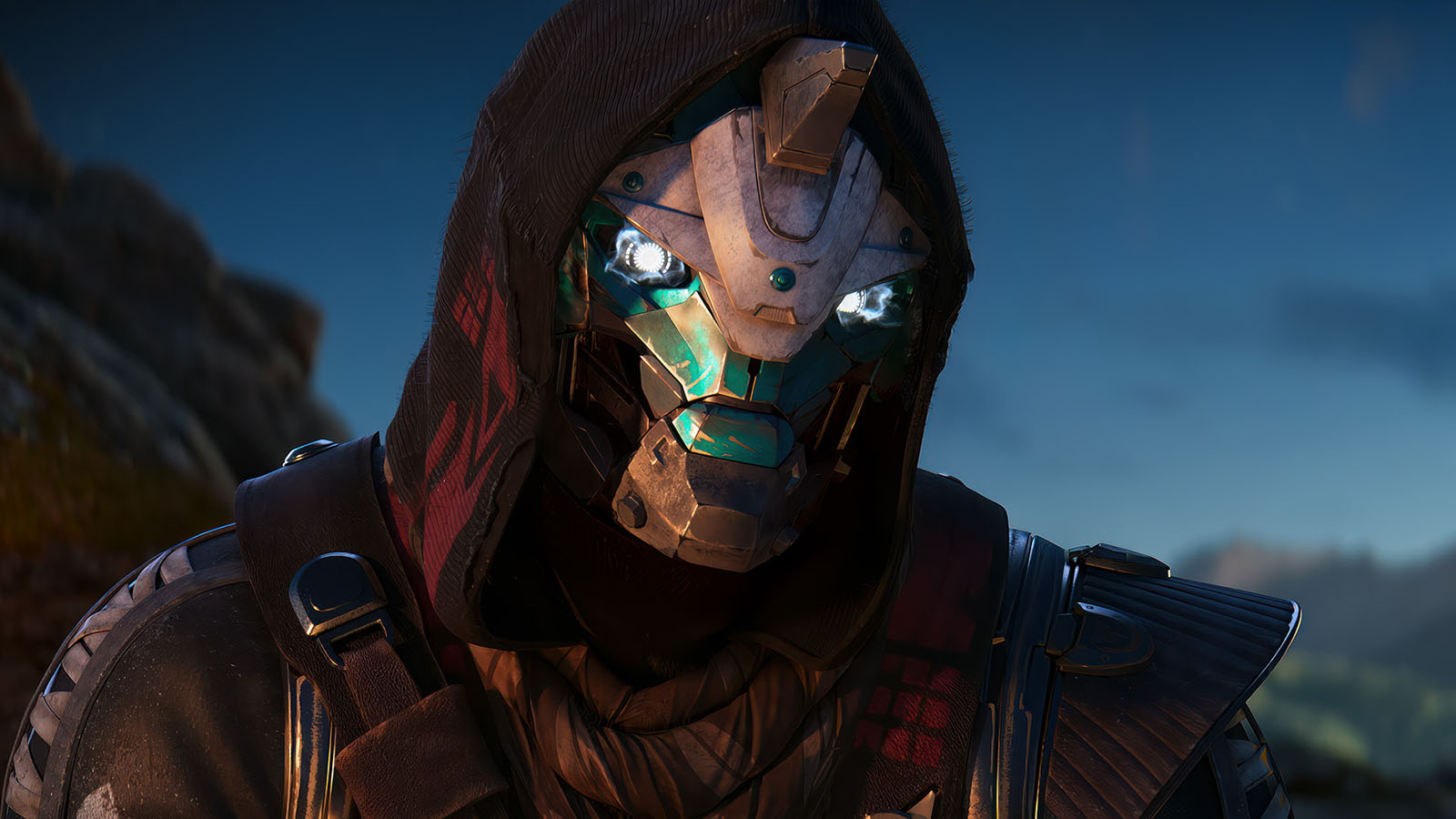 Related: New Destiny 2 Survey Asks About the Addition of Space Combat, Offline Progression, Single-Player Content, and More
Considering it's been over two years since the studio started working on building the Destiny universe beyond video games, we may see a Destiny transmedia project announcement during the upcoming showcase.
Destiny Beyond The Final Shape
Bungie has been very clear that while The Final Shape will bring the Light and Darkness saga to an end, Destiny 2 will keep going. This means that there might be more to come for the Destiny series in terms of video games, possibly a new game that will last for the next few years.
"During the livestreamed showcase, Bungie developers will reveal the details for The Final Shape and provide a look forward into the future of Destiny 2," read the press email.
There have also been some reports of a Destiny spin-off mobile game in the works. In any case, it's clear that Destiny isn't going anywhere and is here to stay, with Bungie's plans to support the franchise for decades to come.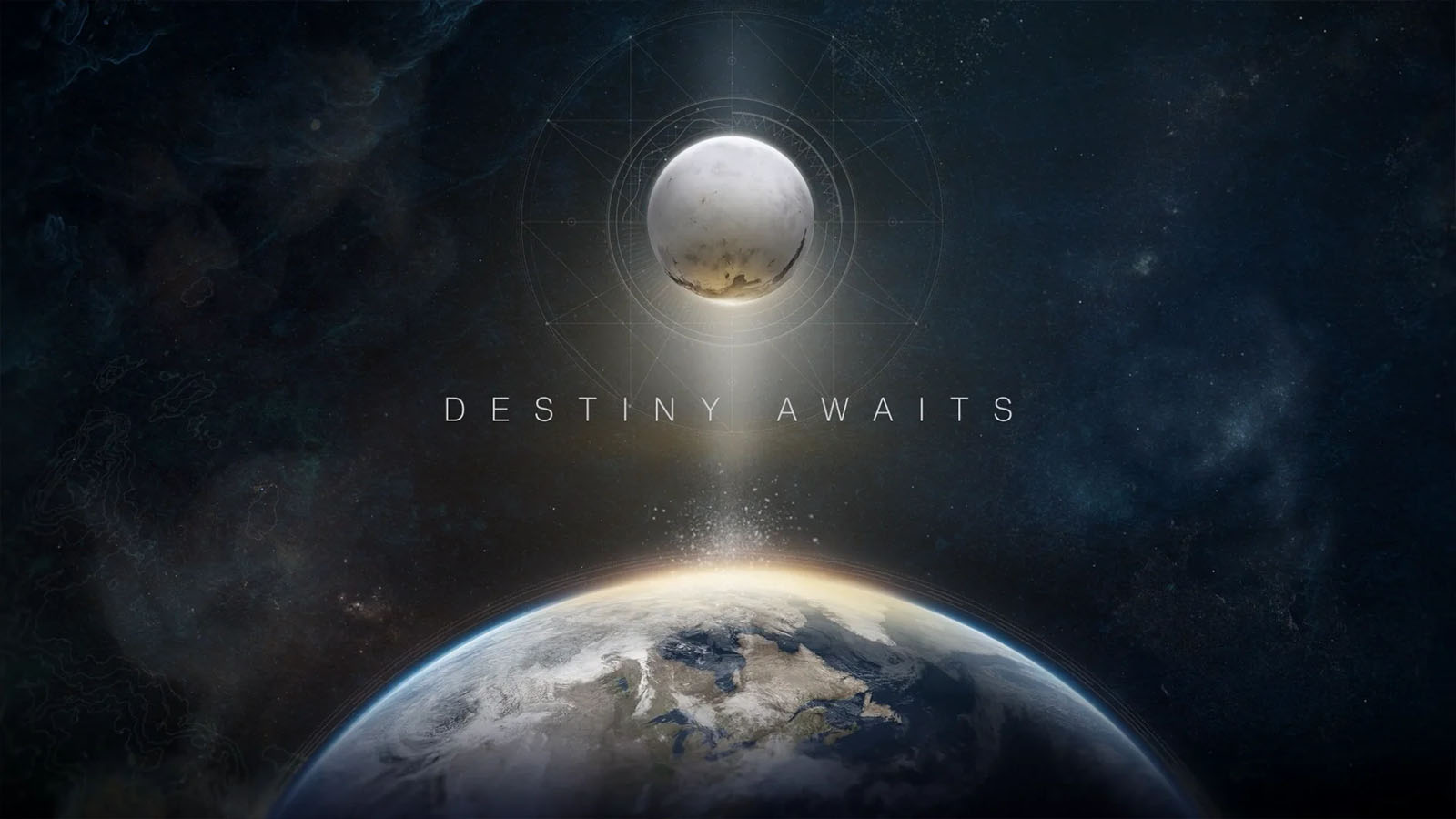 What are you hoping to see at this upcoming Destiny showcase? Let us know in the comments below.
Make sure to follow our Destiny outlet Destiny Bulletin on Twitter, Facebook, and Instagram for all things Destiny 2 and Bungie.
Destiny 2 Lightfall is now available on PlayStation, Xbox, and PC.
Next: