Bungie seems to have released some of the new Exotic armor changes early with the Festival of the Lost update in Destiny 2.
One of Destiny 2's annual events — Festival of the Lost, has returned this year with a new update released earlier this week. With this event, Bungie has brought back the Haunted Sectors, this time with Legend difficulty, and added brand-new Spider and Beetle-themed armor sets, along with a new Heavy Grenade Launcher called Acosmic. However, it looks like the developer may have accidentally pushed out some upcoming changes early.
UPDATE: Bungie has released an official statement on its Destiny 2 Team X account, confirming that the updated descriptions of these exotics are correct and that these are part of a larger patch that's releasing in season 23. Check out the full statement below.
"Some Exotic armor changes coming in Season 23 were shown earlier than anticipated and we wanted to take a moment to clarify a few things: What has been shown is not the full scope of Exotic armor and tuning changes coming next Season.
"The unintended preview is a small part of larger tweaks on the way, for all classes, that we're excited to share soon. While the descriptions of some of the Exotic armor were updated, they will still function as they did with the 7.2.5 update until S23 begins.
"The exception to what will function as they did prior to this update is the changes made to Ahamkara's Spine and Antaeus Wards, which were intended for this release."
Players have noticed updated descriptions for exotic perks on armor pieces like St0mp-EE5 and Celestial Nighthawk following a recent update. Although the exotic perk descriptions have been updated, the changes to the exotic armor have not yet been implemented in the game.
Related: Bungie Releases New Previews for Destiny 2 The Final Shape Supers and Aspects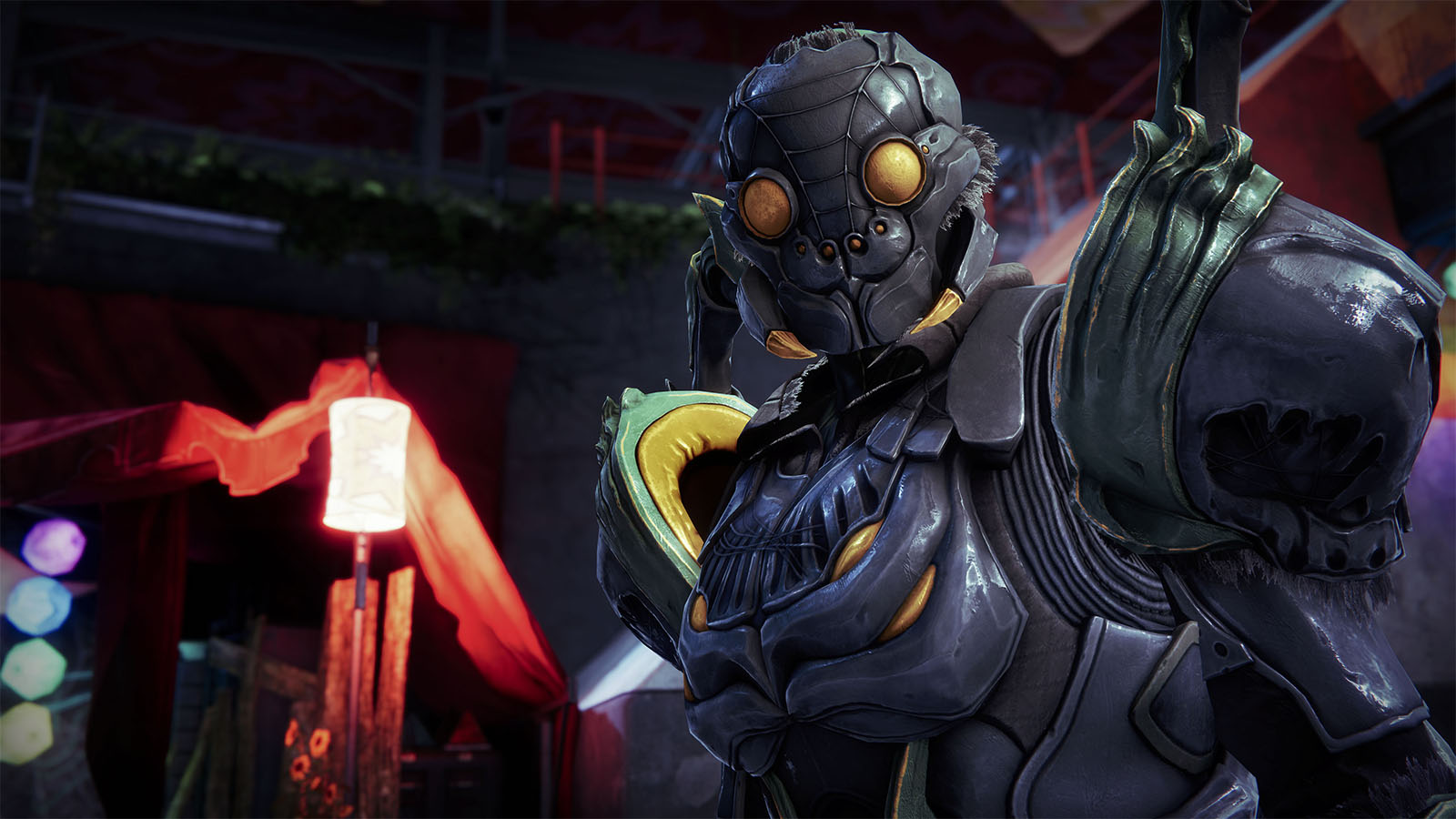 Bungie May Have Leaked Upcoming Exotic Armor Changes in Destiny 2
Here's a list of all the currently-known exotic armor pieces with updated descriptions: (thanks, u/Voldernnn)
ST0MP-EE5 (Hunter): Increases sprint speed and slide distance, and improves High Jump, Strafe Jump, and Triple Jump. Take less damage from combatants when airborne.
Shards Of Galanor (Hunter): Throwing Knife final blows decrease the cooldown of your Super. Hits and final blows with Blade Barrage will return Super energy after the Super ends.
Mechaneer's Tricksleeves (Hunter): Increases Sidearm airborne effectiveness, ready speed, and reload speed. While you're critically wounded, swapping to a Sidearm reloads it and increases its damage. While this effect is active, Sidearm final blows reload the weapon and extend the effect's duration
Celestial Nighthawk (Hunter): Precision final blows reduce the cooldown of your Super. Modifies Golden Gun to fire a single, high-damage shot. Targets eliminated by the shot give you Super energy and explode.
Synthoceps (Titan): When you're surrounded, gain increased melee and Super damage, as well as improved weapon handling and reload speed
Karnstein Armlets (Warlock): Melee and finisher final blows instantly grant cure and provide restoration for a short duration.
Interestingly, Bungie has already announced new changes to Titan's Synthoceps armor in a previous TWID blog post, which is slated to be released in Season 23. Per Bungie's blog post, Synthoceps will get "improved weapon handling and reload speed" when you're surrounded, which aligns with the updated perk description added this week in-game.
We can see that armor perks were updated this week, thanks to Light.gg which tracks in-game data from Bungie's API.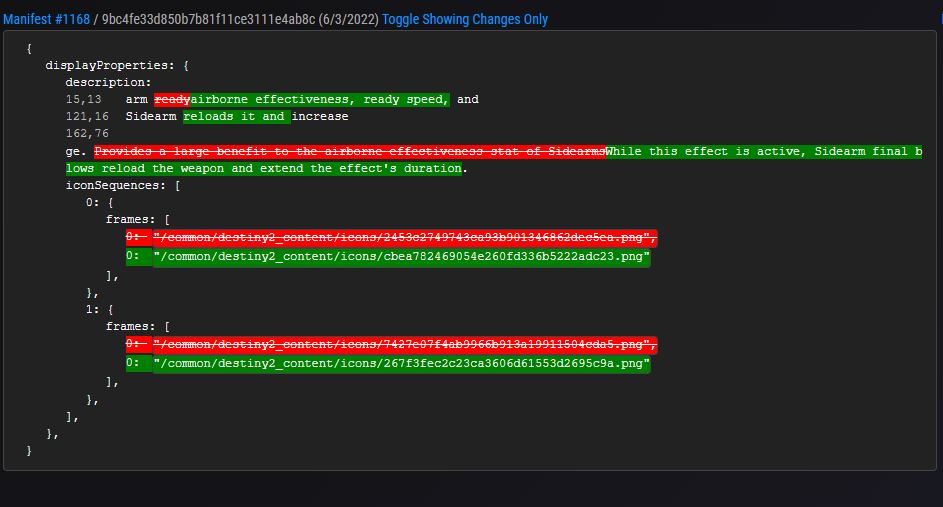 And since these were pushed out with the latest update in Destiny 2, players can see them in-game as well. You can check out the screenshots of the updated Exotic armor pieces below.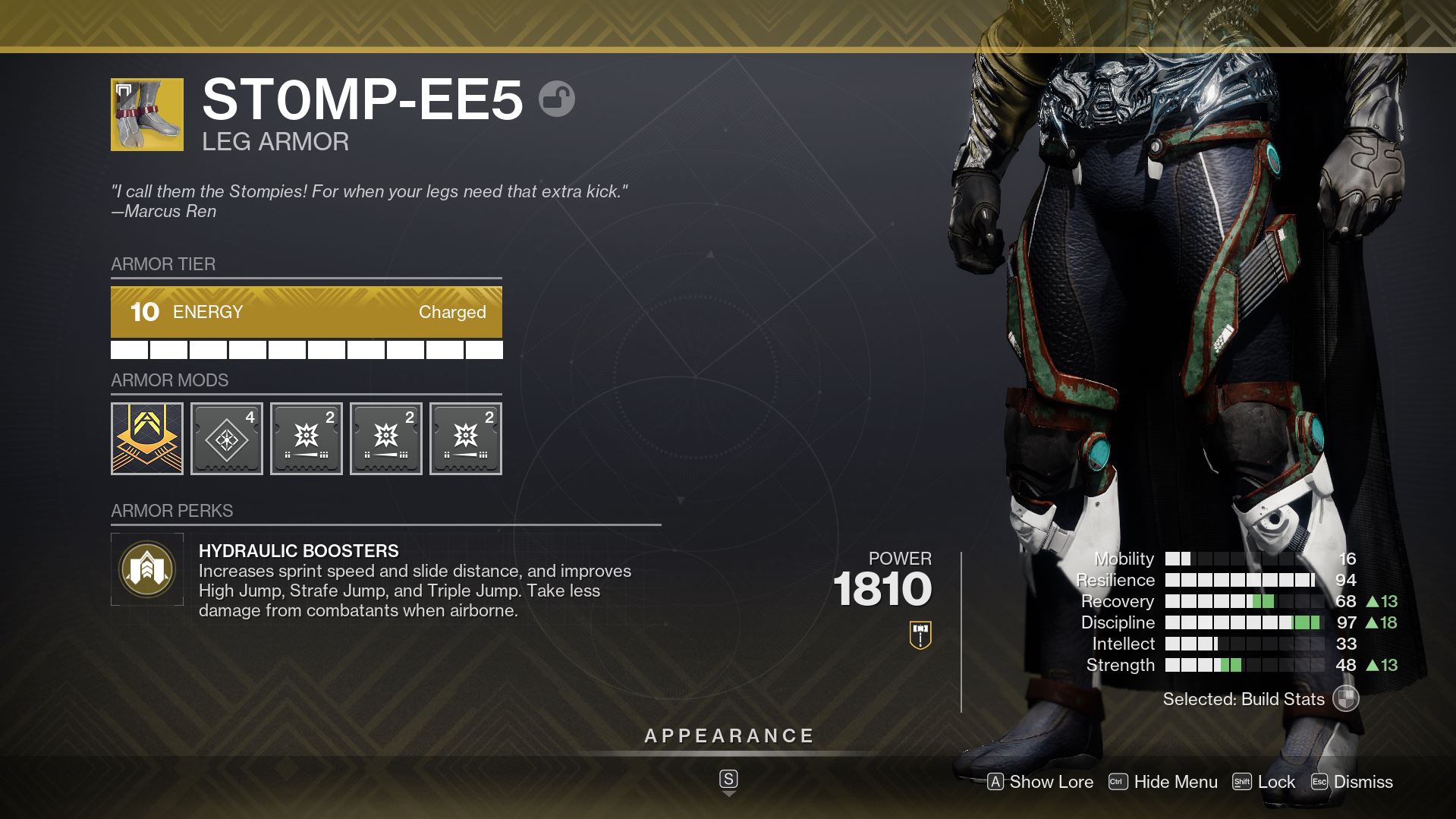 At this moment, it is unclear whether or not the changes will be implemented in the game, so we suggest taking everything with a grain of salt. Many fans speculate that they will be released during season 23, launching on November 28th, 2023.
Make sure to follow our Destiny outlet Destiny Bulletin on X, Facebook, Instagram, and Threads for the latest Destiny and Bungie news.
Destiny 2 The Final Shape launches February 27, 2024, on PlayStation, Xbox, and PC.