With the Season of the Worthy going live next week on March 10, 2020, players are expecting to see what this new season beholds. Bungie has just released a brand-new gameplay trailer for season 10 and we have to say, Bungie has gone full Russian-themed with the free seasonal armor. Bungie has updated its website with a new page for season 10. Below, you can see a list of activities for those who own the season of the worthy season pass and for those who don't.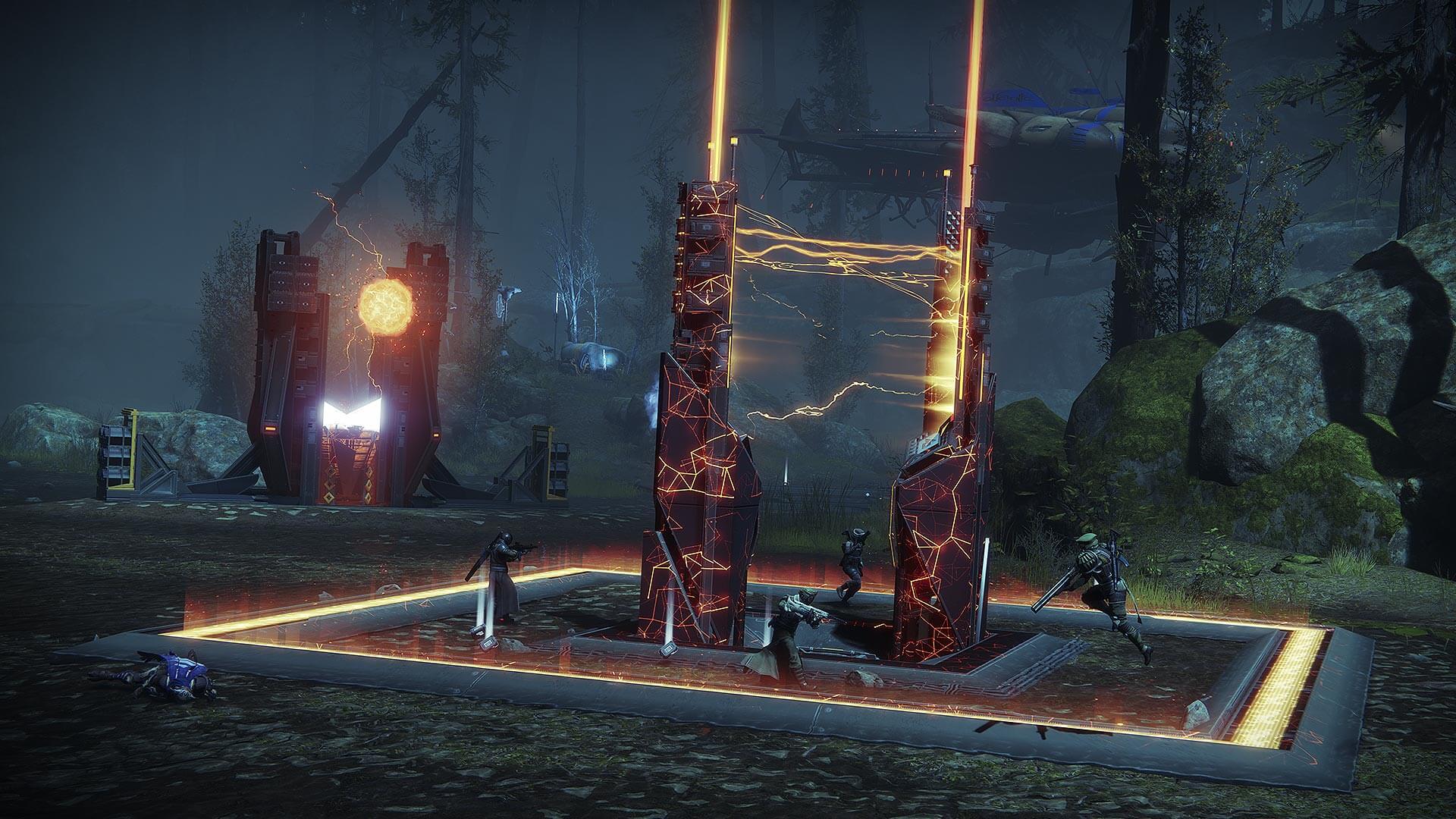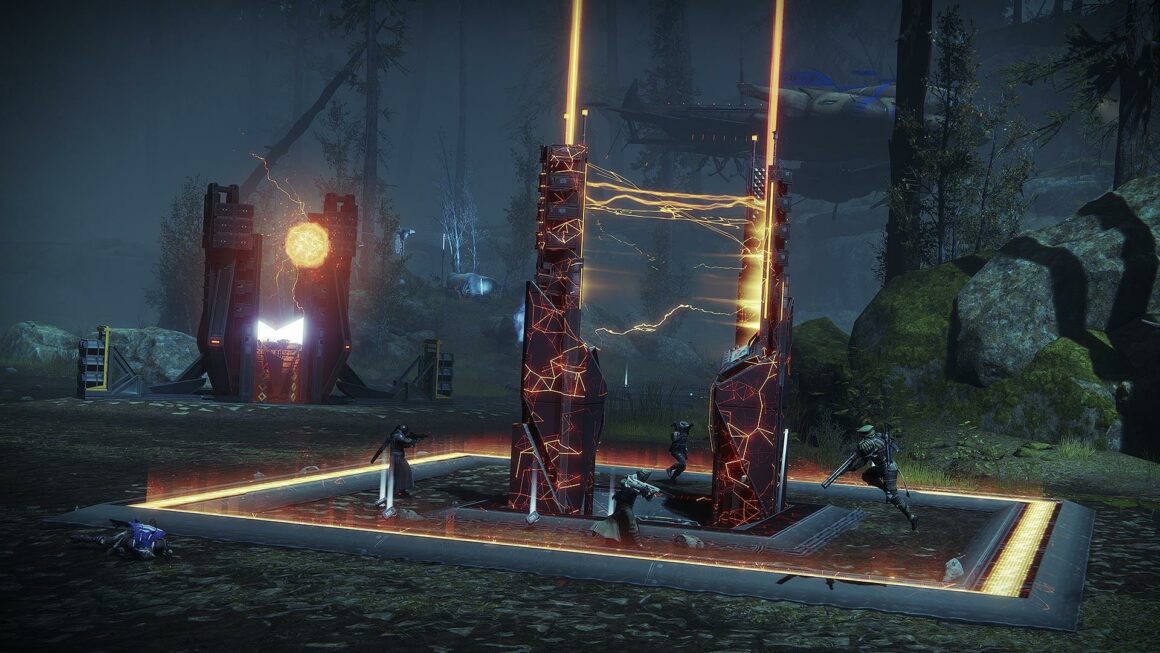 Destiny 2: Season of the Worthy – Season Pass Owners
Weekly Rasputin Challenges 
Legendary Lost Sectors 
New Exotic questline 
Instantly unlock the Seventh Seraph armor sets for each class 
Instantly unlock the Exotic Auto Rifle, Tommy's Matchbook 
New triumphs, bounties, and Seasonal lore books 
Exotic emote, Ghost, ornament, and finisher 
All XP gains are increased throughout the Season 
Additional Season Pass rewards to unlock 
All free Destiny 2 content also included
Available to All Destiny 2 Players
Defend the Last City from the Red Legion by powering up Rasputin 
New Seraph Tower public events and bunker activities 
Trials of Osiris returns every weekend (minimum Power level 960) 
Seasonal Artifact: Upgrade the Warmind Khanjali to earn Seasonal gear mods 
Rank up to unlock the Seasonal armor set: Seventh Seraph 
Rank up to unlock the Exotic Auto Rifle, Tommy's Matchbook
Looks like we're getting legendary Lost Sectors with season 10 in Destin 2 along with some exciting new surprises. Are you excited about what's about to come in the Destiny 2 season of the worthy? Let us know your thoughts in the comments!