Bungie reaffirms that Destiny 2 isn't going to end after The Final Shape and its three Episodes.
Earlier this week, Bungie officially unveiled the last expansion in Destiny's Light and Darkness saga – The Final Shape. This expansion will take Guardians into the Traveler where they will face new forces of the Witness. The new destination coming with this expansion is called "The Pale Heart."
During the Showcase, Bungie also laid out its plans on how it's moving away from the seasonal model to "Episodes." In the year of The Final Shape, instead of four seasons a year, Destiny 2 will get three Episodes, which are — Echoes, Revenant, and Heresy, each with its own unique storyline, themes, and arsenal.
Related: New Destiny 2 Survey Asks About the Addition of Space Combat, Offline Progression, Single-Player Content, and More
After the news went live, many fans began to question whether Destiny 2 would end after the three Episodes, receive another significant yearly expansion, such as The Final Shape, or if Episodes would become the norm for Destiny 2 going forward. Fortunately, Bungie has addressed the concerns of players and shared some thrilling updates for fans.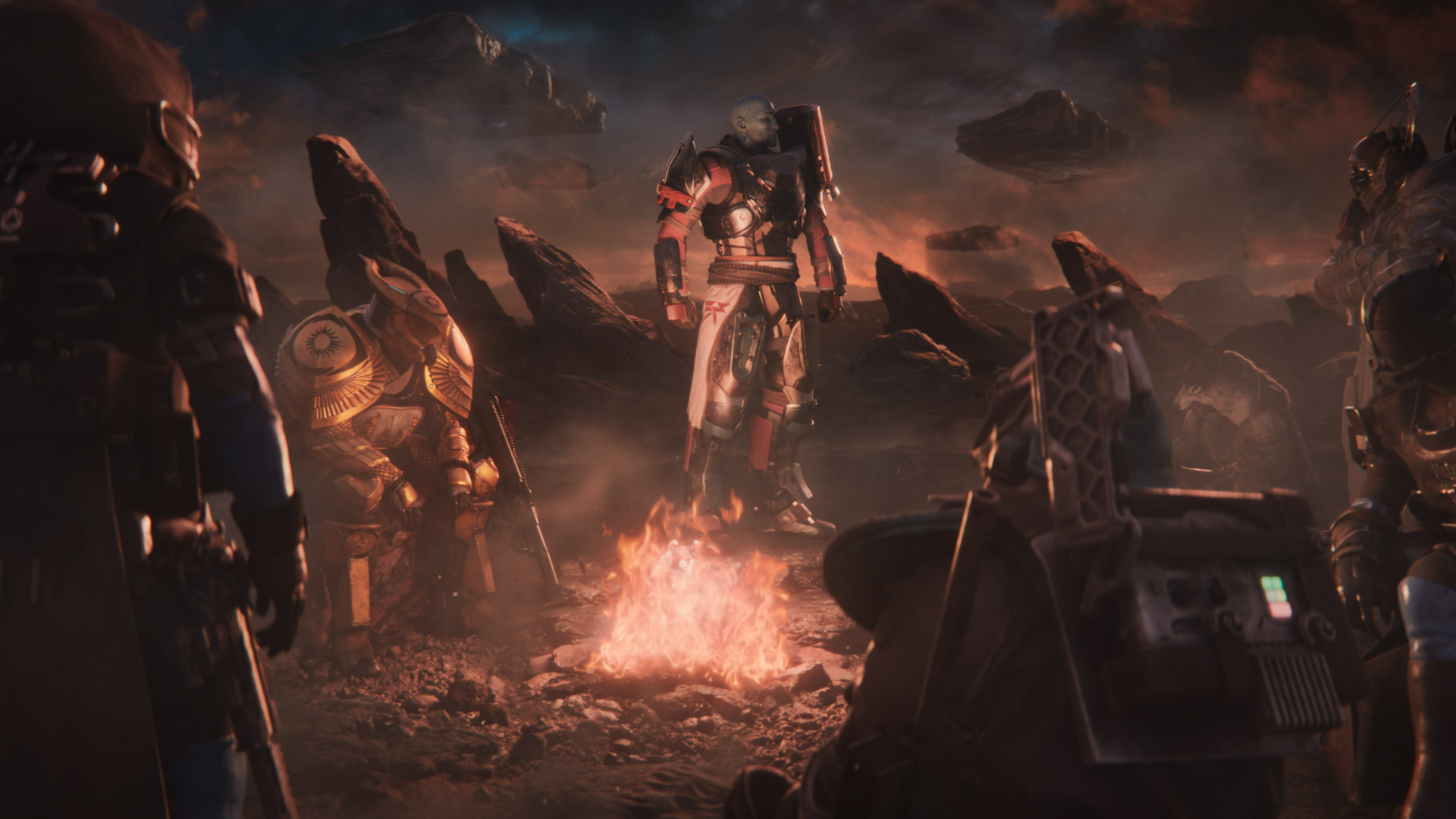 According to the official Destiny 2 Team account, Destiny 2 will continue after "The Final Shape and the three Episodes." The developer says while The Final Shape will be the end of the Light and Darkness saga, it's "far from the last big story we have to tell."
"Destiny 2 will continue after The Final Shape and the three Episodes announced today," said Bungie in a post on X (formerly Twitter). "Over the past five years, we've been driving toward the culmination of the Light & Darkness Saga. It's a crucial moment in the Destiny Universe, but far from the last big story we have to tell."
"The Destiny 2 team is deeply committed to this world and this community, and it's an exciting time as we look beyond the story of the Light and Darkness Saga to where we go from here. For now, we're keeping what awaits Guardians next under wraps. More info to come in 2024."
Although it is not explicitly confirmed, this suggests that Bungie may continue to release annual expansions for the game, with a big overarching story in the future, possibly similar to the Light and Darkness saga.
In the past year, Bungie posted a job opening on its website seeking a Destiny Narrative Director. The job description suggests that the company is already in the process of creating new storylines for the Destiny Universe that will support the game "for decades to come."
Make sure to follow our Destiny outlet Destiny Bulletin on Twitter, Facebook, Instagram, and Threads for all things Destiny 2 and Bungie.
Destiny 2 Lightfall is now available on PlayStation, Xbox, and PC.