With the launch of Season of the Haunted, Bungie introduced long-awaited weekly featured raids and dungeons in Destiny 2, where players could get pinnacle rewards from completing older raids and dungeons. Bungie has confirmed that players will be able to farm all legendary gear from featured raids and dungeons. But, it looks like this also applies to the Destiny 2 raid exotics.
This was spotted last week with the Deep Stone Crypt being the weekly featured raid. Players were able to farm the final boss, Taniks on the same character and were able to unlock the Eyes of Tomorrow exotic rocket launcher. Ideally, you would get a total of three chances (one per character) to unlock the raid exotic, if you're lucky.
However, with this, you can farm the final boss of the weekly featured raid on the same character infinitely until you get exotic. Obviously, it's still RNG but at least you wouldn't have to wait a whole week to try again.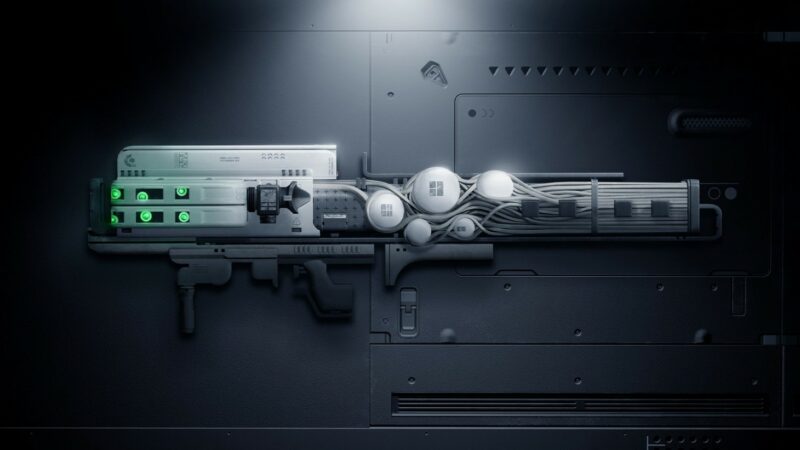 Players can farm Destiny 2 Raid Exotics right now
The weekly featured raid this week is Vault of Glass, from which players could farm the beloved Vex Mythoclast exotic fusion rifle. So, if you don't have this exotic, now might be a good time to start farming.
Right now, we don't know if this is an intended feature or a bug as Bungie originally mentioned this feature only for Legendary gear.
"All lockouts on encounter rewards for Legendary gear are being removed, which means all Legendary drops in both [weekly featured] raids and dungeons will be 100-percent farmable if you so choose," Bungie said in one of its weekly blog posts.
What do you think about this? Do you want this to stay as a feature in Destiny 2? Let us know in the comments below!