Earlier this week, on Twitter, Bungie tweeted out that it will reveal the season 15 champion mods in Destiny 2 early if the said tweet gets over 7,777 likes – which it did in around 5 minutes.
Today, Bungie has officially revealed the new champion mods coming in Destiny 2 season 15. Players will be getting one anti-barrier mod, one overload mod, and three unstoppable champion mods next season. Below, you can find the list of these newly revealed mods:
Anti-Barrier Auto Rifle
Unstoppable Fusion Rifle
Overload Bow
Unstoppable Pulse Rifle
Unstoppable Sidearm
Overload Sword?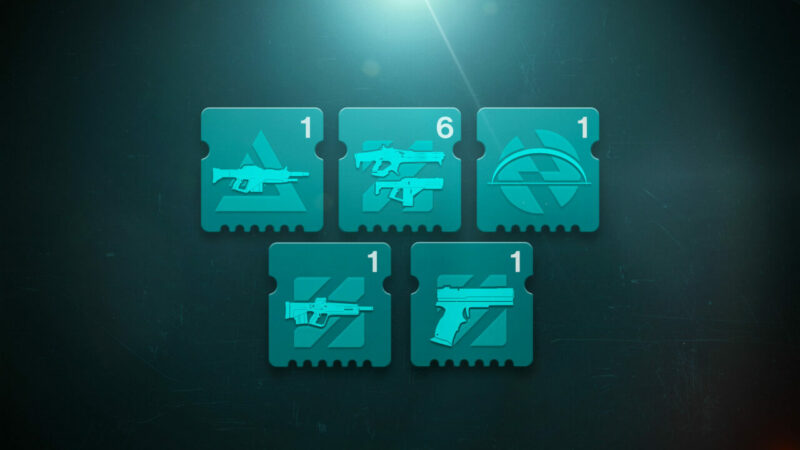 Season 15 is just around the corner, releasing on Tuesday, August 24, the same day Bungie is holding the new Destiny 2 showcase for The Witch Queen and season 15. So, it's similar to what we got with the Beyond Light and Season of Arrivals reveal last year.
Destiny 2 season 15 will brings tons of changes to the game including long-awaited cross-platform play, Trials of Osiris rework, new sandbox changes, and much more. Here's everything you need to know about cross-play in Destiny 2.
There are rumors that hint at a Destiny and Halo crossover for Bungie's 30th anniversary later this year which seems to bring some of the Halo content to Destiny 2.