Bungie has revealed a complete set of rewards players can expect from the upcoming Exotic Mission Rotator playlist in Destiny 2.
Earlier this year, Bungie announced that it plans to add an Exotic Mission Rotator in Destiny 2. And recently, the developer has confirmed that this rotator playlist is coming in Destiny 2 Season 22, launching later this month.
Previously, we only had information that Presage, Vox Obscura, and Operation: Seraph's Shield will be added to the rotation along with their respective exotic weapons and catalysts. However, it appears that players can also obtain additional weapons and armor by completing these exotic missions, as Bungie has confirmed in its latest This Week in Destiny blog post.
Related: Destiny 2 is Getting 14 Exotic Armor Reworks in Season 22
Before we get started with the rewards, Bungie has confirmed that the returning exotic missions will feature both Normal and Legendary difficulty.
Destiny 2 Exotic Mission Rotator Rewards
As mentioned above, three Exotic missions will be joining at first; Presage, Vox Obscura, and Operation: Seraph's Shield, Below is the list of rewards for each of these missions.
Presage:
Exotic weapon: Dead Man's Tale, now craftable with a new perk pool.
Nezarec's Whisper
Bump in the Night
Tears of Contrition
Hollow Denial
Firefright
Without Remorse
Austringer
Drang (Baroque)
Beloved
CALUS Mini-Tool
Eidolon Pursuant armor set
Requires Beyond Light or Season of the Chosen ownership.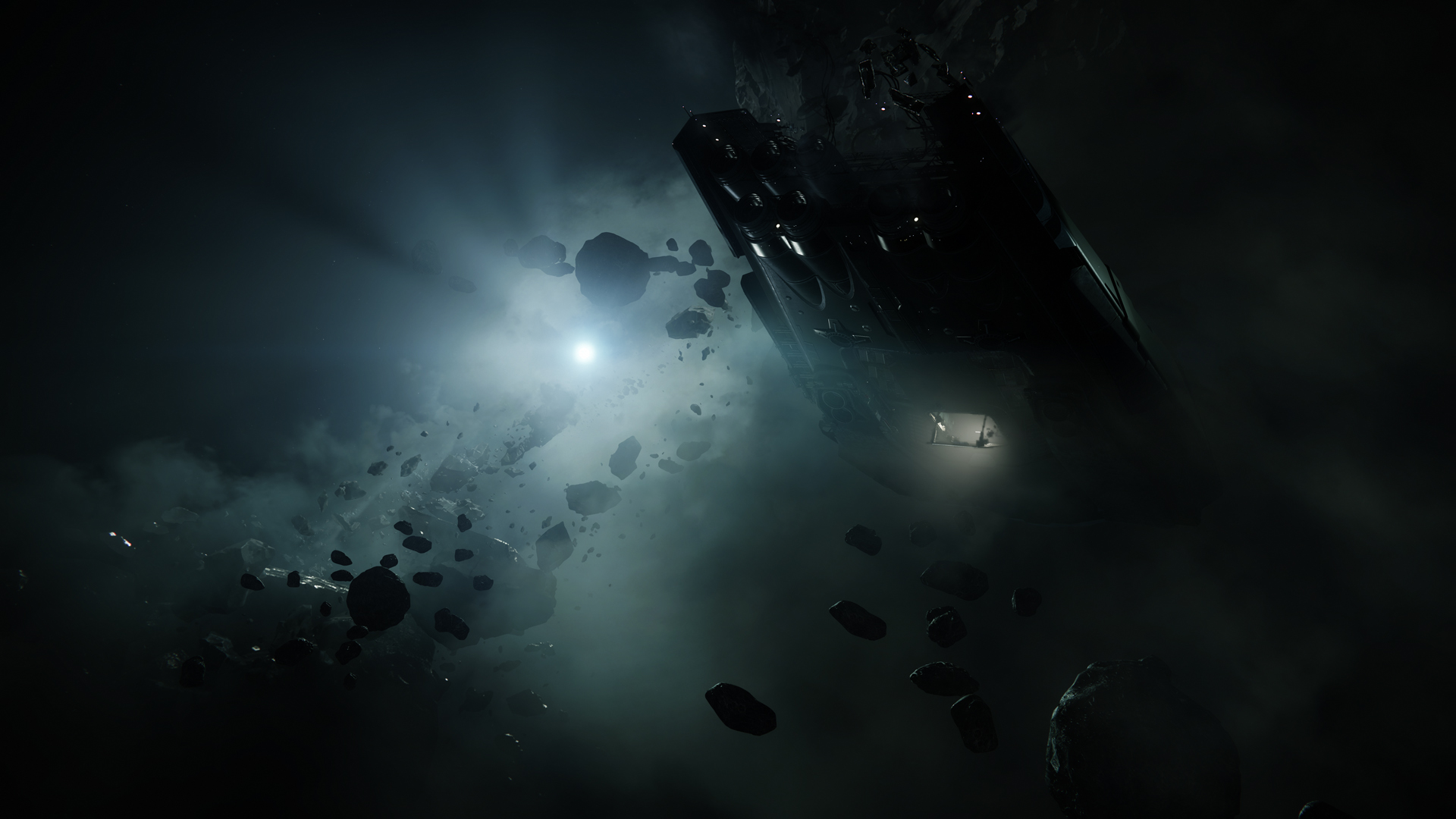 Vox Obscura:
Exotic weapon: Dead Messenger, now craftable with a new perk pool.
Explosive Personality
Recurrent Impact
Under Your Skin
Sweet Sorrow
Thoughtless
Piece of Mind
Tusked Allegiance armor set
Requires The Witch Queen or Season of the Risen ownership.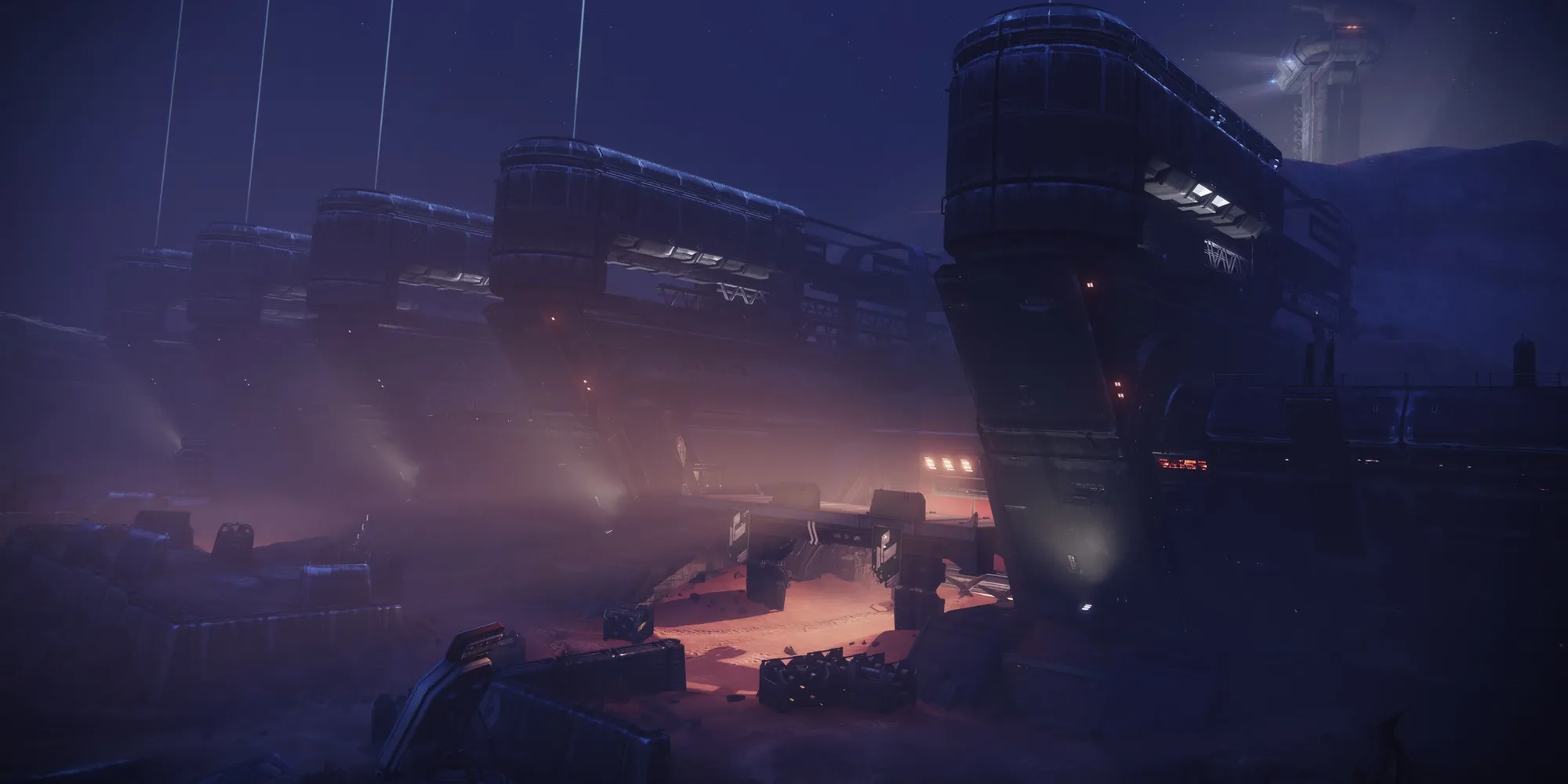 Operation: Seraph's Shield:
Exotic weapon: Revision Zero
Fire and Forget
Tripwire Canary
Disparity
Path of Least Resistance
Judgment of Kelgorath
Retrofit Escapade
IKELOS_HC_v1.0.3
IKELOS_SG_v1.0.3
IKELOS_SR_v1.0.3
IKELOS_SMG_v1.0.3
Warmind's Avatar armor set
Requires The Witch Queen or Season of the Seraph ownership.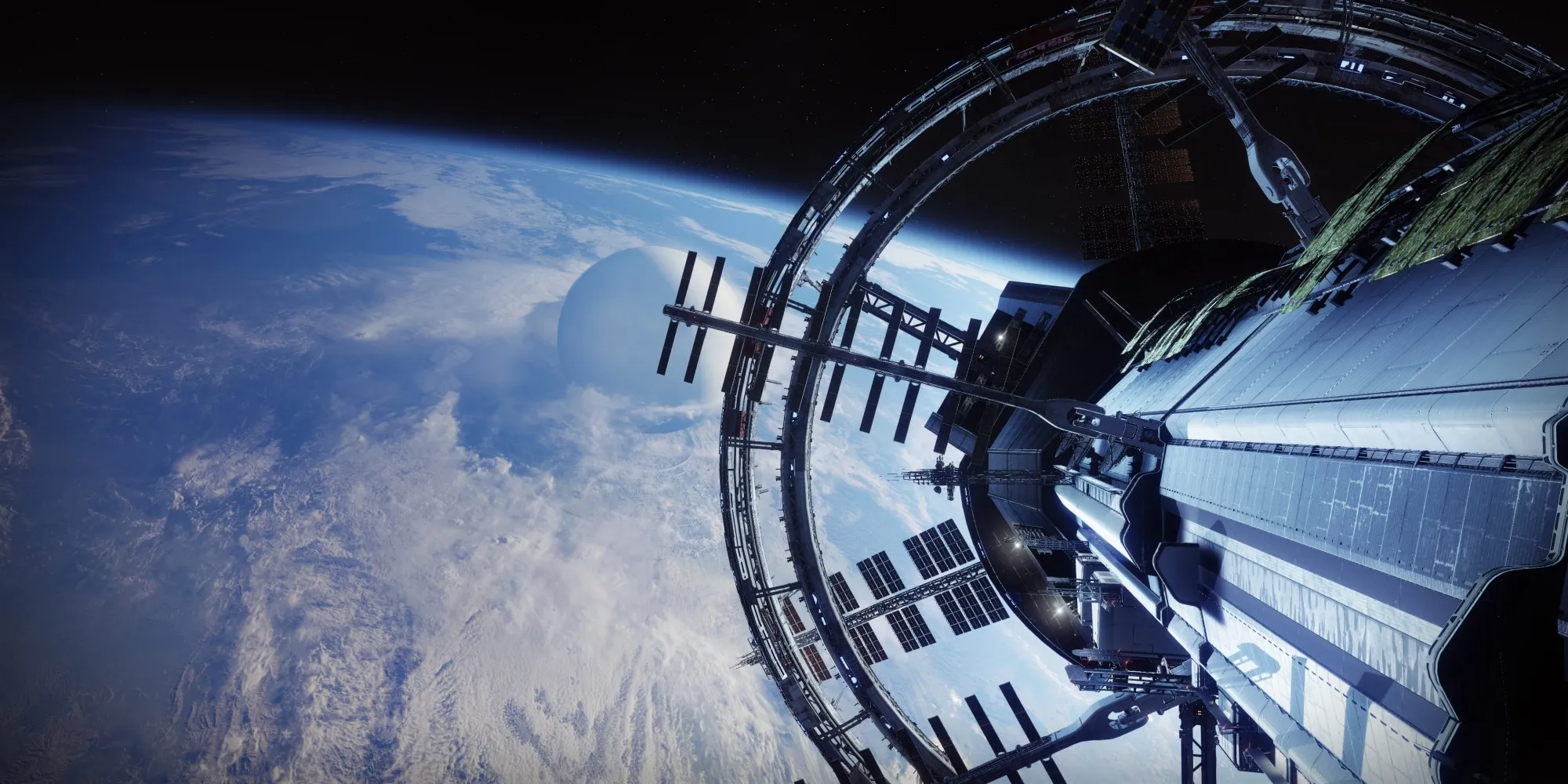 How Rewards Work
Along with the actual rewards list, Bungie has also released some details on how to acquire the exotic weapons. (and some legendary gear as well)
Exotic Rewards:
You will get an Exotic Deepsight weapon from your first completion of the Exotic mission on Normal or Legendary difficulty.
Completing Normal/Legendary Exotic missions grants intrinsic upgrades for Exotic weapons.
Completing a Legendary mission will reward a Catalyst upgrade for the crafted Exotic weapon.
Completing Exotic Missions will also give bonus progress to Xur's Xenology quest; 4 points for Normal difficulty, and 7 points for Legendary difficulty.
Legendary Rewards:
Normal and Legendary versions have separate weekly rewards.
You will get one guaranteed Deepsight weapon that doesn't have its pattern unlocked, as well as an armor piece that's not previously obtained, on completion. An additional weapon from the mission's weapon pool that has a chance to roll with Deepsight.
Weekly Challenge: This challenge rewards you with a guaranteed Deepsight weapon. It has the same reward pool as the Exotic mission in rotation.

If all the weapon patterns have been unlocked, the challenge will reward you with new armor.
That's pretty much everything Bungie has revealed for the new Exotic Rotator Missions coming on August 22nd. What are your thoughts on this? Let us know in the comments below.
Make sure to follow our Destiny outlet Destiny Bulletin on Twitter, Facebook, Instagram, and Threads for all things Destiny 2 and Bungie.
Destiny 2 Lightfall is now available on PlayStation, Xbox, and PC.