Another batch of exotic armor reworks coming later this month.
We are getting closer and closer to the next season of Destiny 2. With the Solstice event and Season of the Deep's storyline concluded, all eyes are on August 22nd, when Bungie will reveal the next chapter in the Destiny franchise – The Final Shape and Season 22.
In the last few weeks, Bungie has revealed some of the new updates that fans can expect in the upcoming season, including the new currency caps, Exotic mission rotator, cosmetic favoriting, and much more.
However, there's more to it. Similar to the Season of the Deep, Bungie is revamping another set of exotic armor pieces for the release of Season 22. In the latest Developer Insights article, Bungie revealed that it will be reworking fourteen exotic armor pieces next season.
Below, you can find all the currently known Exoic armor reworks coming in Destiny 2 Season 22.
Destiny 2 Season 22: Hunter Exotic Armor Reworks
Knucklehead Radar: This exotic now has the functionality of the Foetracer Exotic helmet on top of its existing exotic perk.

Foetracer Exotic perk: Visually marks targets. Deals more damage to low-health marked targets. Provides a small benefit to the airborne effectiveness stat of all weapons.

Foetracer: Deal damage with your abilities for bonus damage for matching subclass damage type. Defeat a damaged enemy (with an ability or weapon) to spawn subclass collectibles. (Ionic Traces, Firesprites, etc.)
Renewal Grasps: Previous Duskfield grenade cooldown nerf has been reversed.
Lucky Raspberry: Still has the chaining ability for Arc Bolt grenades. But now, it grants grenade energy for damaging enemies with lightning strikes and picking up ionic traces. Arc Bolt grenades now have the intrinsic ability to stun Overload Champions.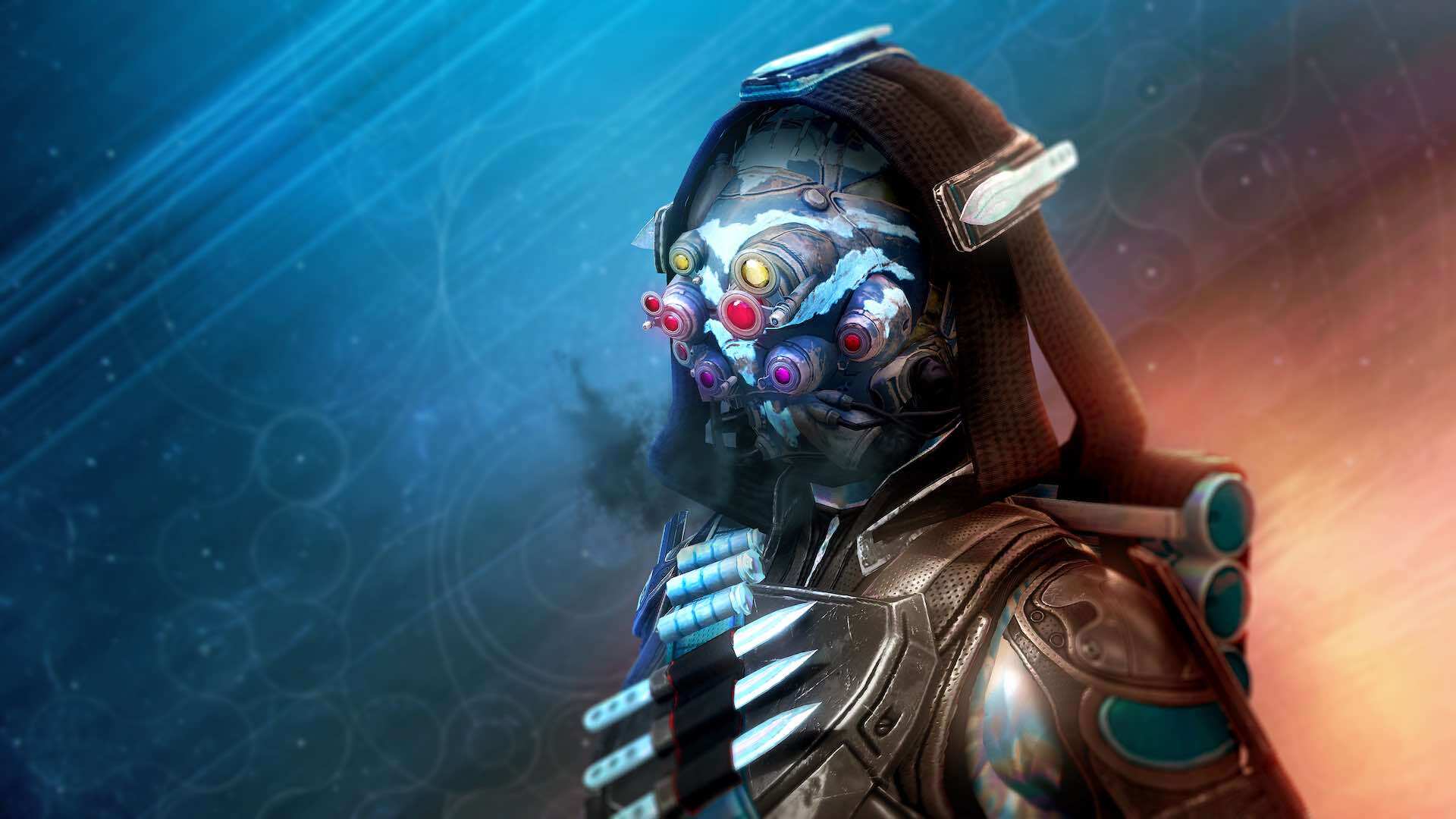 Destiny 2 Season 22: Warlock Exotic Armor Reworks
Astrocyte Verse: Blinking makes nearby enemies volatile. Nova Warp Super's Dark Blink no longer uses Super energy. This exotic still has its current perks active.
Geomag Stabilizers: Picking up an Ionic Trace while wearing this Exotic will grant additional Super energy.
Wings of Sacred Dawn: When aiming down sights, kills trigger an automatic reload of Solar weapons, including the one you're using, directly from your reserves.
Winter's Guile: This exotic now has a new perk. Combatants encased by your Penumbral Blast melee will automatically shatter after a short delay.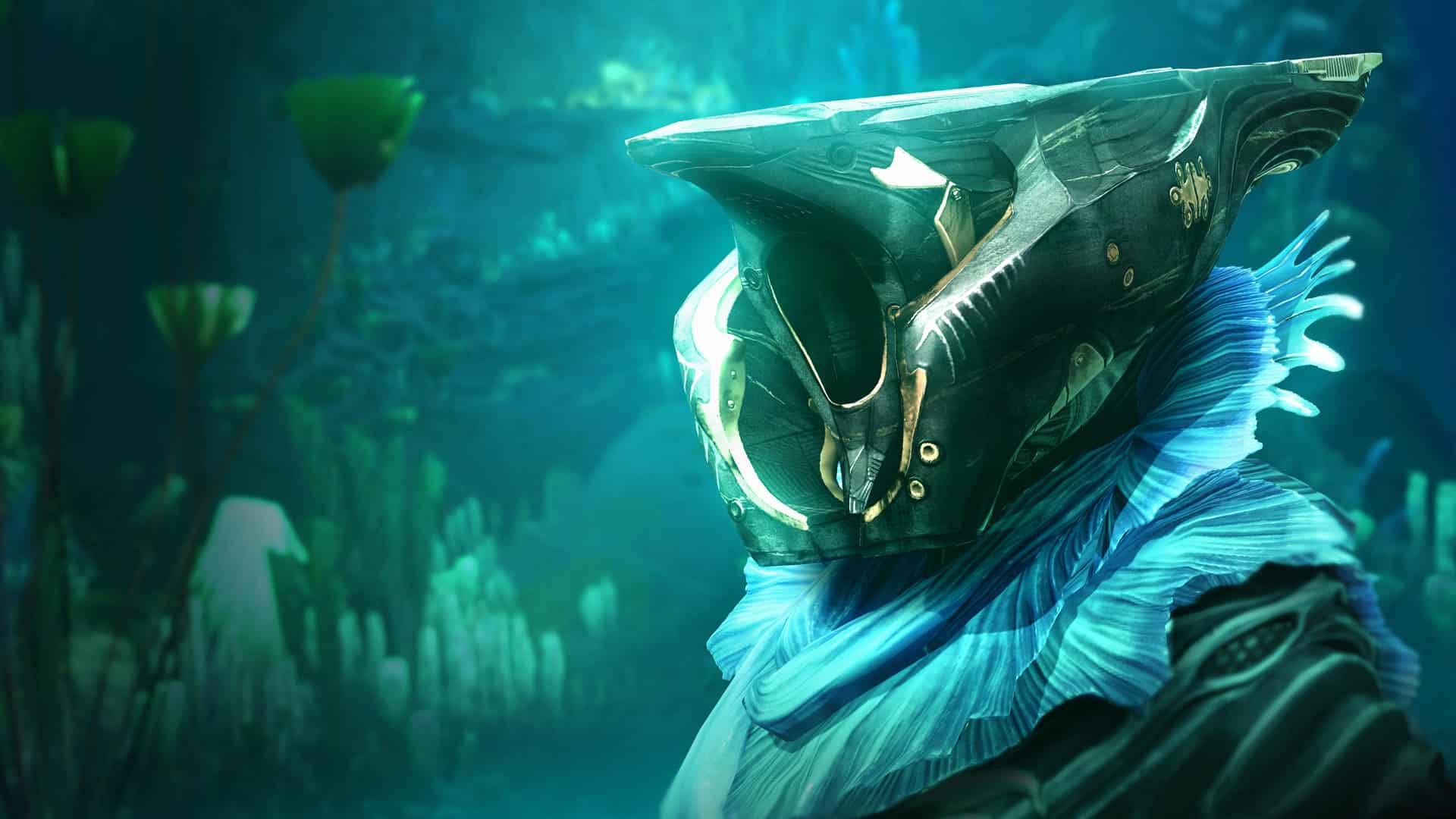 Destiny 2 Season 22: Titan Exotic Armor Reworks
Hallowfire Heart: Increased recharge rate of Solar abilities removed, replaced with a perk that will let players "build more into Sunspots." This exotic still has the regen ability rate when the Super is fully charged.
ACD/0 Feedback Fence: This exotic has received a complete rework. Melee hits grant Armor Charge, reducing melee damage taken. When hit with melee damage, it releases an Arc burst that jolts nearby targets from Armor Charge, consuming stacks for higher damage.
Icefall Mantle: Grants an escalating bonus to Stasis weapon damage when getting rapid Stasis kills. When you activate your class ability, you immediately gain the highest tier bonus.
Doom Fang Pauldrons: Grants an escalating bonus to Void weapon damage when getting rapid Void kills. When you get a Void melee kill, you immediately gain the highest tier bonus.
Path of the Burning Steps: Getting a Solar Grenade kill now grants the highest tier Solar weapon damage bonus.
Eternal Warrior: The duration of the Arc weapon damage bonus when your Fist of Havoc Super ends has been extended to 30 seconds. (increased from 10 seconds)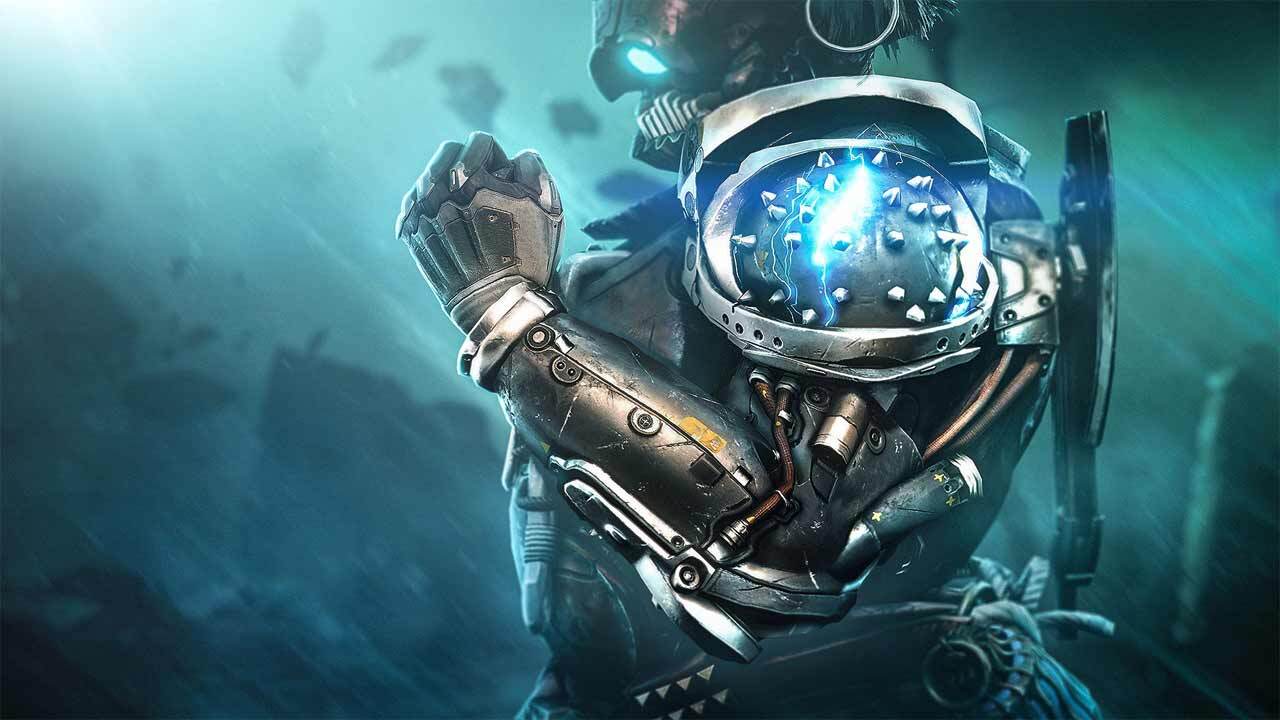 And that's everything for this article. What are your thoughts on these exotic armor reworks? Let us know in the comments below.
Make sure to follow our Destiny outlet Destiny Bulletin on Twitter, Facebook, Instagram, and Threads for all things Destiny 2 and Bungie.
Destiny 2 Lightfall is now available on PlayStation, Xbox, and PC.