It seems that Destiny 2 is considering an option for players to view past cutscenes within the game.
Destiny's most anticipated annual event is just around the corner, and with that comes the launch of the next season in Destiny 2 – Season 22. Bungie has already laid out some of the major updates players can expect next season, including an Exotic Mission Rotator, a new PvP map and mode, and more.
While there's plenty more that Season 22 will bring to the game, Bungie has hinted at a specific feature that fans have requested for a long time.
Related: Destiny 2 The Final Shape's New Subclass Seemingly Leaked
If you're a new or returning player in Destiny 2, you might have felt a bit confused about what's happening. The game doesn't do the best job explaining the older story content that's been removed from the game. But that might change!
Destiny 2 may finally be getting an in-game Cutscene Archive next season
In August's State of the Game article, Game Director Joe Blackburn confirmed that Season 22 will "include new ways to experience key in-game moments in Destiny 2's history to help get millions of Guardians caught up for the confrontation with The Witness."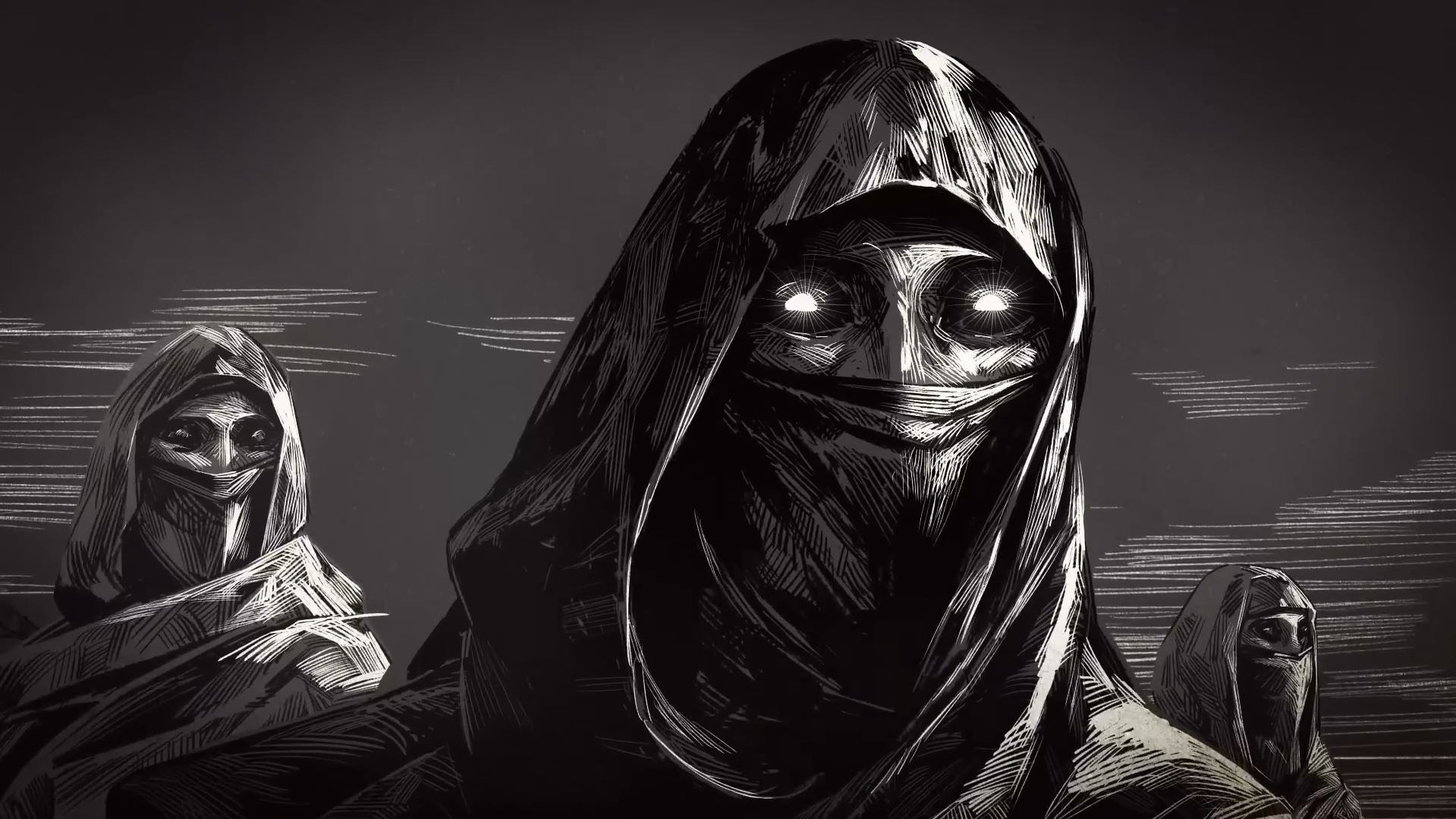 Along with that, the Destiny 2 Team account on X/Twitter also confirmed earlier this year that players will be able to watch the Witness' origins cutscene in-game even after the current year has concluded, implying an in-game cutscene archive.
In July 2023, the account also liked a post from a fan requesting a "Previously in Destiny 2" video that would summarize all the important events in the game. Although not explicitly stated, based on the communication we have received, it is highly likely that we will soon see something similar in the game.
During the Season of the Deep, Bungie unveiled a crucial cutscene that shed light on the origins of the Witness, which is possibly the most significant moment in the franchise's history.
However, fans expressed worry when they learned that this vital piece of lore would be removed at the end of the year along with Destiny 2's seasonal content, which is set to be deleted once the new expansion is released.
Related: What to Expect from the Destiny Showcase 2023?
When it comes to stuff outside the game, there's an official Destiny Cutscene Archive on Destiny's official YouTube channel. The archive contains a complete list of cutscenes spanning from Season of the Chosen to Lightfall/Season of Defiance.
Destiny 2 Season 22 shaping up to be a really solid season in terms of quality-of-life updates, new features, and other usual exotic reworks. Season 22 will be officially revealed during the upcoming showcase on August 22nd, at 9 AM PT.
Make sure to follow our Destiny outlet Destiny Bulletin on Twitter, Facebook, Instagram, and Threads for all things Destiny 2 and Bungie.
Destiny 2 Lightfall is now available on PlayStation, Xbox, and PC.