It's been a little over one month since the release of Lightfall and Season of Defiance. While the seasonal story is pretty much finished at this point (except for a finale cutscene, maybe), there's still content yet to come in Season 20, including Guardian Games, and Grandmaster Nightfalls. In terms of next season's changes, Bungie has already started sharing details.
Bungie has revealed in its new Lightfall and Beyond blog post that the Trials of Osiris and Grandmaster Nightfalls will be launching earlier than expected in Season of the Deep (season 21), with Trials of Osiris arriving in Week 1 and Grandmaster Nightfalls coming in Week 4.
This news comes as a surprise to many, as Trials of Osiris typically launches around two weeks after the start of the season. Additionally, Grandmaster Nightfalls usually don't appear until week 7. However, Bungie has clearly decided to shake things up with the Season of the Deep.
The first Trials of Osiris in Season of the Deep will run from May 26th to May 30th.
Grandmaster Nightfalls will be available from June 20th onwards. The Conquerer node will open on July 11th.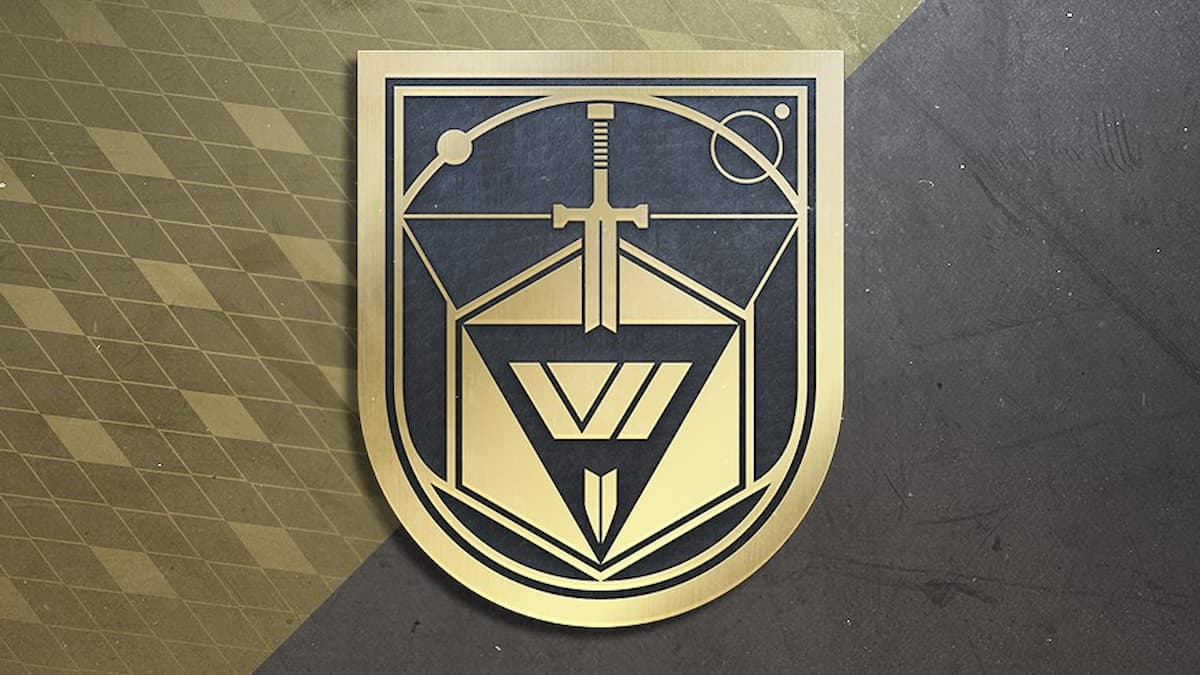 The reason for this schedule change is that there's no Power raise in Season of the Deep, which Bungie announced earlier this year. "Since we won't have a Power raise of any type in Season 21, we can run Trials earlier than usual with a reasonably level playing field," Bungie stated in the article.
"We're hoping this can be an ongoing change: if it's a week where no raid is launching, no Iron Banner is running, and no significant Power climb is introduced, we think we should run Trials of Osiris as early as possible."
As for Grandmaster Nightfalls, Bungie also states that the Week 4 launch window is only for the Weekly Grandmaster. The Conqueror gilding node will still appear in Week 7. Apart from these two changes, Bungie is also introducing Exotic Armor Focusing in Season of the Deep. You can learn everything about it here.
Make sure to follow our Destiny outlet Destiny Bulletin on Twitter, Facebook, and Instagram for all things Destiny 2 and Bungie.
Destiny 2 Lightfall is now available on PlayStation, Xbox, and PC.