Bungie is trying out a different strategy for The Final Shape story missions in Destiny 2.
Earlier this month, Bungie officially unveiled the last expansion in Destiny's decade-long Light and Darkness saga — The Final Shape, that will take players inside the Traveler for the first time in Destiny's history.
The new destination shipping with The Final Shape is called The Pale Heart — a "linear" landscape as described by Bungie. Along with the new destination, this new expansion will also feature a new set of Supers for the Lightfall subclass, Twilight Arsenal for Void Titans, Storm's Edge for Arc Hunters, and Song of Flame for Solar Warlocks.
While The Final Shape will serve as the conclusion to Destiny's Light and Darkness saga, Bungie has confirmed on several occasions that Destiny 2 will continue beyond, exploring new storylines, and perhaps even bigger stories like the first saga.
Related: Destiny 2 Promises Bigger Stories After The Final Shape
Bungie Confirms Total Number of Story Missions in Destiny 2 The Final Shape
In an interview with PC Gamer, the Destiny 2 Game Director Joe Blackburn answered some of the questions that fans may have for the upcoming expansion, along with addressing some recent fan theories for the Strand subclass.
Since The Final Shape is the culmination of Destiny's 10-year-long story, Bungie is trying out a "different strategy" in terms of how it delivers the story missions for this expansion. According to Blackburn, The Final Shape expansion will ship with seven story missions "on day one."
However, this does not mean that we will get fewer story missions in this expansion compared to the previous ones. During the 2023 showcase, Bungie described The Final Shape's raid as "reverse The Taken King," heavily implying that there will be an eighth mission that will be released after the new raid has been beaten and will be available for all players, regardless of if you've completed the new raid or not.
"When we did The Witness it just didn't pass the sniff test, so we knew we needed a different strategy," said Blackburn when talking about the final fight against The Witness.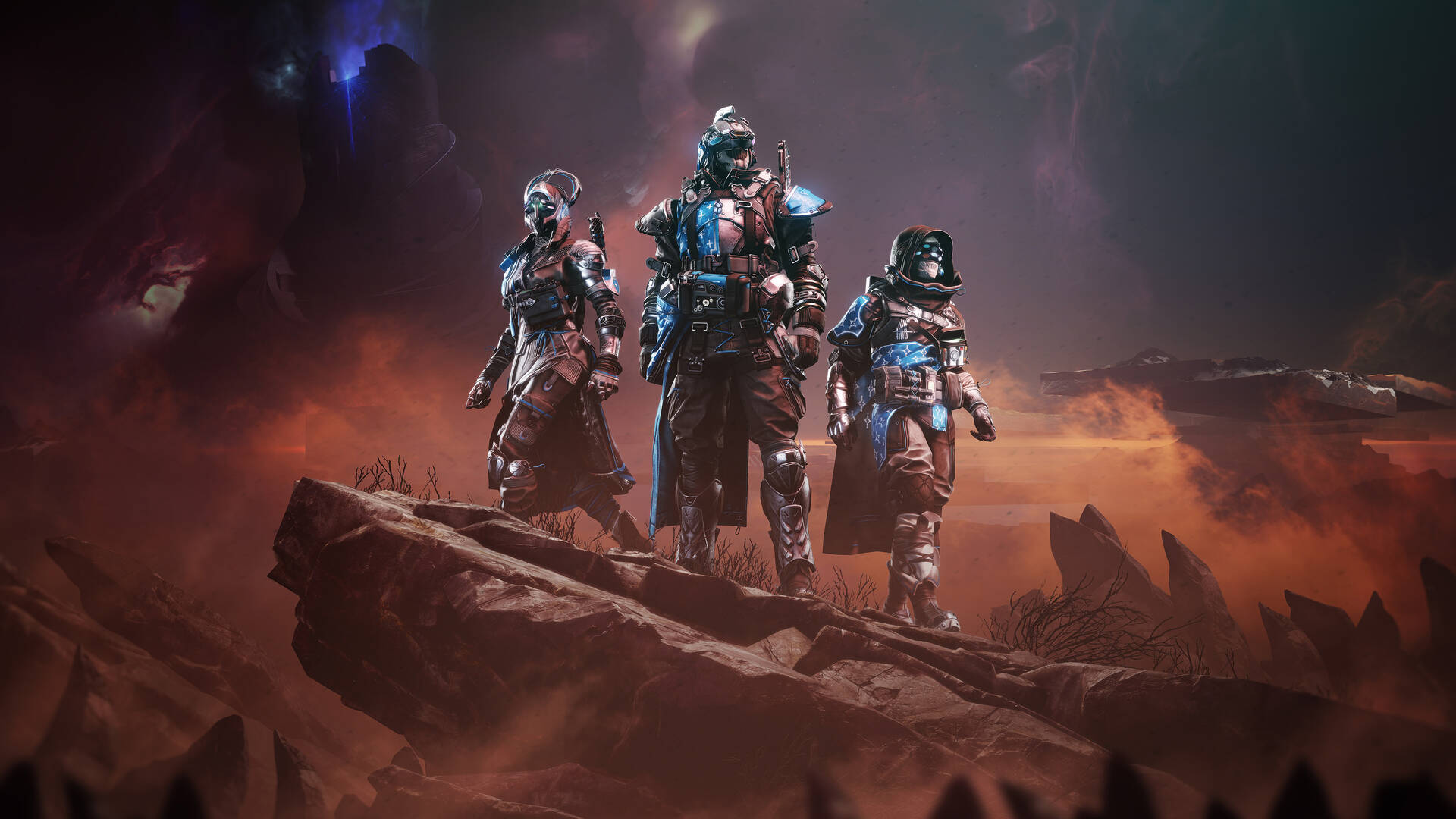 Both The Witch Queen and Lightfall shipped with a total of eight campaign missions that players could experience all in one go on day one. But, it's interesting to see that Bungie is trying out a new strategy to deliver these new missions in the upcoming expansion.
Make sure to follow our Destiny outlet Destiny Bulletin on X, Facebook, Instagram, and Threads for the latest Destiny and Bungie news.
Destiny 2 The Final Shape launches February 27, 2024, on PlayStation, Xbox, and PC.