Following some theories and speculations by the fans, the Destiny 2 Game Director has now addressed the origin and development of the Strand subclass in a new interview.
Last year, along with the Lightfall expansion, Bungie also revealed that players in Destiny 2 will get their hands on a brand-new subclass called Strand. Strand is the second Darkness subclass that was shipped with the Lightfall expansion earlier this year.
Ever since the release of Lightfall, there have been speculations in the Destiny 2 community that this subclass was originally planned for The Witch Queen expansion, and that Bungie later delayed it to be shipped with Lightfall. Well, the Destiny 2 Game Director has come forward to address these concerns himself.
Related: Destiny 2 Promises Bigger Stories After The Final Shape
Bungie Addresses Community's Theories About Strand Subclass
In a recent interview with PC Gamer, Game Director Joe Blackburn debunked the theories that Strand was originally supposed to ship with The Witch Queen, saying "Strand was never designed for Witch Queen."
"For one thing, it just takes us longer than a year cycle to make a whole new damage type… Even the green correlation is really funny to us because Strand didn't start out from someone writing 'Green Power' on the white board."
"Strand was all Lightfall, all the time and I'm sure that some people will never believe me unless they can go and see the flag fluttering on the moon," said Blackburn.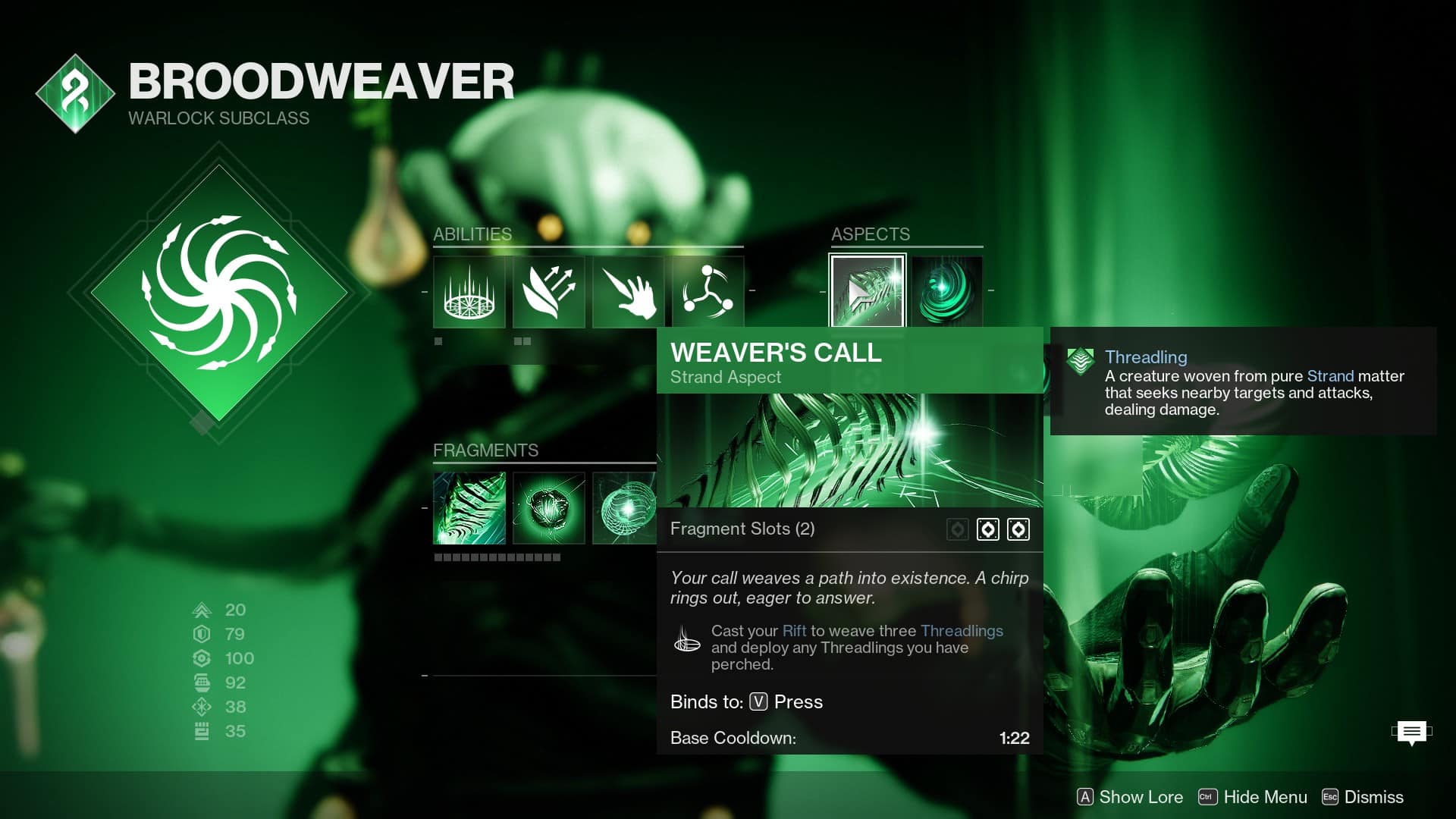 The theories about Strand potentially originally planned for The Witcn Queen started when some fans noticed similarities between the new Strand super icon and The Witch Queen armor set icons, particularly the Warlock's Broodweaver.
However, the response from the Game Director not only settles the lingering speculations in the community but also offers players a glimpse into the intricate decision-making process that shapes Destiny 2's universe.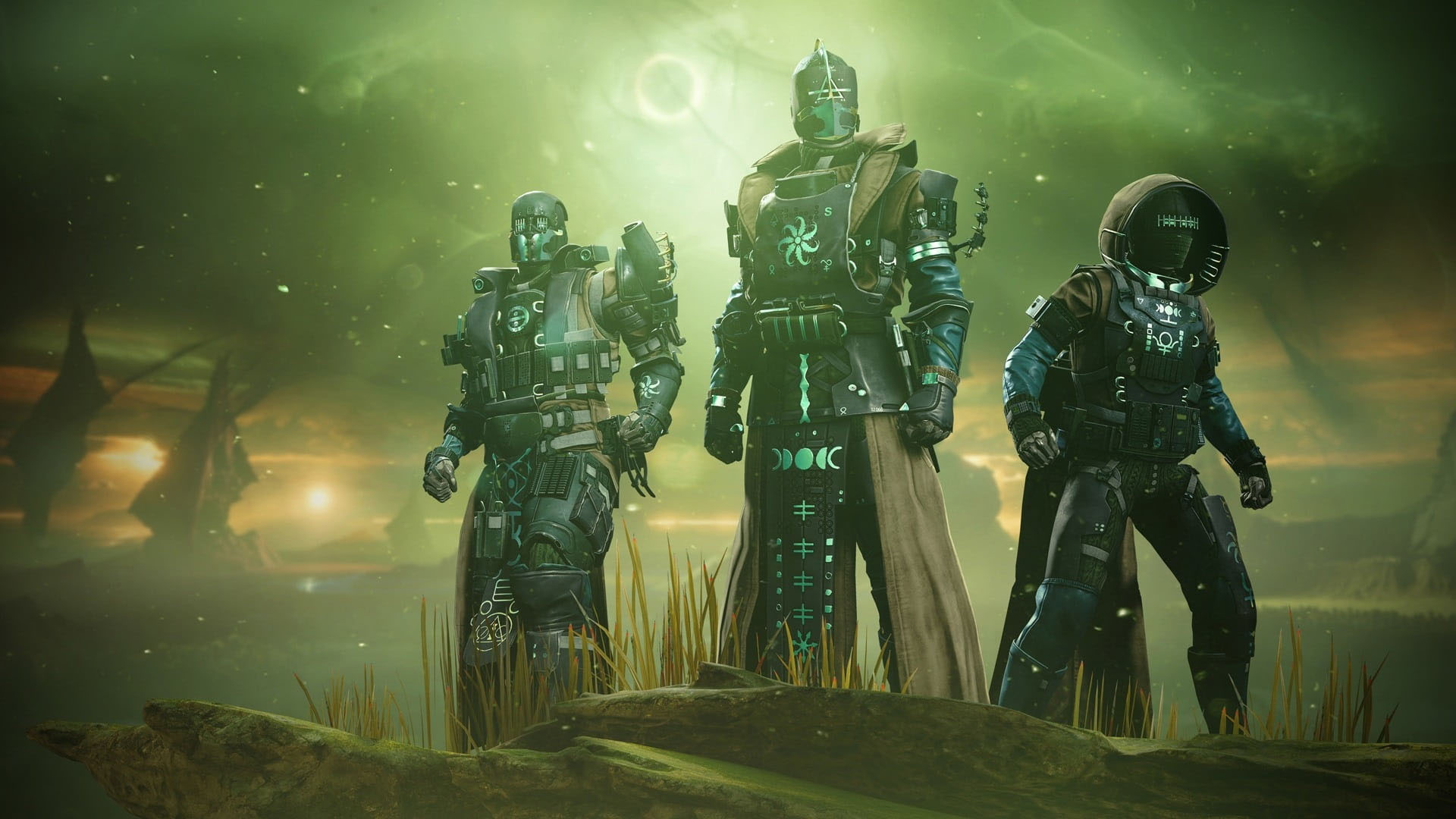 Destiny 2's Strand subclass has already received some meaningful updates since its release in February this year. With the launch of the latest season — Season of the Witch, Bungie has also added a new Strand Aspect for each class.
Make sure to follow our Destiny outlet Destiny Bulletin on X, Facebook, Instagram, and Threads for the latest Destiny and Bungie news.
Destiny 2 The Final Shape launches February 27, 2024, on PlayStation, Xbox, and PC.