Forsaken was a game-changing expansion for Destiny 2. Just like The Taken King was to Destiny 1. With Forsaken, Bungie added a ton of content for players to enjoy. We got a new PvE activity called Blind Well which is like a horde mode, we had two different locations (Tangled Shore, and The Dreaming City), new Dungeon, and a brand new raid called The Last Wish. Bungie has also added new secrets within the raid. One of them was Wishes in Destiny 2.
Destiny 2: Wish 15 – A Promising Theory
If you don't know, there are a total of fifteen wishes in The Last Wish raid. From which, players have found fourteen and it's been over a year and we still don't have any clue about what wish 15 could be.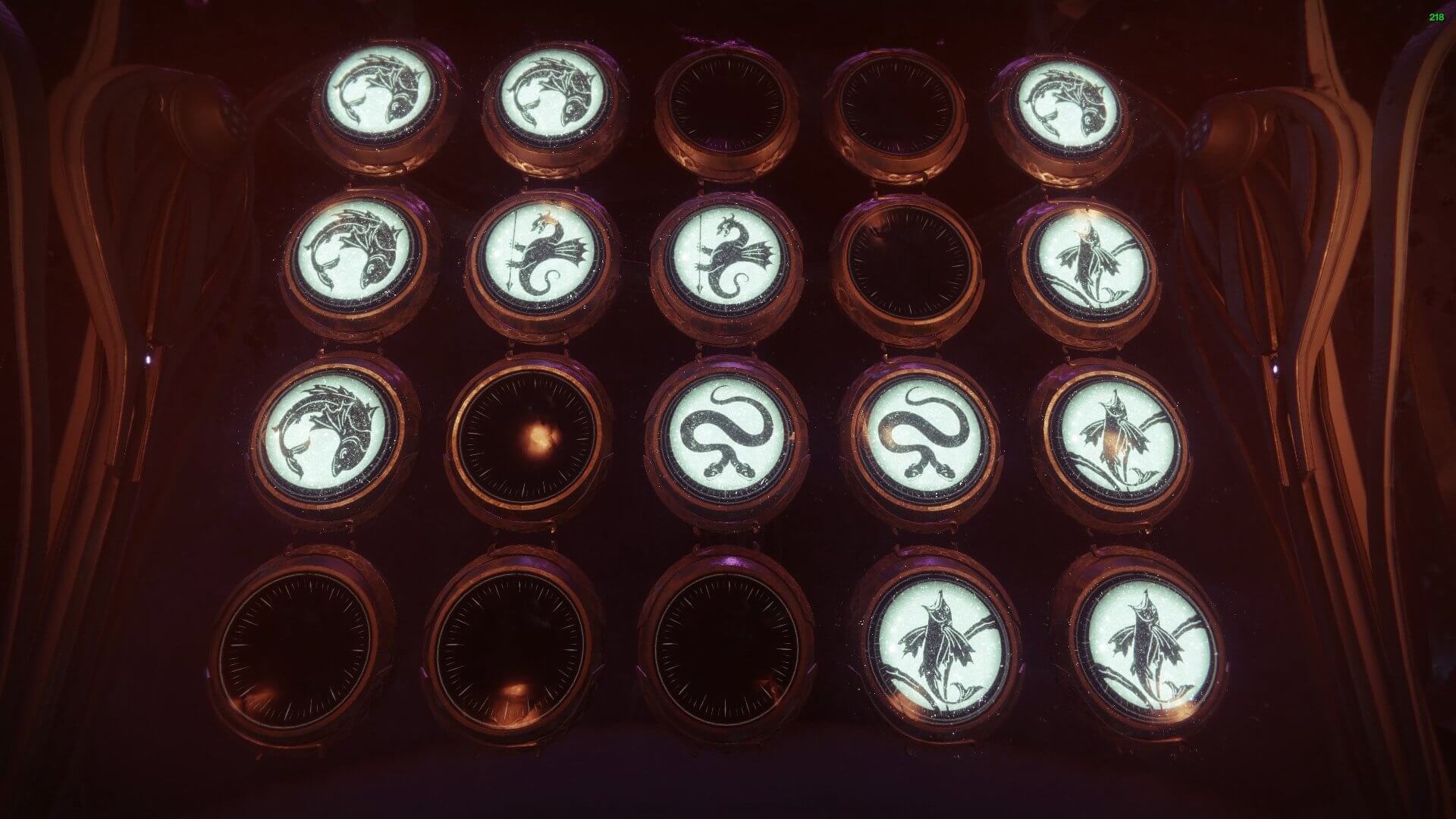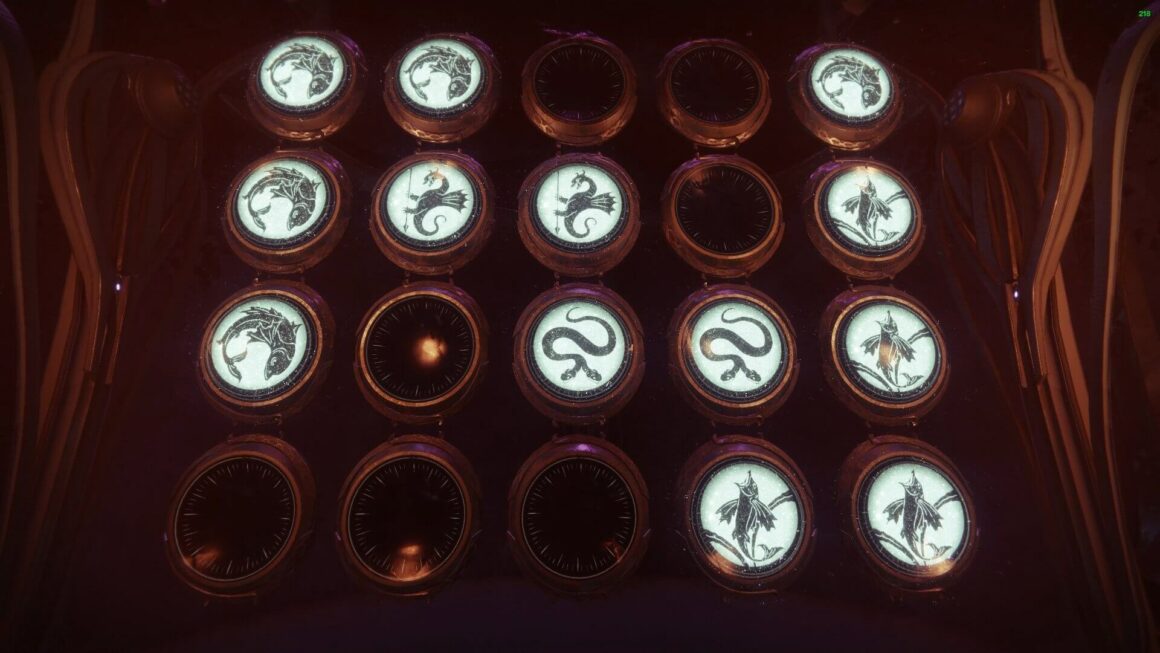 Recently, there was a post on Reddit by C4PT14N suggesting otherwise. He goes, "What if the raid is the 15th wish? I'm so tired that I finally connected the name (The Last Wish) and the fact that wish 15 is the only remaining wish." If we think about it, 15 is the last wish and the name of the raid is also The Last Wish. We know the majority of the players are expecting some big ending to the Dreaming City curse with Destiny 2 wish 15, but maybe this was it. What are your thoughts on this? Let us know in the comments!
Furthermore, we have Crimson Days starting tomorrow in Destiny 2. We'll be covering every cosmetic added with this limited-timed event as soon as it goes live. So, stay tuned for that.