Xur is the Santa Claus of Destiny universe. But unlike Santa Claus, Xur comes in every weekend on Friday and leaves on the next weekly reset on Tuesday. Last week, Xur brought The Colony, Young Ahamkara's Spine, Synthoceps, and Phoenix Protocol. Today, we are going to talk about where Xur, Agent of the Nine, on July 3, 2020, and which exotic weapons and armor pieces you can get from him this week.
Destiny 2: Where is Xur on July 3, 2020?
Xur can be found at the Tower Hanger.
Xur Exotic Inventory
The Huckleberry
Ride the Bull: Increased rate of fire and recoil while you're holding down the trigger. Kills with this weapon reload a portion of the magazine.
Rampage: Kills with this weapon temporarily grant increased damage. Stacks 3x.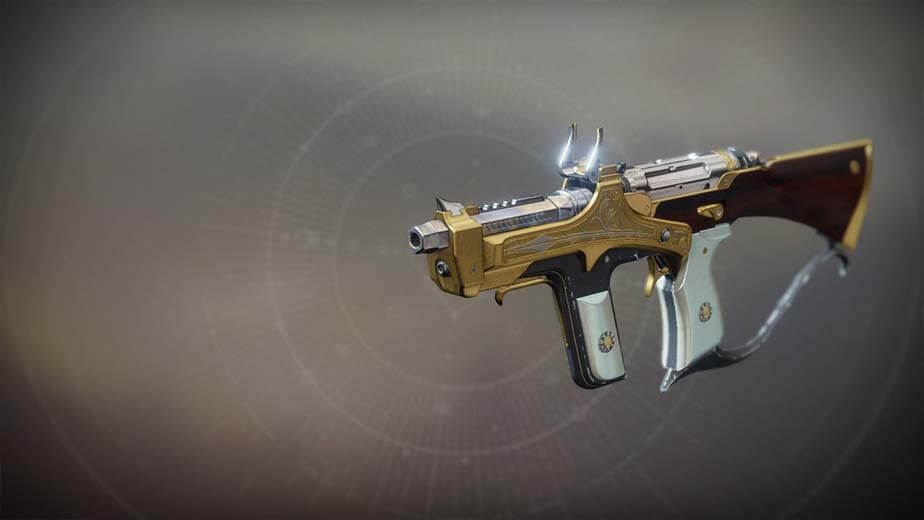 Lucky Pants
Illegally Modded Holster: Precision hits load one round to the chamber of stowed Hand Cannons. Hand Cannons ready faster and are more accurate immediately after swapping to them.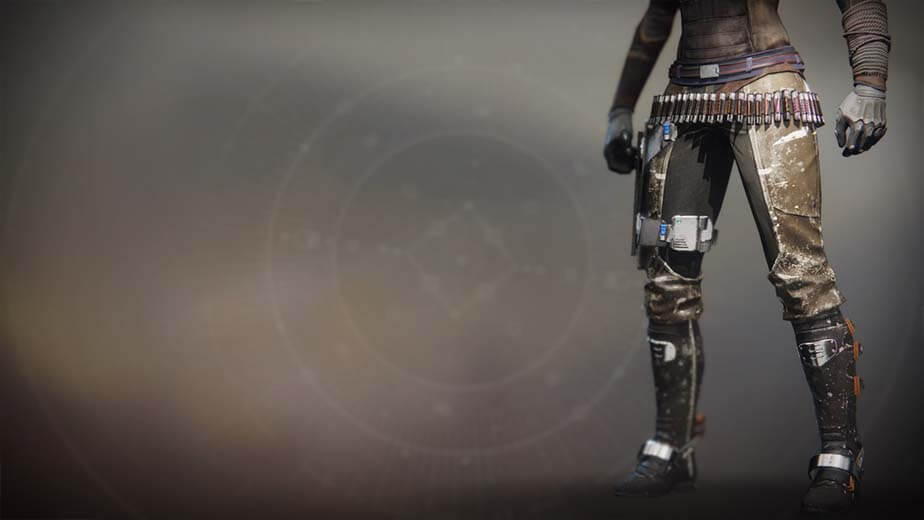 Mask of the Quiet One
Dreaded Visage: Grants ability energy when you're damaged. When critically wounded, regain maximum health on kills.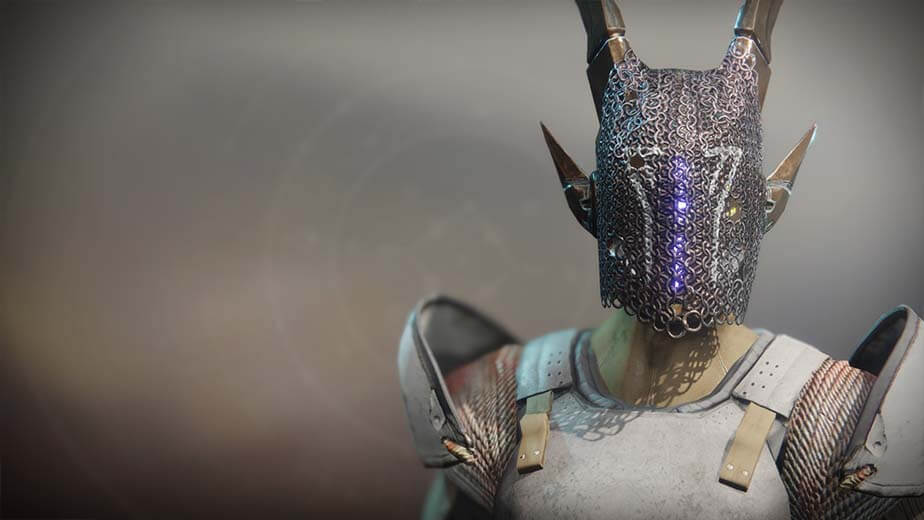 Lunafaction Boots
Alchemical Etchings: Your Rifts gain the additional ability to increase weapon reload speeds. Empowering Rift makes weapons effective over longer ranges.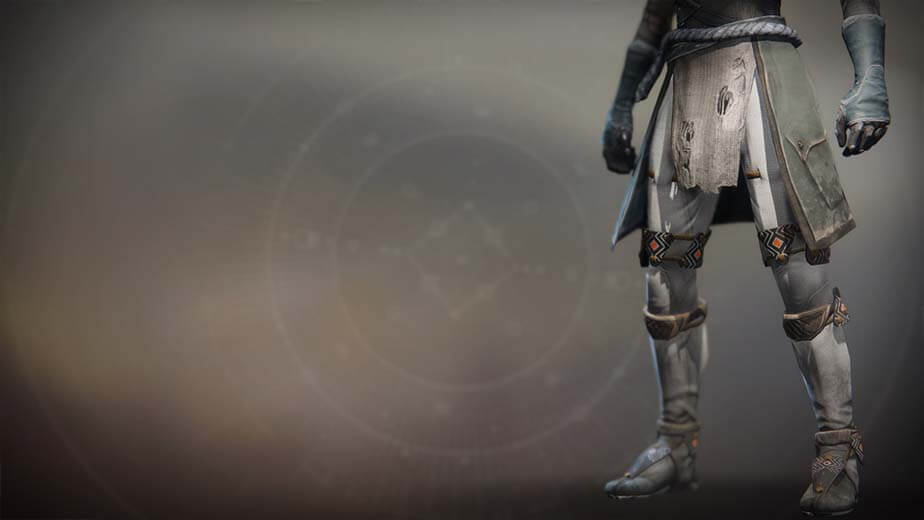 If you're looking for Destiny news, rumors, leaks, and guides, then make sure you check out our Destiny Archive which covers everything related to Bungie's Destiny.