It's been one week since Season of the Worthy went live inside Destiny 2. We've got a bunch of stuff with this season so far; most importantly, Trials of Osiris. While there is a group of players who aren't happy about this returning mode, it still does offer the competitiveness that it offered in Destiny 1. If you don't know, Bungie has also added an old exotic from Destiny 1 this season – The Fourth Horseman. Today, we're going to discuss how you can access Zavala's Office for this quest in Destiny 2.
Destiny 2: Zavala's Office Location – Season of the Worthy
Step 1 – Head to Tower
Zavala's Office is located in the Tower. For that, you need to land in the Courtyard Tower.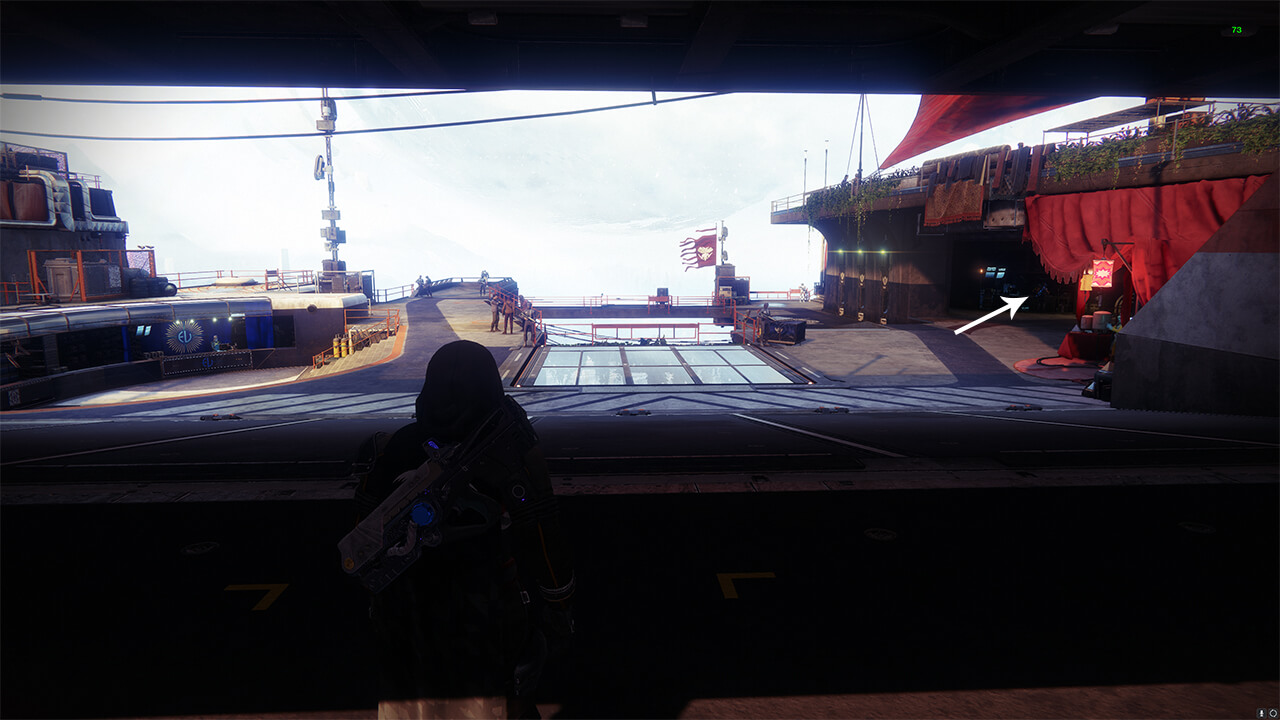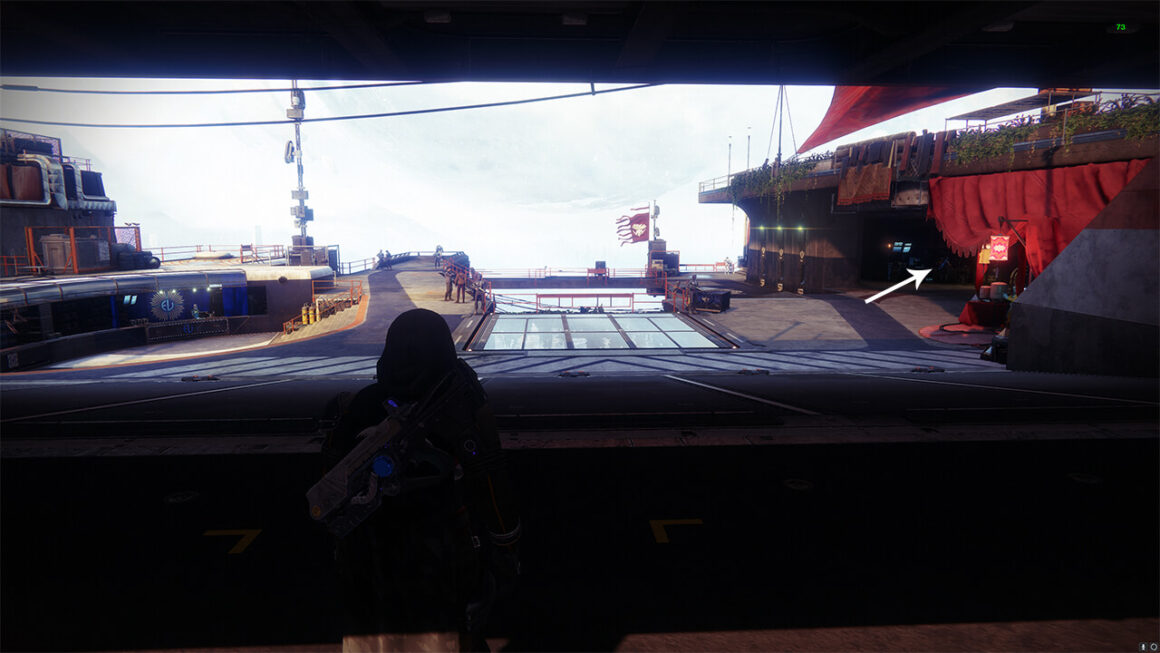 Step 2 – Banshee-44 Staircase
Head over to Banshee and you'll find a narrow staircase as shown in the picture. Follow the path to the end of the stairs.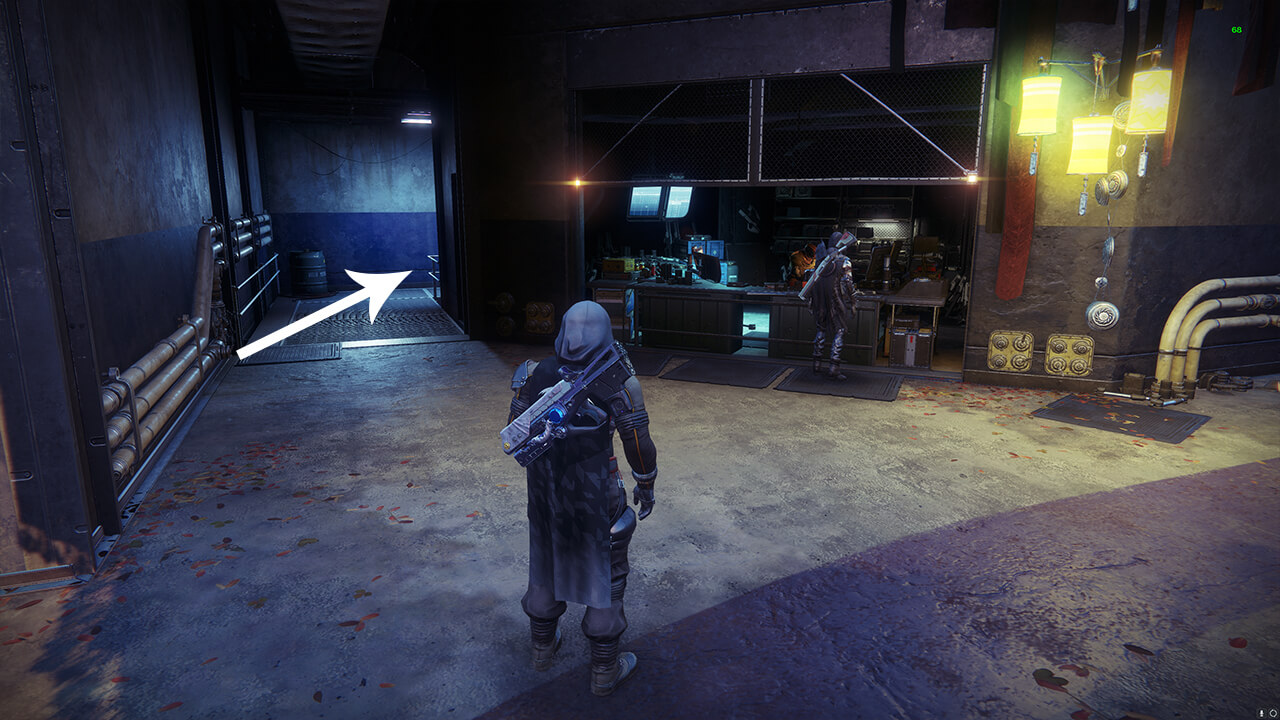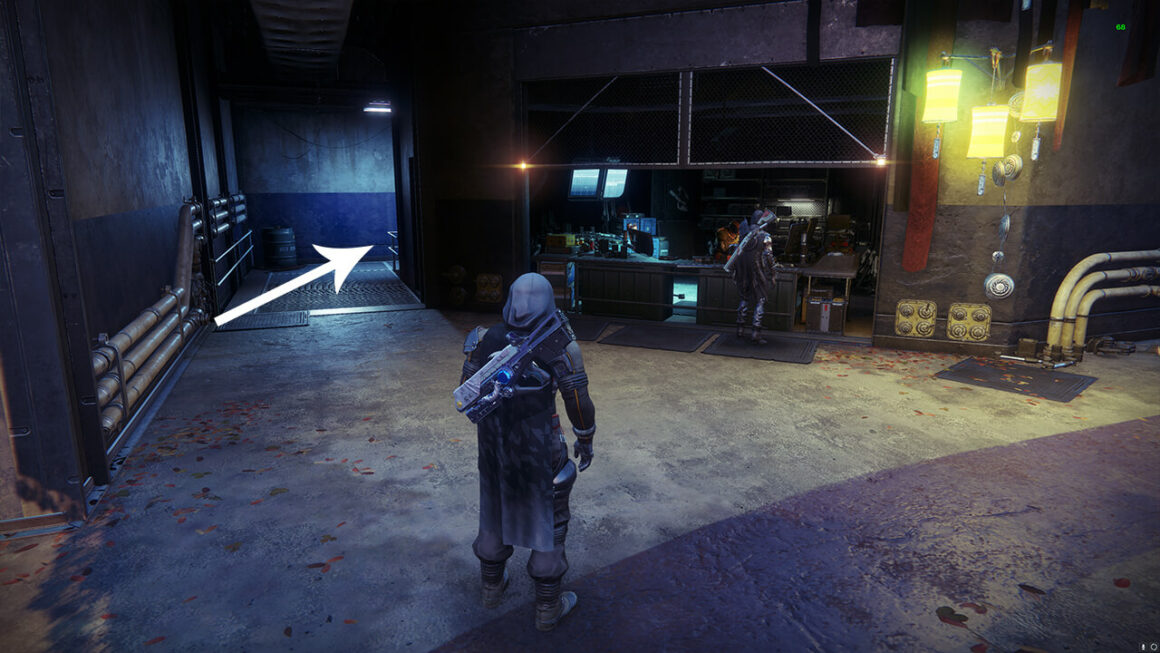 Step 3 – Head Right
After that, you'll need to head right to the newly add a yellow railing. Follow the path down the stairs.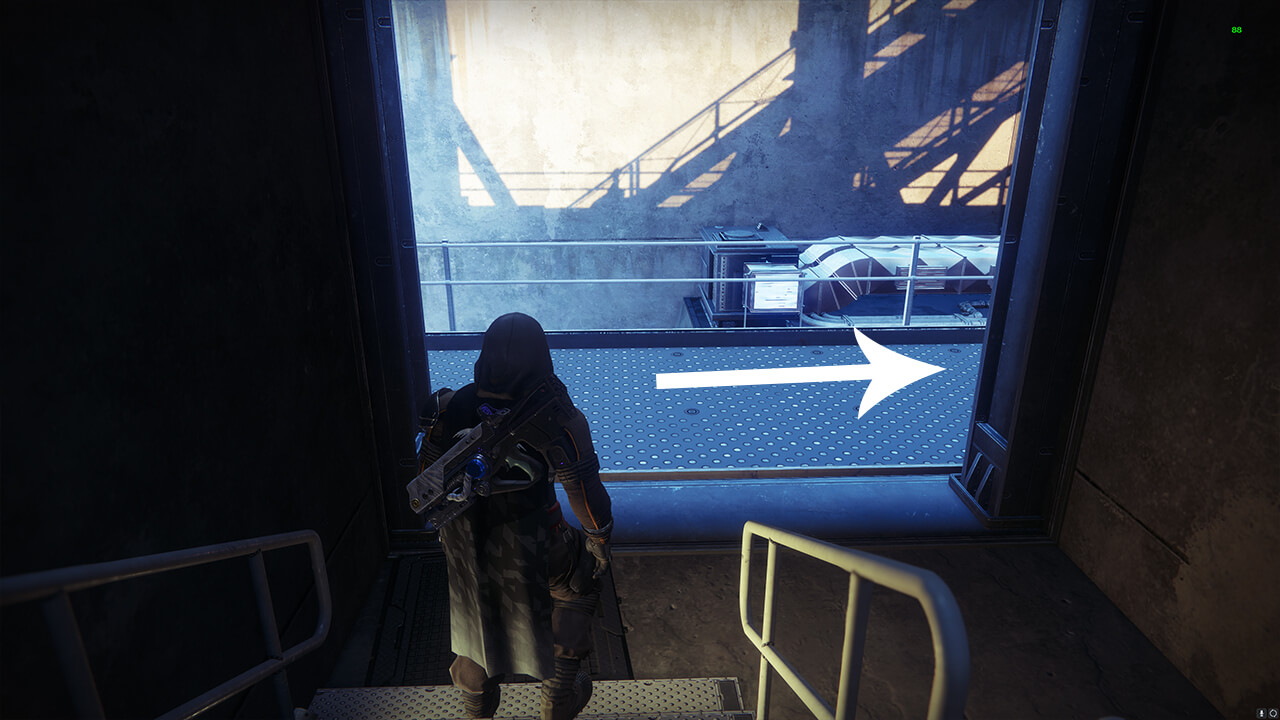 Step 4 – Zavala's Office
You'll find the Zavala's Office on the bottom-most floor of the railing.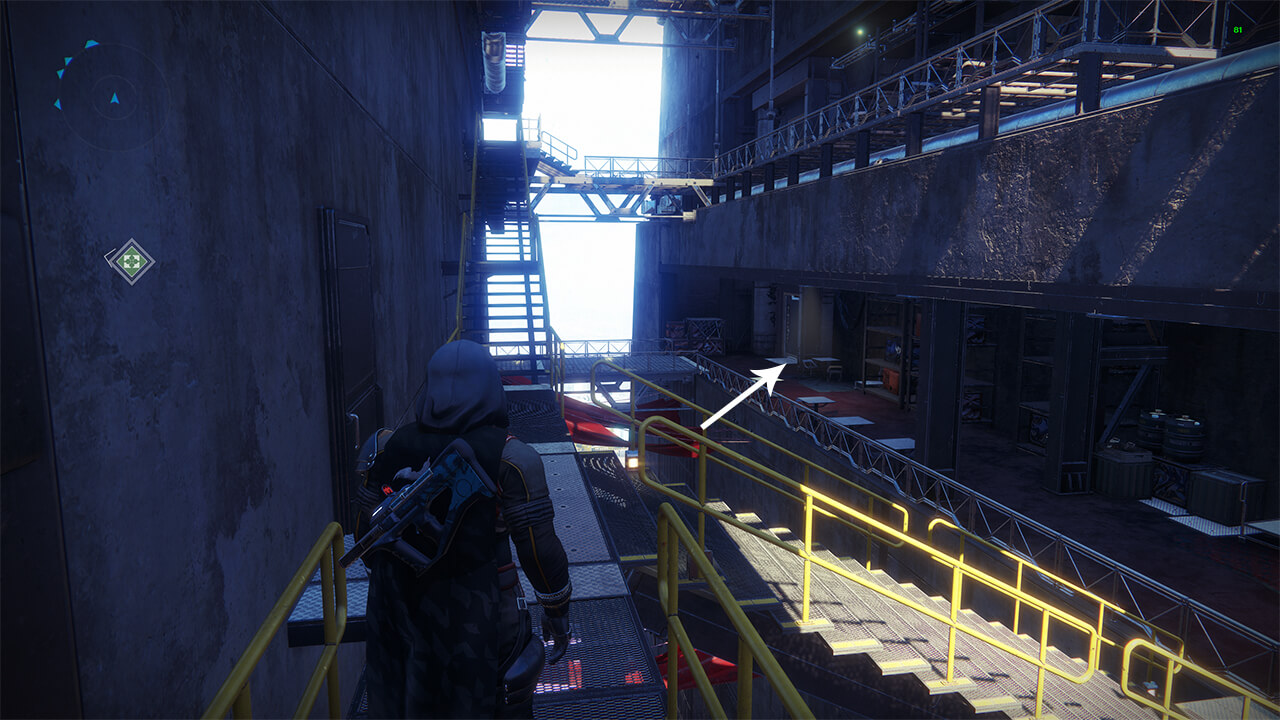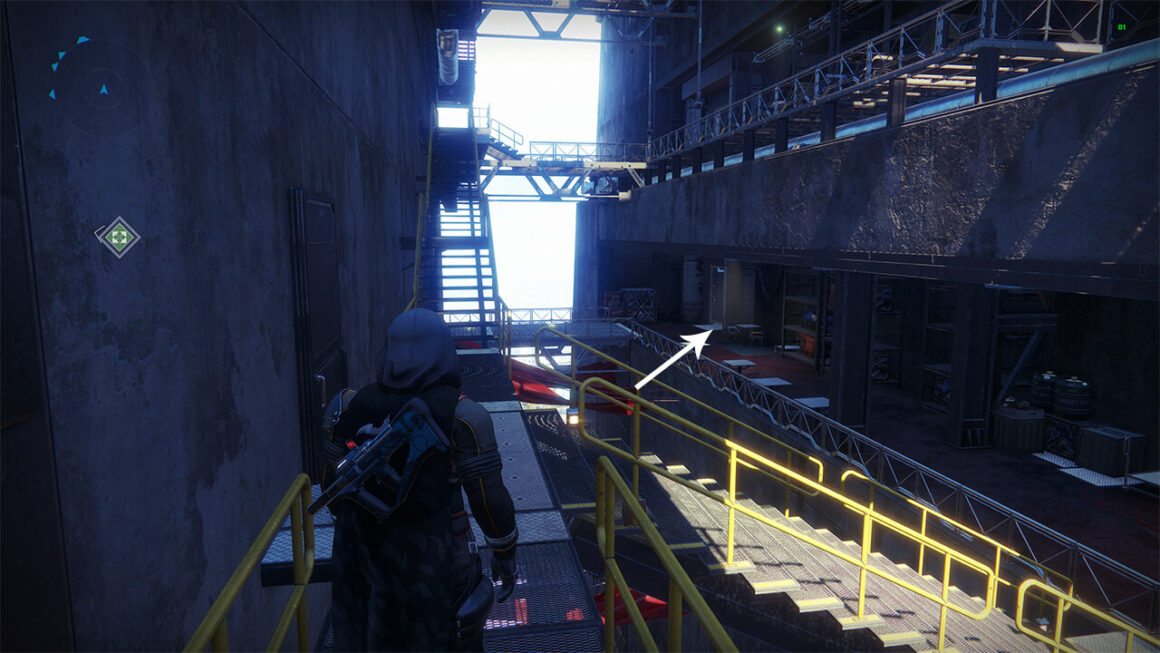 So, there you have it! You can find cool little Easter Eggs in the Commander Zavala's office including, the Speaker's broken mask, Trials of Osiris relic, and Shaxx workout playlist.