Doom 64 was originally released back in 1997 for Nintendo 64. It is developed and published by Midway Games back in 1997. Last year, Bethesda Softworks officially announced that the iconic title will be returning to consoles and PC on November 22, 2019, but for delayed with the new release date of March 20, 2020. Doom 64 was also added as a pre-order bonus for Doom Eternal.
Doom 64 to Feature A New Chapter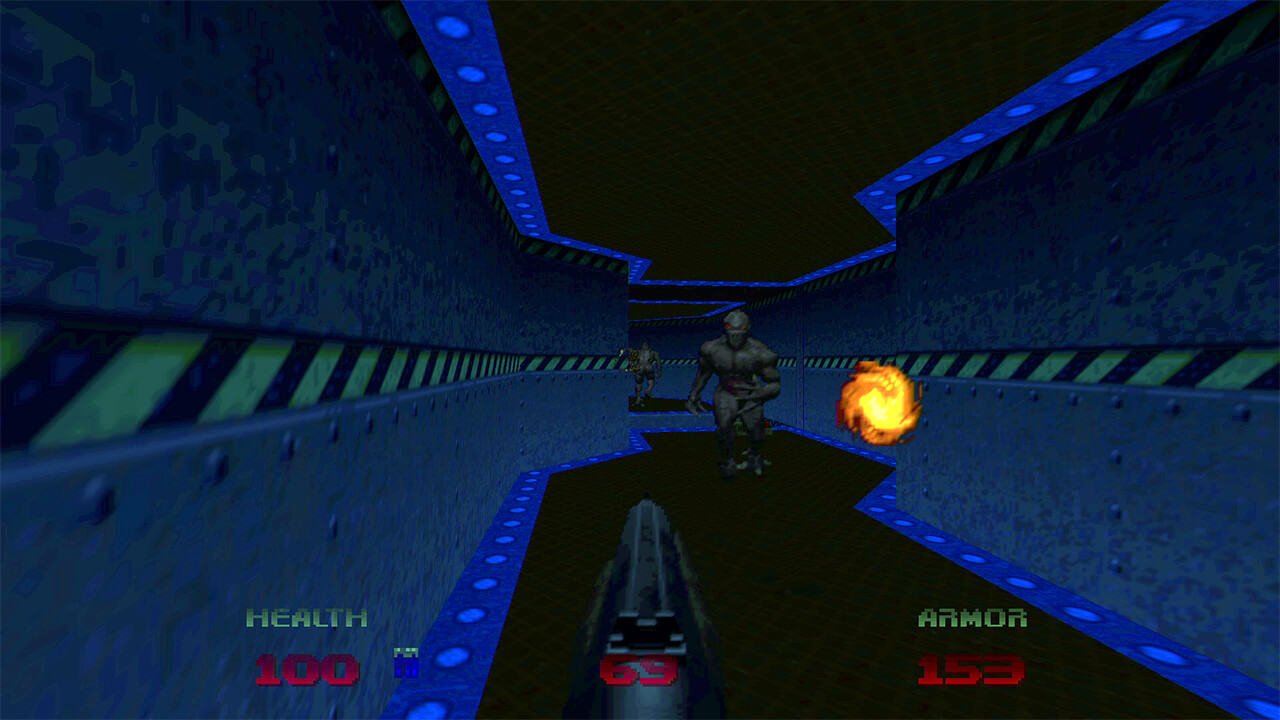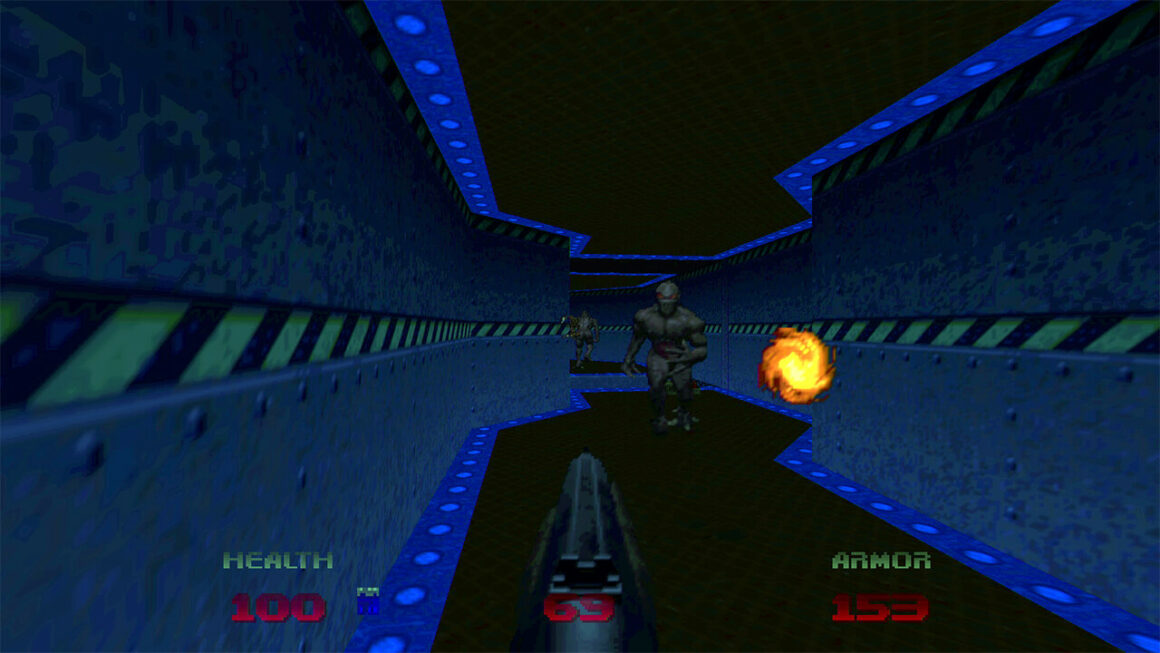 In an interview with USG, James Haley, senior developer at Bethesda Softworks, revealed that Doom 64 will include a brand-new chapter that will continue the storyline of the original title.
"On our end, persistent players will have the opportunity to unlock a new chapter in the Doomguy's saga, taking place shortly after [Doom 64's] original campaign concludes," James said. "The Mother Demon you defeated in that outing had a sister, and since you've been messing up Hell non-stop, she tries to get rid of you by sending you away. If you can make your way back and take revenge, you'll be rewarded with a bit of lore that fans of both series, new and classic, should enjoy."
Doom 64 is getting released alongside Doom Eternal on March 20, 2020, for PlayStation 4, Xbox One, Nintendo Switch, and PC. Earlier this year, we got an official statement that Doom Eternal will feature zero microtransactions. What are your thoughts on this? Let us know in the comments!
DOOM Eternal launching on March 20, 2020, on PlayStation 4, Xbox One, PC, Nintendo Switch, and Stadia.