Coronavirus is taking hold around the world. Currently, even the NBA season is canceled until further notice. This epidemic is affecting the gaming world as well. There are major tournaments canceled around the world. For now, the coronavirus is affecting Asia and Europe worse however, North America is not taking this as a joke either. According to recent news, the biggest gaming Expo E3 is canceled this year because it might spread the disease further. Some of the big companies announced their sadness over this cancellation.
The E3 team is devastated to share this news. This decision was not reached lightly, but it is the right one for the health and safety of all involved. Read our statement here: https://t.co/1uOWxTerN9 pic.twitter.com/gD2IxNACLX

— E3 (@E3) March 11, 2020
The most expected expo of the year is canceled. Generally, we see AAA game releases at this expo. Also, we were expecting more this year. We are going to see the new consoles at the end of this year. Sony did not attend E3 for some time now, but we were expecting a presentation from Xbox. Most probably we will see some news about the games from social media and streaming platforms. This is just another gathering that coronavirus affected.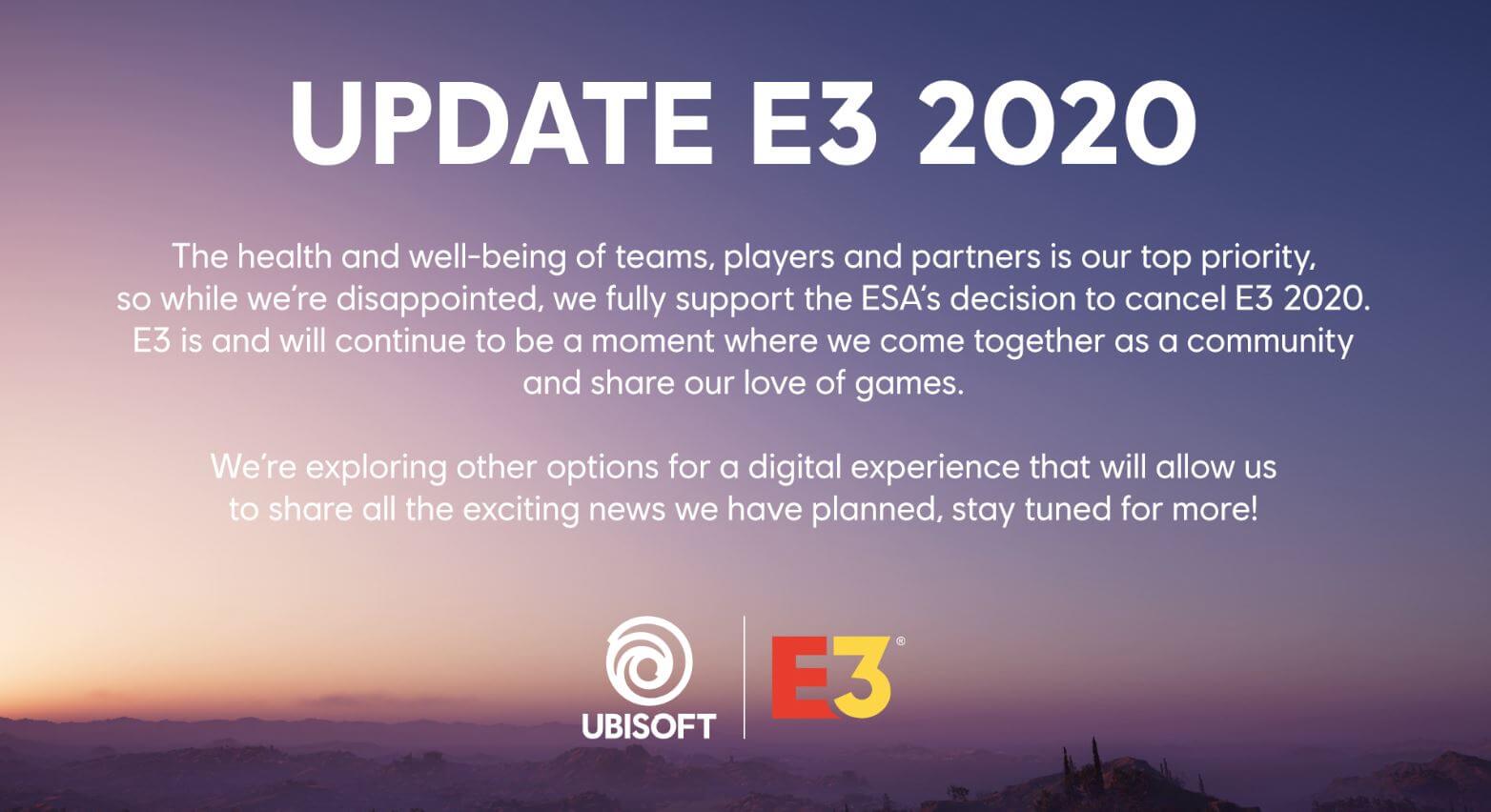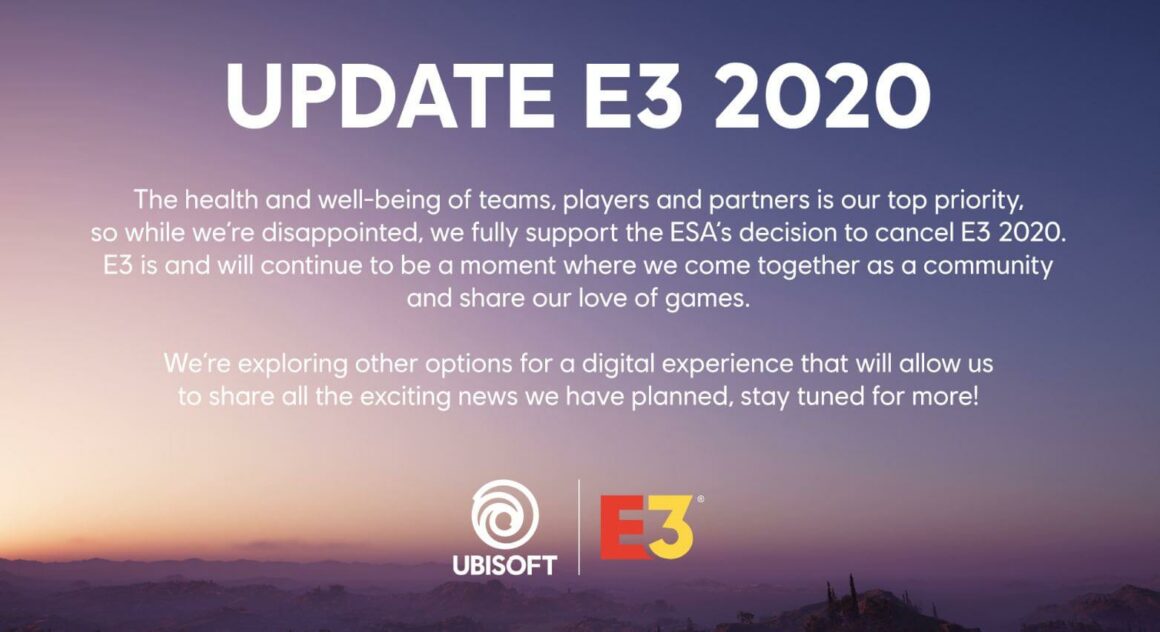 In other news, coronavirus can affect the manufacturing of the consoles, since China is the main manufacturer for most of the hardware, we can expect some problems there. Most Chinese cities are in lockdown and not expected to be released soon.