PlayStation 5 is officially revealed earlier this month. The console design itself is very unique and different from what we used to get in the past generations of PlayStation consoles.
In an interview with Official PlayStation Magazine, VP of engineering at Epic Games, Nick Penwarden, comments on the PlayStation 5's console and calls it a "masterpiece of systems design."
"The PlayStation 5 is a masterpiece of systems design," Penwarden says. "Not only is it driving a huge leap in computing and graphics performance, but it is also revolutionary in terms of storage and data compression technology, unlocking new kinds of games and experiences for players to enjoy."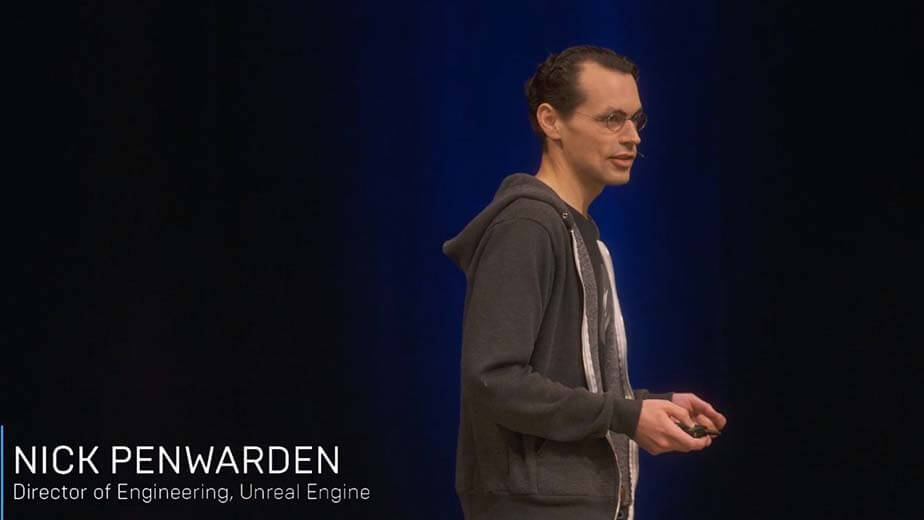 Furthermore, Epic Games' CTO, Kim Libreri, also spoke with OPM regarding the PlayStation 5 capabilities. "Next-gen graphics and processing power will not only make games more immersive, but will also enable entirely new gameplay concepts that can take advantage of fully dynamic environments and lighting, much-improved physics, smarter AI, and richer multiplayer experiences," says Libreri.
Sony has yet to reveal the PS5 price and exact launch date for this holiday season. Many rumors and analyst suggests that the console will lie between $449 to $499 cost-wise. What are your thoughts on this? Are you excited about the next-gen of video games on PS5? Let us know in the comments!
If you're looking for PlayStation news, rumors, leaks, and guides, then make sure to check out our PlayStation Archive which covers everything related to PlayStation.
PlayStation 4 was officially released on November 15, 2013, in the United States and Canada. PlayStation 5 release date is expected in the holidays of 2020.