Fortnite Chapter 2 Season 2 is here and there are many changes within the game. Fortnite is still at the top of the gaming world. Even though the game lost some players, there is still a huge hardcore fanbase. Fortnite Chapter 2 Season 1 brought us a new map and new mechanics. However, after a long season, we are now entering Fortnite Chapter 2 Season 2. Let us check the details of the new Fortnite season.
This season, as usual, includes a Battle Pass. Players can use the Battle Pass to access new items in the game such as new skins, pickaxes, back bling, etc. But this year the Battle Pass is different and offers choices to players. Players will choose from one of the 2 factions in the game. The factions are Shadow and Ghost and depending on what you choose there are different skins. This will make the game more interesting and will give players more freedom over their skins. Also, there will be variants of these skins and finally, for the first time, there will be gold skins to most hardcore gamers. The pickaxes are especially more realistic this season rather than cartoony.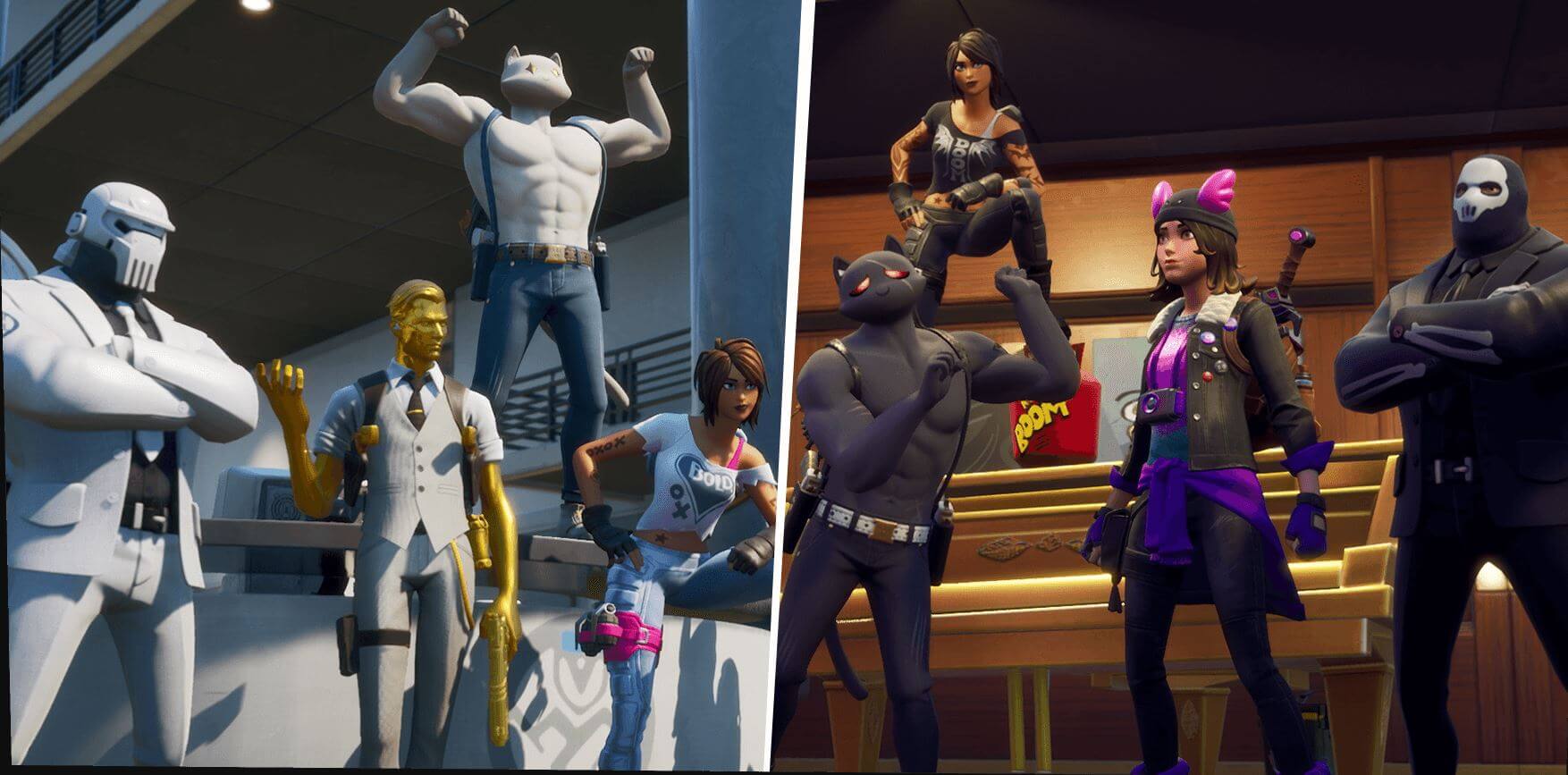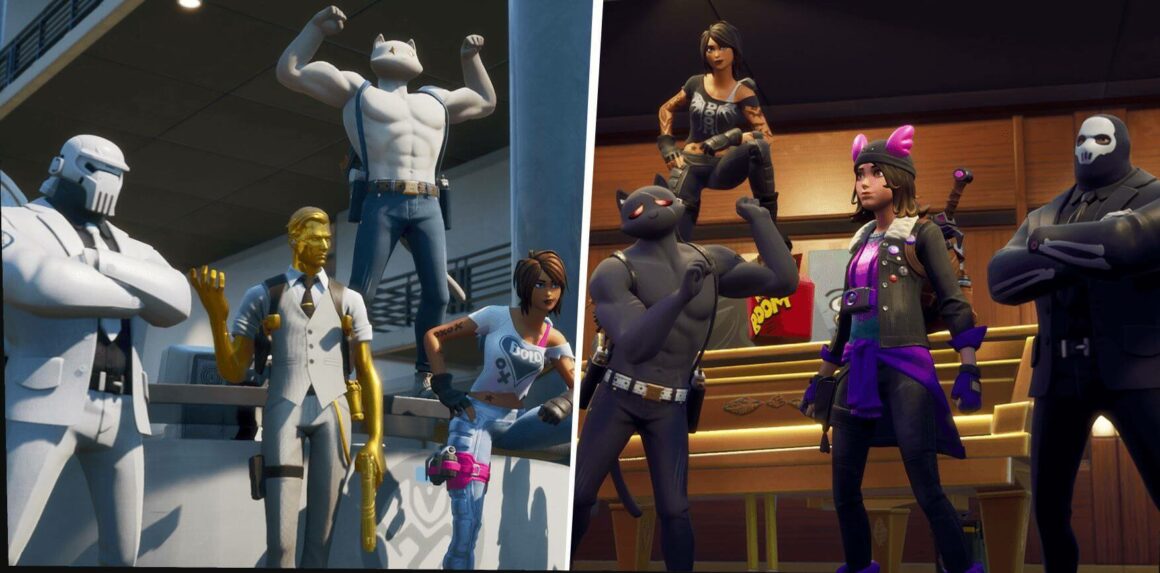 Another new thing with this season is the map changes. There are 4 new locations on the map. These locations are towards the edges of the maps and they are more subtle changes than before. On the eastern coast, there is an underground helicopter landing place. Oil Rig is another new location and it is off the coast of Slurpy Swamp. Another island is Shark Island which is located at the northwestern tip of the map and the Yacht is at the Northeastern tip. There are many more changes such as vaulted and unvaulted items. Players can download Fortnite Chapter 2 from Epic Games Launcher.