GeForce Now is a streaming service from Nvidia. Unlike Google Stadia, GeForce Now doesn't require any additional hardware in order to play games from its library. Obviously, for streaming a game, you would need good internet which is not available everywhere in the world. Recently, Nvidia released an update on their blog featuring some of the changes that will be coming to GeForce Now and its video game library.
According to the blog post, it's clear that Nvidia's GeForce Now will be losing all titles from Xbox Game Studios, Warner Bros. Interactive Entertainment, Klei Entertainment, and Codemasters. Games from these companies will be removed from GeForce Now on Friday, April 24, 2020.
"We're transitioning as many games to GeForce NOW as possible over this time," Phil Eiser wrote in his blog. "For those leaving, we'll give gamers as much notice as possible. Games from Warner Bros. Interactive Entertainment, XBOX Game Studios, Codemasters and Klei Entertainment will be removed from the service on Friday, April 24. We hope they'll return in the future."
No Halo or Batman Titles on GeForce Now Starting April 24th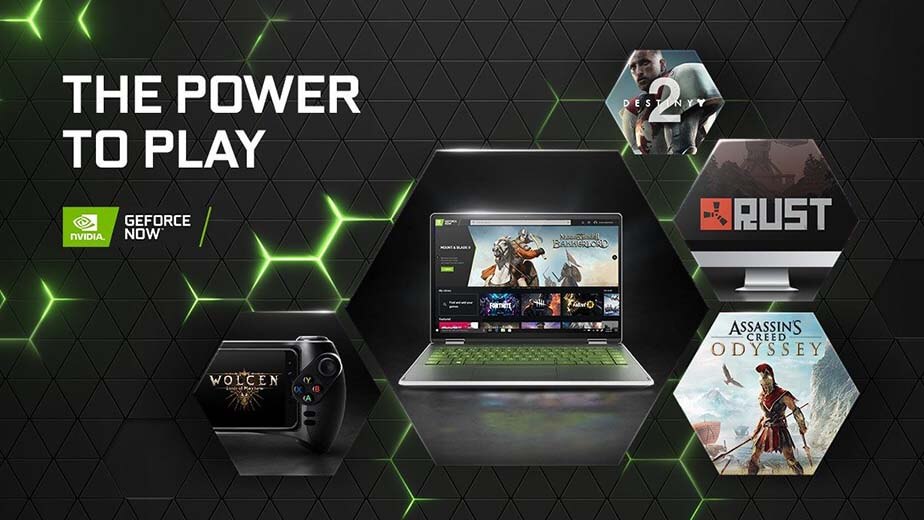 This indeed is bad news for GeForce Now players as they will no longer have access to vast Xbox Game Studios' titles like Gears of War, and Halo: The Master Chief Collection. Titles from Warner Bros. include the Batman Arkham series which is developed by RockSteady and Mortal Kombat, developed by NetherRealm.
Read Also: Nvidia Gaming Laptops Will Be 'Largest Game Console In The World,' Says CEO Jen-Hsun
Codemasters are very well-known for racing titles like F1 series, Grid, and Dirt Rally. As for Klei Entertainment, they developed mostly indie titles including Don't Starve, Oxygen Not Included, etc.
We saw other companies like Activision Blizzard, Bethesda Softworks, and 2K Games, pulling their titles from GeForce Now after they started charging $4.99 a month for this streaming service.
"Ubisoft fully supports NVIDIA's GeForce NOW with complete access to our PC games from the Ubisoft Store or any supported game stores," said Chris Early, senior vice president of partnerships at Ubisoft, commented on this. "We believe it's a leading-edge service that gives current and new PC players a high-end experience with more choice in how and where they play their favorite games."
GeForce Now still has AAA titles like Assassin's Creed Odyssey, Destiny 2, and Rust 2. What are your thoughts on this? Let us know in the comments!