Bungie has just revealed during the GCX charity stream (for St. Jude's Children's hospital) that another fan-favorite exotic hand cannon will be returning from Destiny 1 to Destiny 2 Beyond Light expansion in September – Hawkmoon.
Hawkmoon Returning in Destiny 2
Luke Smith, game director at Bungie, appeared on stream after the donations reached $400,000. Hawkmoon in Destiny 1 came with an exotic perk called "Luck in the Chamber" which caused one random bullet in the magazine to do considerable bonus damage.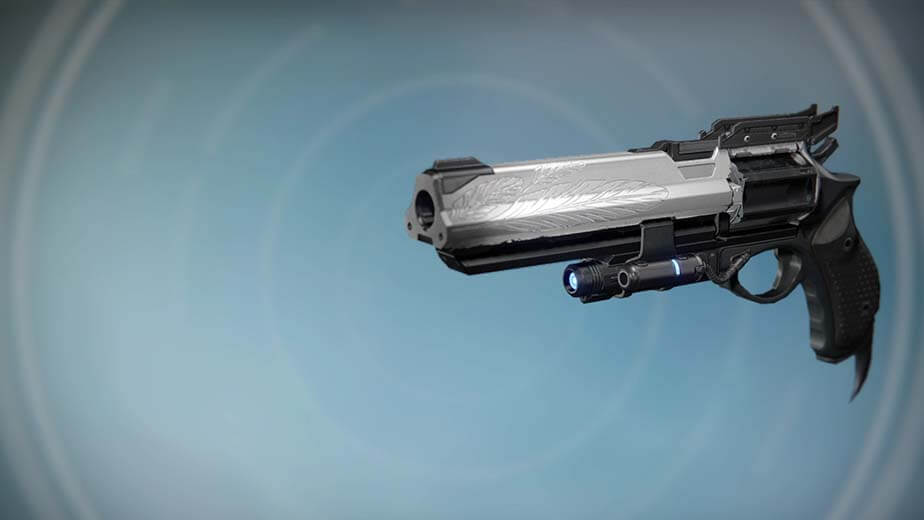 Unfortunately, Luke revealed that they will not be bringing back Luck in the Chamber for Hawkmoon in Beyond Light. Instead, Hawkmoon will get some rework that will introduce a different kind of randomness to the weapon.
Along with that, Bungie also revealed a new legendary weapon coming in Beyond Light which seems to be a scout rifle, by the looks of it. We don't know anything about this new weapon apart from how it looks…and it looks amazing.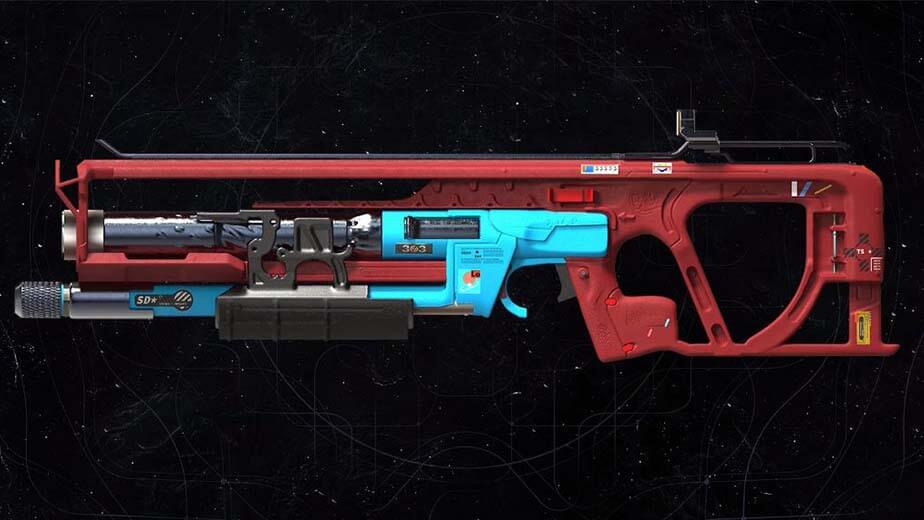 What are your thoughts on this? Are you excited about Beyond Light expansion in Destiny 2? Let us know in the comments!
If you're looking for Destiny news, rumors, leaks, and guides, then make sure you check out our Destiny Archive which covers everything related to Bungie's Destiny.