Horizon Zero Dawn was released almost three years ago on February 28, 2017, as a PlayStation exclusive title. It is developed by Guerilla Games (developers behind Driveclub). In its lifespan, Horizon Zero Dawn has won several game awards including BAFTA Best Original Property in 2018. There have been many rumors about Guerilla Games working on the next installment in this franchise for Sony's next-gen platform. Recent reports also suggest the IP releasing on PC. Yes, it is a PlayStation exclusive.
Horizon Zero Dawn on PC – but When?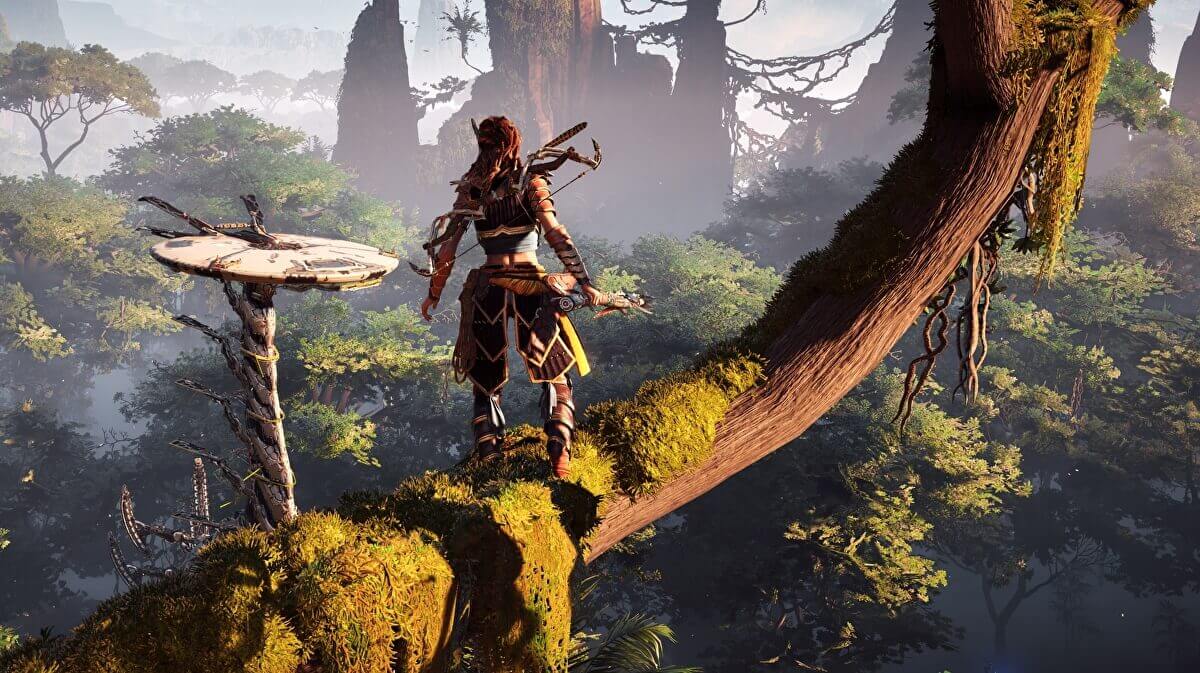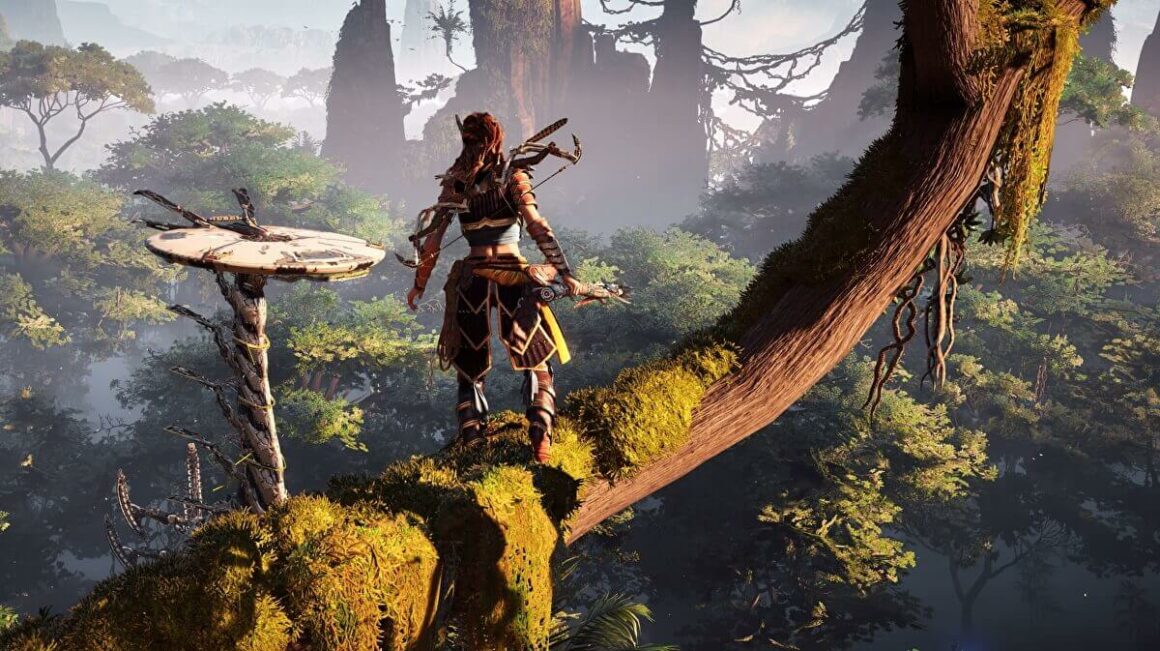 Yesterday, Jason Schreier of Kotaku published an article reporting that Horizon Zero Dawn may soon be released for PC. "The PlayStation 4 exclusive Horizon: Zero Dawn will come to personal computers this year," Schreier says in his article. "This news comes from three people familiar with Sony's plans, all speaking anonymously because they were not authorized to talk to press," he goes.
It is interesting seeing Sony's first-ever exclusive title hitting PC for the first time. We do know that Death Stranding (developed by Kojima Productions) which is also a PlayStation exclusive title, will be hitting PC later this year. So, it's safe to say that future PlayStation exclusive may also find their way on PC too.
Horizon Zero Dawn was released on February 17, 2017, on PlayStation 4.