Mount & Blade II: Bannerlord has been out for more than a week now from Taleworlds Entertainment. The game is still in early access but it's fully playable. Players from all over the world are trying the game out, there are a few bugs here and there but the campaign is fully playable. Like every RPG game out there the game has an economic system. Earning Money in Bannerlord is not that easy since you are generally spending your money on something and trying to survive. Most of the time, your money goes to your army's wages. These wages get higher as you start to accumulate more troops or level them up. Here are 3 tips on how to Earn Money in Mount & Blade II: Bannerlord.
This method is the most commonly used technique, you need to focus on small parties of bandits and looters. These are easy to take down and you will gain some reputation bonus from these. After you are done with them, you can sell their weapons in cities and earn some money. Bannerlord allows players to earn money with this method and after a few skirmishes, you will earn a considerable sum.
So you have been fighting in the game. As your experience level is getting higher, we suggest you focus on tournaments. These tournaments are specific to each faction, depending on their weapon choice, so you may not play with your best weapon. But if you can advance a few levels you can earn several thousand dinars.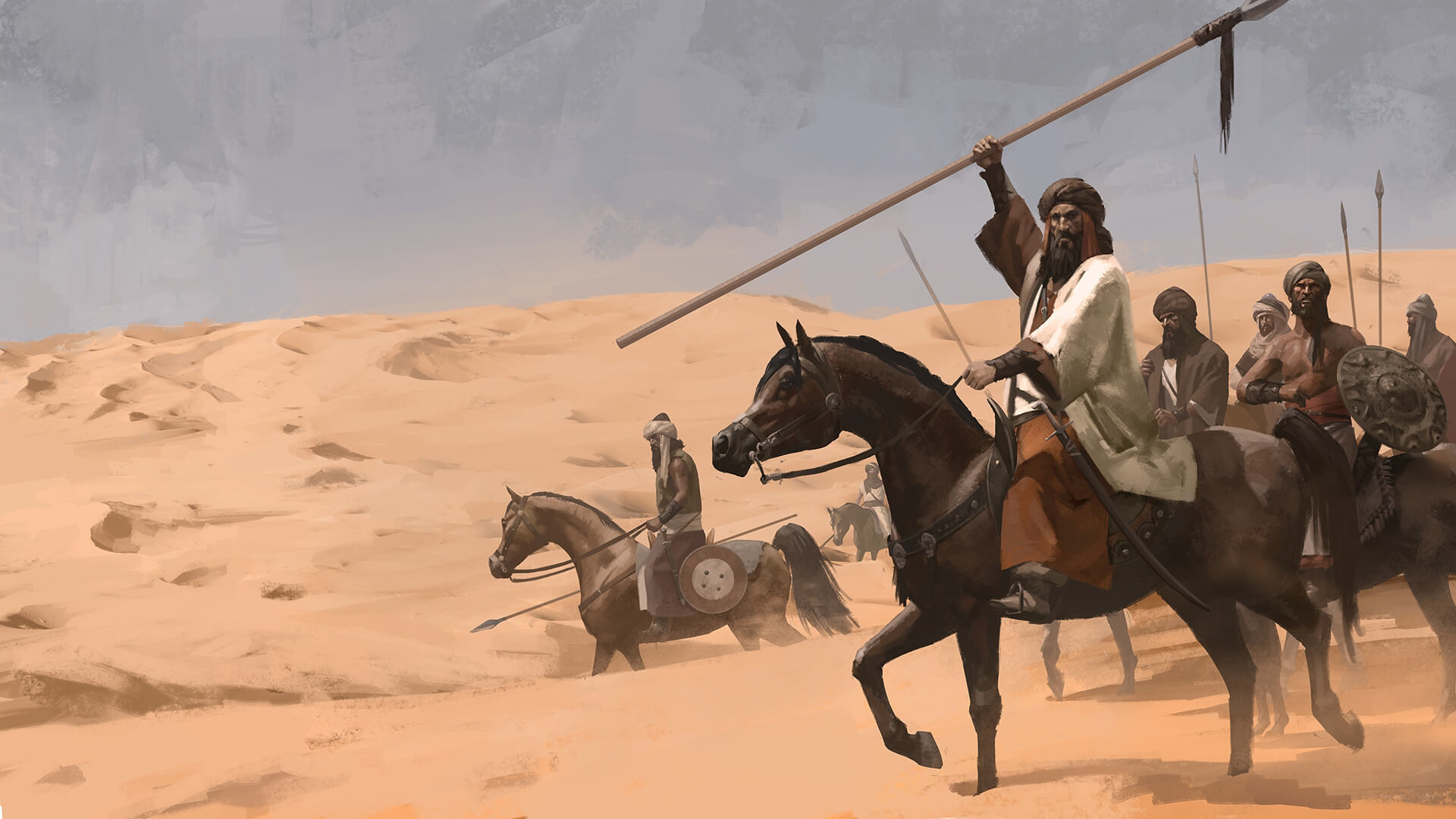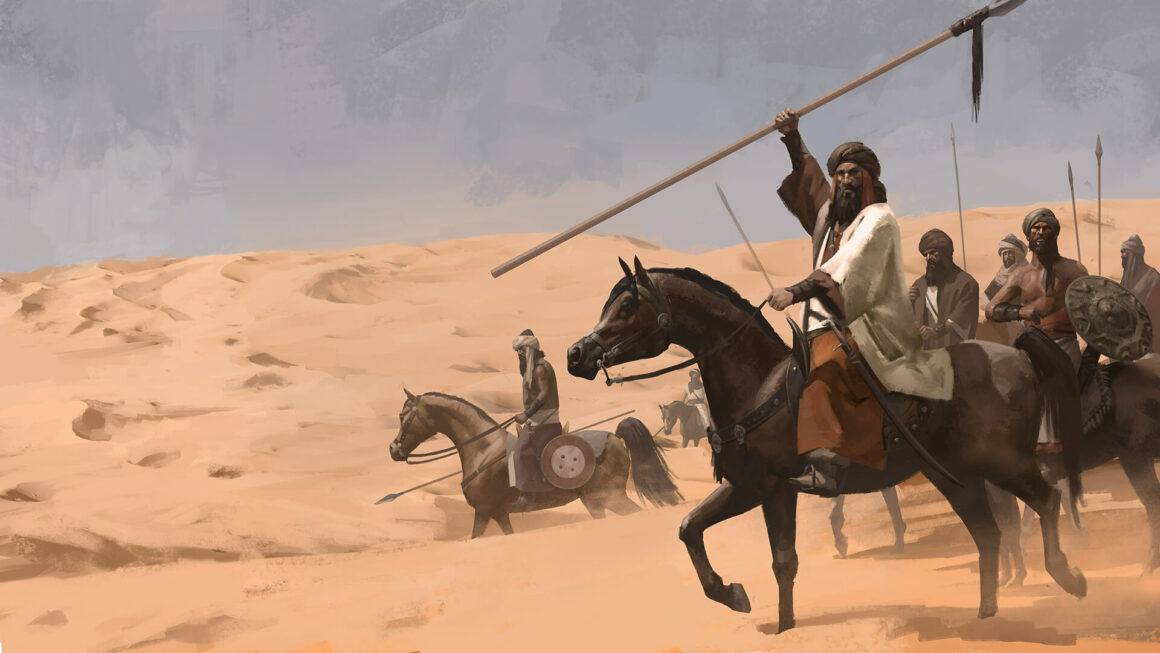 Caravans is another way of earning good money. After collecting 15,000 denars you can start a caravan by talking to a merchant in one of the cities. Caravans earn a considerable amount of money in the game. However, you need to give a companion to you to manage them. They will earn more money than workshops after a couple of weeks. However, they are vulnerable because they are wandering around the world.