Hyper Scape is a new battle royale game from Ubisoft. The game features unique futuristic graphics, weapons, and abilities which make it different from all other current games in the battle royale genre. Today, we're going to talk about where you can find weapon ammo packs in Hyper Scape.
Hyper Scape: Where to Find Ammo Packs?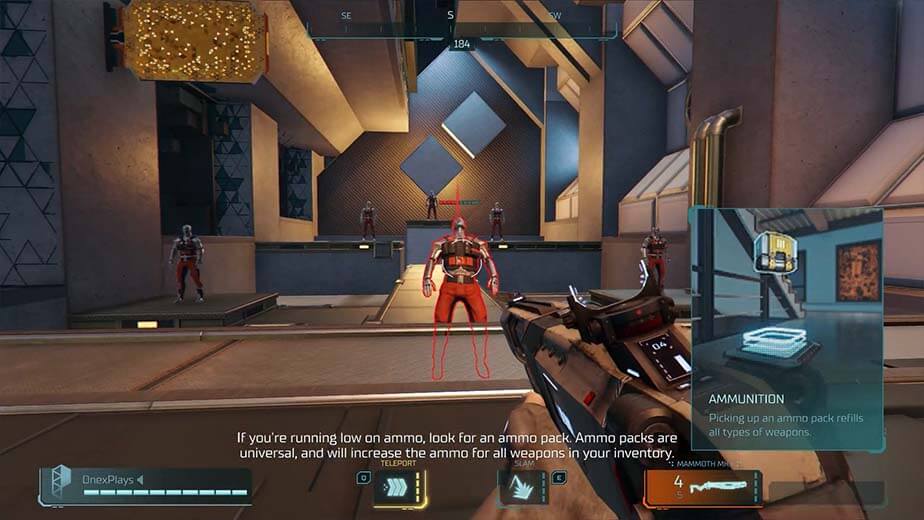 This is pretty straight-forward. There are several spawning points for weapon ammo packs scattered across the map. These are small boxes with an orange-ish border and three lines on them. 
Another way to find ammo packs is to defeat enemy players. By defeating enemy players, you are guaranteed an ammo pack for your weapon. 
Thirdly, you can look out for loot crates. These generally give out weapons and ammo. Keep in mind that these ammo packs are universal meaning that they can be used on any weapon you have and are not weapon-specific.
If you're looking for Hyper Scape news, rumors, leaks, and guides, then make sure to check out our Hyper Scape Archive which covers everything related to the game.
Hyper Scape is currently only available via Twitch drops and will be released on July 12, 2020, for PlayStation 4, Xbox One, and PC.