Update: Spider-Man Miles Morales PS5 trailer is live again on PlayStation YouTube after Gameloft's copyright claim on the video.
Original Story: Insomniac Games revealed their latest Spider-Man game during PS5 reveal event earlier this month. Spider-Man Miles Morales will be coming out later this year as a PlayStation 5 launch title. The game features the story of Miles Morales with stunning visuals. According to Brian Horton, creative director at Insomniac Games, Spider-Man Miles Morales is compared to Uncharted: A Lost Legacy in terms of length and overall scope. Brian also teased the potential Spider-Man 2 game with the story continuation of Peter Parker for PS5.
Spider-Man 2 Potentially Teased for PS5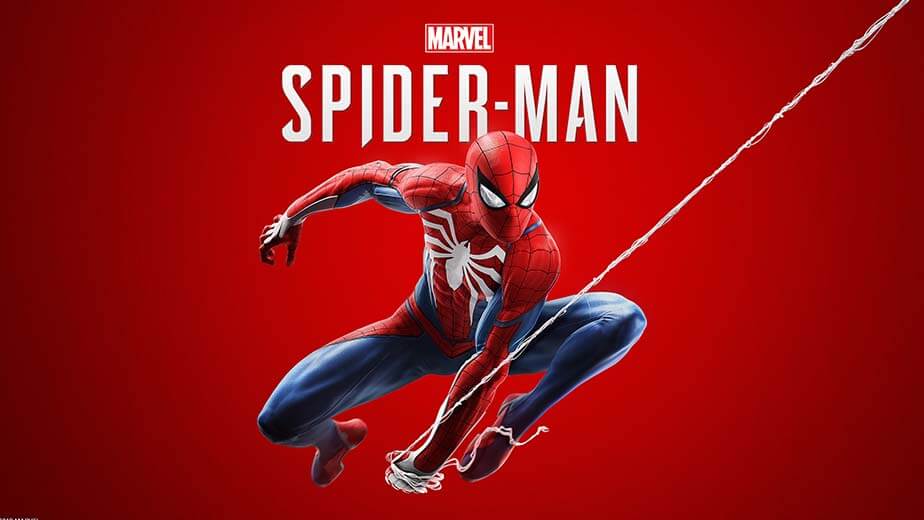 In the same blog post on PlayStation Blog, Brian mentioned that there is still a lot of Peter's story left to talk about. "Oh and one last thing: Many of you fans have wondered if Peter Parker is OK. Don't worry, we still have much of Peter's story left to tell," says Brian. "But this game is all about Miles, a critical part of our Spider-Man universe, and you won't want to miss what happens."
The majority of the fans were expecting a Spider-Man 2 reveal during the PS5 reveal event but got Miles Morales announcement instead, which is really great as well. The future of gaming on the PlayStation 5 is indeed looking really bright. With AAA titles like Spider-Man Miles Morales, Horizon Forbidden West, Gran Turismo 7, Ratchet & Clank Rift Apart confirmed for PS5, which games are you most excited about?
Other than that, Miles Morales will also take full advantage of PS5's fast SSD with near-instant loading, ray-tracing, 3D audio, and the new DualSense controller. Speaking of Miles Morales, Gameloft, a video game publisher based in Paris, are filed a copyright strike for Spider-Man Miles Morales trailer on PlayStation's YouTube channel which ended up getting removed from the channel. The trailer was at around 11m views.
What are your thoughts on this? Are you excited about the Spider-Man Miles Morales and the potential Spider-Man 2 for PS5? Let us know in the comments!
Spider-Man: Miles Morales will be out December 2020.