Bungie is officially rebooting the Marathon franchise with its new PvP extraction shooter. The developer dropped the first CGI announcement trailer for the game during the recent PlayStation Showcase—which was met with a lot of surprises, considering the majority of the fans were not expecting to see a new Bungie title to be revealed at the Showcase event.
The trailer itself features bold and vibrant colors with a unique art style, not seen in a Bungie game before. Marathon's art style has officially been referred to as "Graphic Realism." The game's art director, Joseph Cross, took to Twitter to share some insight on the game's art style and direction.
Related: Bungie's New IP Might Ditch Tiger Engine For Unreal Engine 5, Job Listing Suggests
Cross revealed that the art style of Marathon draws inspiration from a wide range of sources, from Mirror's Edge to Formula 1 and MotoGP. The aim is to create a distinct visual "brand" of science fiction that "feels fresh and stands the test of time," said Cross.
"Officially we call it "Graphic Realism", this is mainly a production-facing term, meant to frame how we think about and prioritize aspects of our visual world.
"On one side it's about a simplified/deconstructed universal design language, strong graphic design and color statements, and limited materials. The other side is about realistic proportions & scale, implied functional & detail, and a generally grounded world."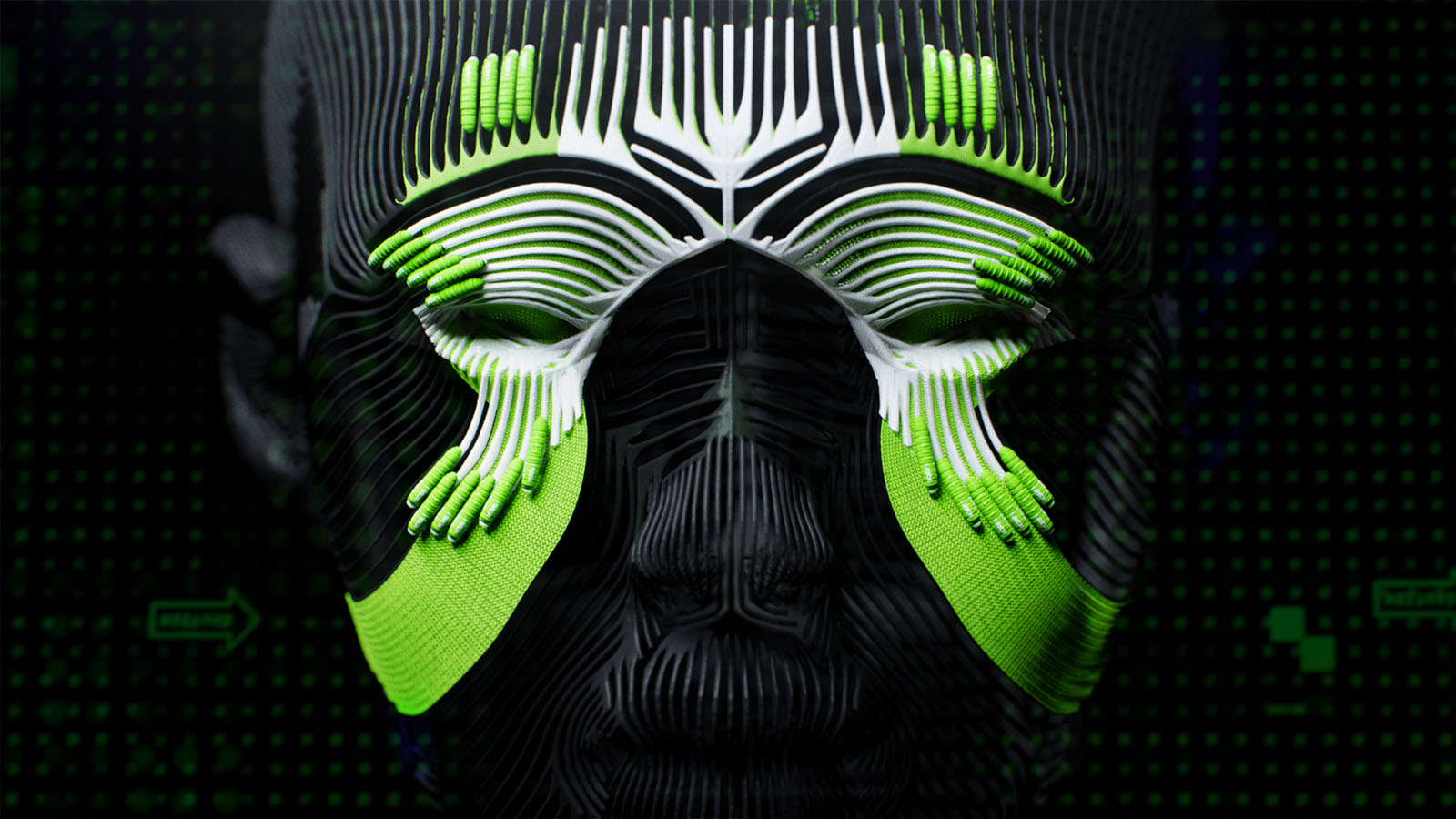 The Art Director of Marathon acknowledged that players have already recognized many of the influences in the game's art style, including Mirror's Edge, Aeon Flux, and Ghost in the Shell, as well as influential artists such as Katsuhiro Otomo, Koji Morimoto, and Chris Cunningham.
"A lot of you have already identified many of our visual influences, Mirrors Edge, Aeon Flux, Ghost in the Shell, Otomo, Koji Morimoto, The Designers Republic, Chris Cunningham, are all definitely in our "stew" of inspiration.
"There are also a ton of influences outside of games. Product and apparel design, photography, science, conceptual art, cinematography, sports like Formula 1 and MotoGP, etc. are all big sources of inspiration."
Marathon Art Style (a short thread). First of all thanks to everyone for all the kind words and enthusiasm for the art style/direction in our announce trailer, it's been amazing to see. This was the result of many talented artists working together, with the support of an amazing pic.twitter.com/ePPi41KA6c

— Joseph Cross (@josephacross) May 30, 2023
Bungie has confirmed that it is heavily investing in the PvP aspect of the Marathon; creating dedicated servers, disconnect recovering, and fog of war for the game at launch.
Additionally, the game will have cross-play, allowing players on different platforms to play together, and cross-save, enabling players to transfer their progress between platforms. All of these features will be available when the game is first released.
Right now, the developer is working toward the first Alpha for the game. Bungie previously stated that it plans to release at least one new IP before 2025 and with Marathon already revealed, it seems highly likely that this sci-fi extraction shooter will be available either before or in the year 2025.
Marathon is set to launch on PlayStation 5, Xbox Series X / S, and PC.