The Destiny developer, Bungie currently has several unannounced projects in development, including some new IPs in the incubation phase. The company has been actively posting new job positions for these unannounced projects on its careers website. Some of these job ads hint at a potential shift away from Bungie's Tiger Engine.
Most of the job listings for this unannounced game IP require experience with Unreal Engine, which has sparked speculation in the community that Bungie might be moving away from its internal game engine, as TGP reported recently.
However, one particular job ad stands out, as it explicitly mentions "Unreal [Engine] 5" – which is the latest generation of Epic's Unreal Engine, released last year. This job listing is for the Gameplay Engineering Lead who will work on a "new IP and a new genre at Bungie" with "lighthearted and whimsical characters."
Related: Bungie And NetEase Are Working On A New FPS Mobile Game
Under the Responsibilities section, it states that the candidate will "build and maintain production-quality gameplay systems, workflows, and tools in C++ on Unreal [Engine] 5."
"Would you like to work on a new IP and new genre at Bungie that combines amazing action feel with lighthearted and whimsical characters? Are you excited to work on joyful PvP combat and action gameplay?"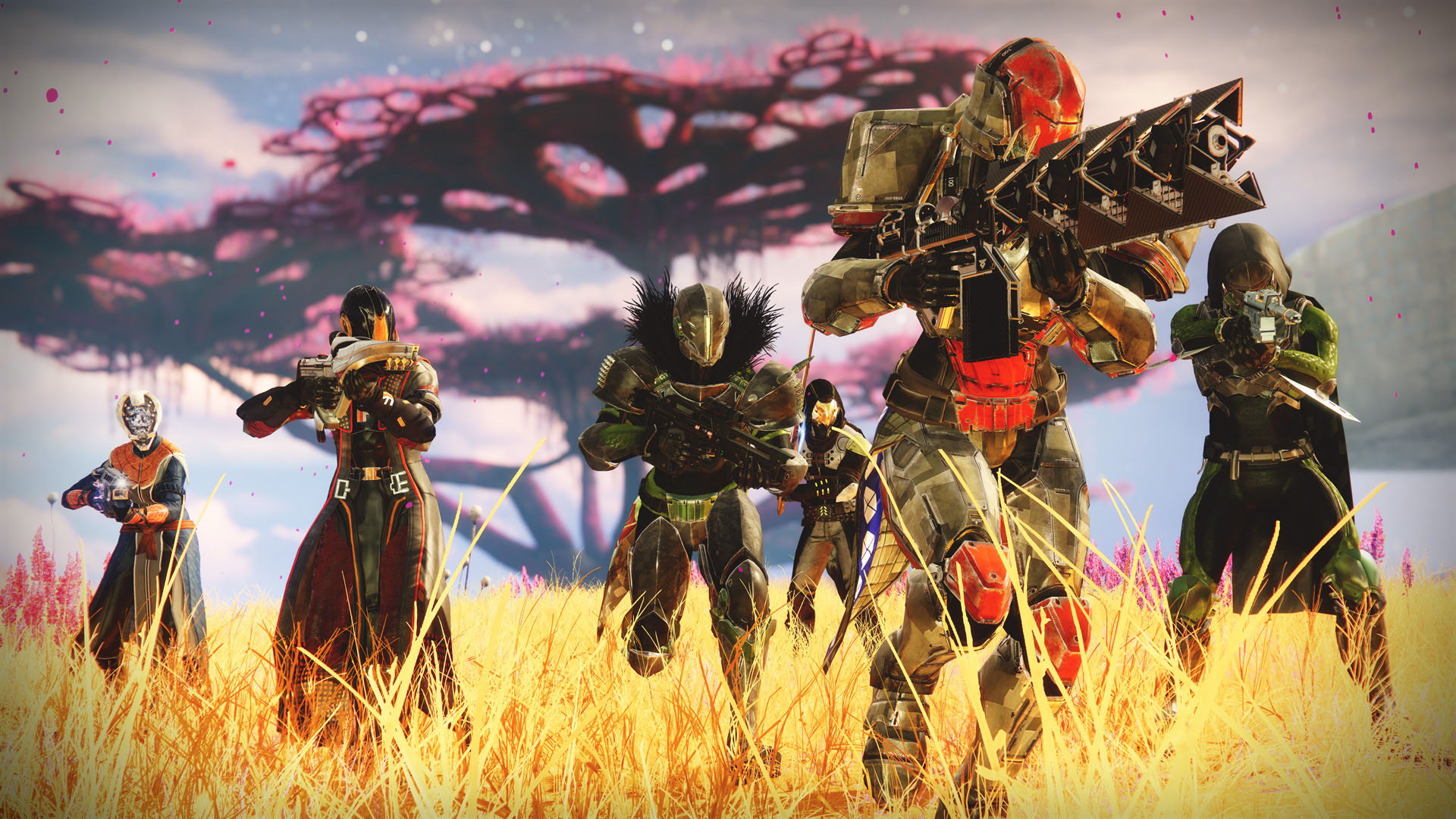 We've been keeping an eye on these new job listings from Bungie and based on our understanding, this seems to be the first mention of anything Unreal Engine 5-related.
What's more interesting is that this particular job ad (and others like it) have been getting updated over the years. The most recent recorded version of this job listing (from March 2023) did not have "Unreal Engine 5", which was added last week, based on Bungie's LinkedIn profile.
TGP first reported this new Bungie's PvP competitive IP with "lighthearted and whimsical characters" in 2020, and based on the job listings now, it's still in the incubation phase even after three years.
Related: Destiny Animation, Film & TV Head Leaves Bungie
It is worth noting that Bungie has been using its Tiger Engine to power Destiny 2 (and Halo before that) for several years now, and the engine has been extensively optimized and updated for the game.
However, with the next-generation consoles now available, it's possible that Bungie wants to take advantage of the more advanced hardware and graphics capabilities offered by Unreal Engine 5.
Bungie has confirmed that it plans to release at least one new IP by 2025. The company is also working on a new Marathon game that features Escape from Tarkov-like systems. We have also compiled a list of all Bungie's current and future projects in development which you can check out here.
Make sure to follow our Destiny outlet Destiny Bulletin on Twitter, Facebook, and Instagram for all things Destiny 2 and Bungie.
Destiny 2 Lightfall is now available on PlayStation, Xbox, and PC.
Next: