Spider-Man was one of the top PlayStation 4 exclusives to date. With absolutely immense environment to a really immersive storyline – Spider-Man genuinely defines that Marvel Entertainment can have a cool video game franchise too along with an immersive Marvel Cinematic Universe. The game was released on September 7, 2018, as a PlayStation 4 exclusive title. Right now, the game is only available on PS4 with no news of it coming to Xbox or PC. But, with recent PS exclusives (Death Stranding) coming to PC, we think Spider-Man will make its way to other platforms pretty soon. A new Spider-Man 2 leak has surfaced on the web. Below, you can read everything included in the leaked report.
Leak: Spider-Man 2 Coming 2021?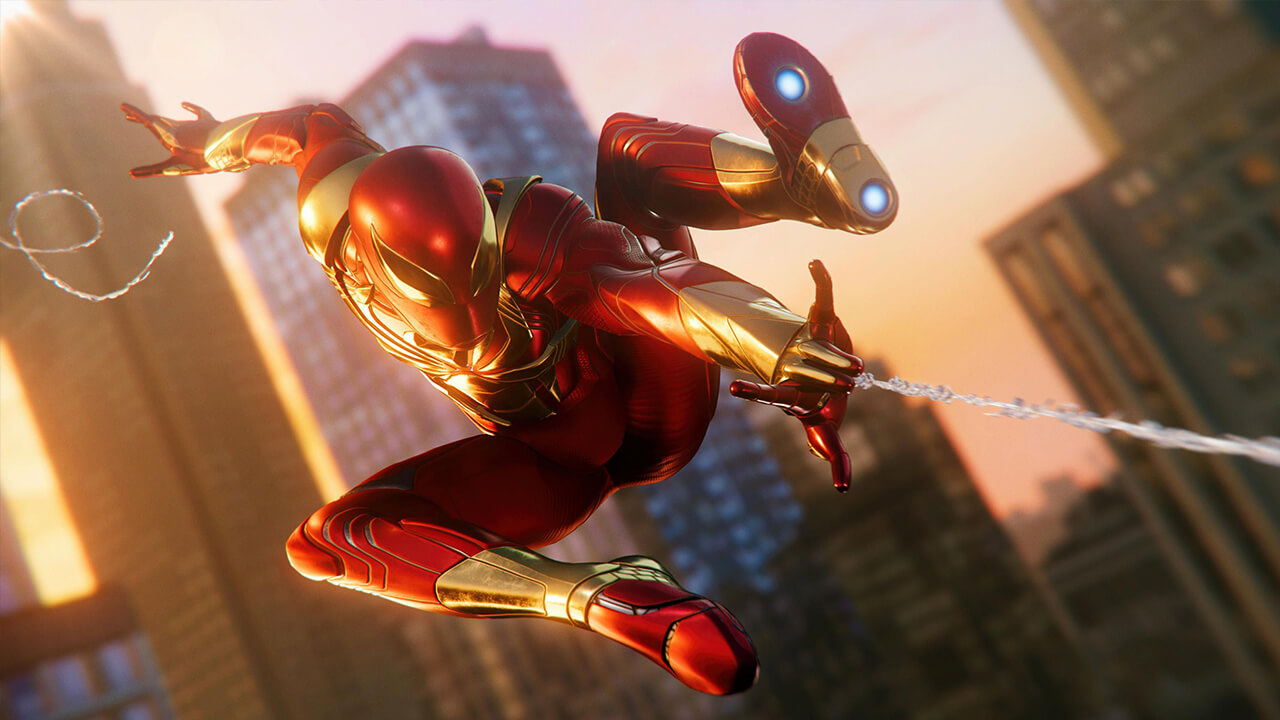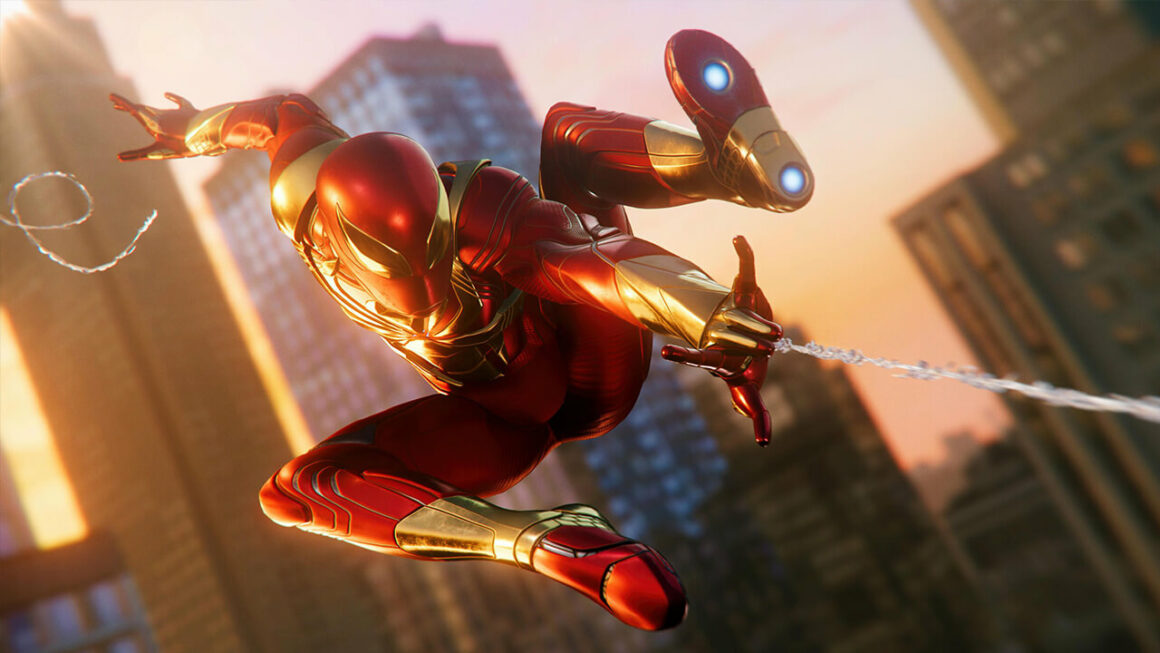 Yesterday, a new leak on Reddit suggests that Insomniac Games have been working on the next installment in the Spider-Man franchise. The official reveals will happen sometime later this year following with the release in the Holidays 2021. "Miles Morales will be integral to the story being Peter's Spider-Man in training," the leak says. Keep in mind, there's nothing confirmed about this leak or the leaker. So, we do suggest you take everything with a pinch of salt.
Miles will possess a different kind of powers and fighting style compared to Peter's powers. The leak also adds in different villains from the Spider-Man universe to appear throughout the lifespan on the game including, "Venom, Green Goblin, Carnage Mysterio, the lizard, Cardiac, and a few more."
New randomized crime features to be introduced in Spider-Man 2. This will allow "different types of crimes in different situations with randomized encounters." As for the exclusivity, we don't have any details on that yet. What do you think about it? We are definitely looking forward to the next part of Spider-Man on next-gen platforms.
Spider-Man is now available on PlayStation 4.