It's been a while since we heard any new details regarding Microsoft's Xbox Series X. Their last Inside Xbox episode in May 2020 focused on some indie titles with the gameplay reveal of Assassin's Creed Valhalla. Up until now, players are still wondering how much these two next-gen consoles will cost. As for the release date, a new report, it seems like Microsoft has plans to launch the Xbox Series X before the launch of Sony's PlayStation 5.
Xbox Series X Launching Before PlayStation 5?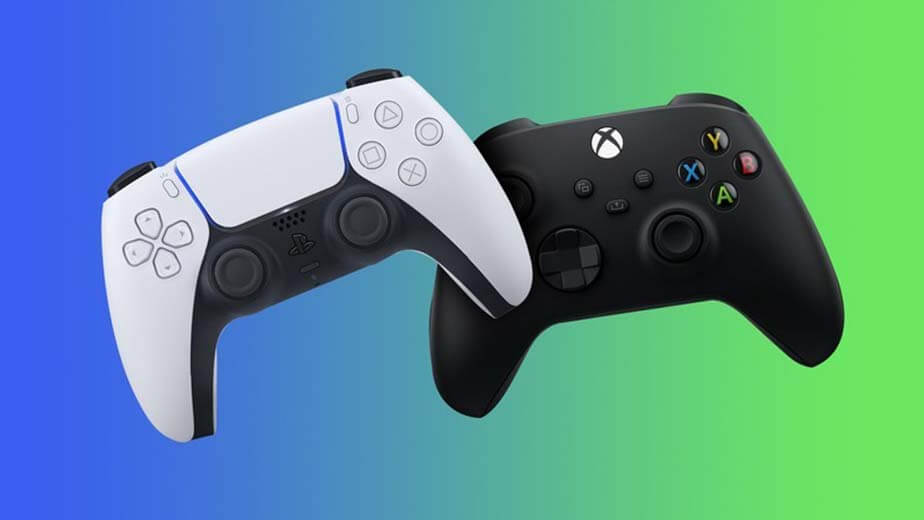 This rumor comes from a Russian publication GameMag which has gotten some inside information from "an employee of a western company" which revealed that Microsoft intends to launch the Xbox Series X before PlayStation 5. The report also suggests that this earlier launch will happen by any means even if it requires sacrificing the number of launch titles, which is interesting.
The report further suggests that Microsoft is closely monitoring the release date announcement from Sony for PlayStation 5. "An insider noted that if the PlayStation 5 is released in November, then the Xbox Series X may appear on store shelves in October, and if the Sony system comes out in October, the Xbox Series X will be ready to ship to stores in September."
Keep in mind that there's nothing officially confirmed about this rumor and should be taken with a grain of salt. As for the official news, the PS5 event will be taking place on June 11th at 1 PM PDT. Many rumors have it that Sony will be revealing the next Horizon Zero Dawn title along with the new God of War game. What are your thoughts on this? Are you excited for the next-generation of consoles? Let us know in the comments!
Xbox Series X will be out holiday 2020.