Update #3: No reveal happened on March 25th. The rumor was fake.
Update #2: Jason Schreier of Kotaku, just commented on the GTA VI rumor and called it 'nonsense.'
Update: According to WHO.is, it looks like GTAVI.com, which was previously redirected to Rockstar Games' website, is not updated. This update went live on March 23, 2020. The interesting thing is that GTAVII.com still redirects to Rockstar Games. And if you're wondering if these domains are not owned by Rockstar Games, you're wrong. GTAVI.com and GTAVII.com are owned by Take-Two Interactive. (Rockstar Games parent company)
Original Story: After every other month, we see rumors for GTA VI pop up again on the web. This has been going on since the release of Rockstar Games' Red Dead Redemption 2 as many fans think GTA VI would probably be the next AAA title that Rockstar Games is working on for next-gen consoles. Today, multiple rumors went up that suggest GTA VI be revealed in no more than three days on March 25, 2020.
Now, before we get into the leaks, we strongly suggest taking every bit of these leaks with a huge salt as it comes from 4chan and Reddit which shows no proof of the legitimacy of the leak.
GTA VI to be Revealed in Three Days?
First, let's talk about the 4chan leak, the leaker claims that this information is gathered from multiple insider social media teams at various game studios including Rockstar Games, WB Montreal, Nintendo, EA, and Activision.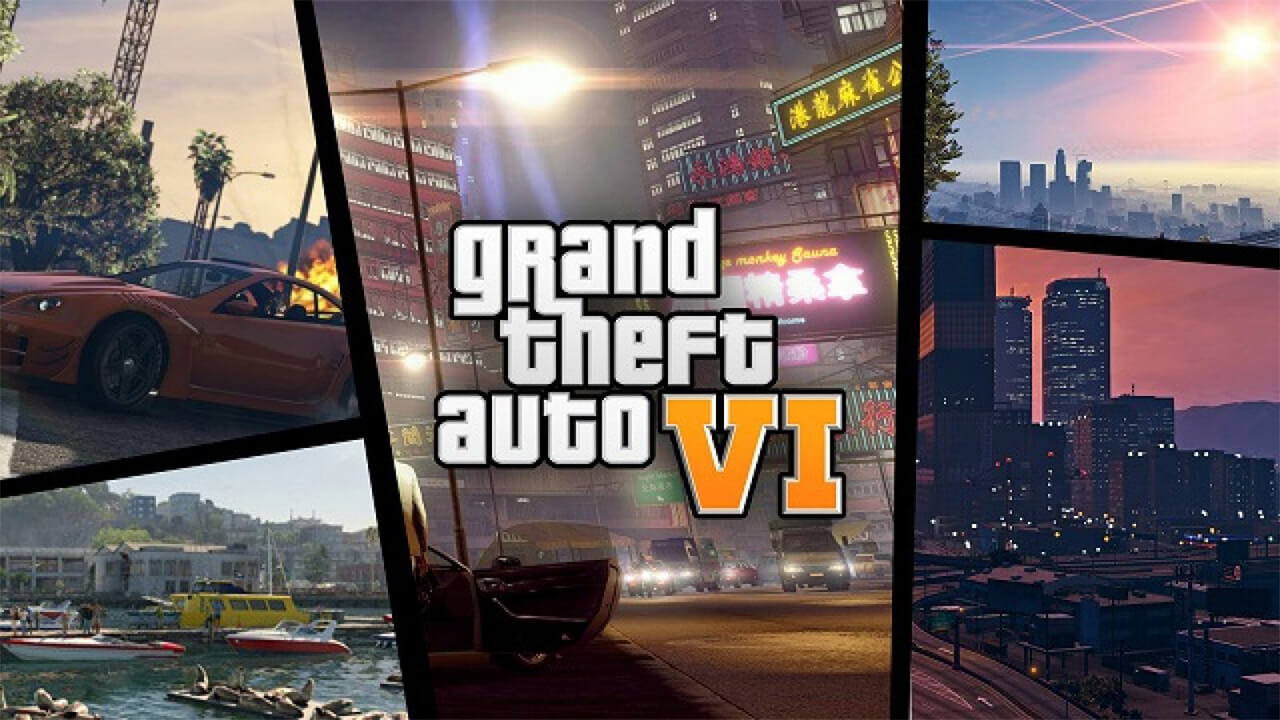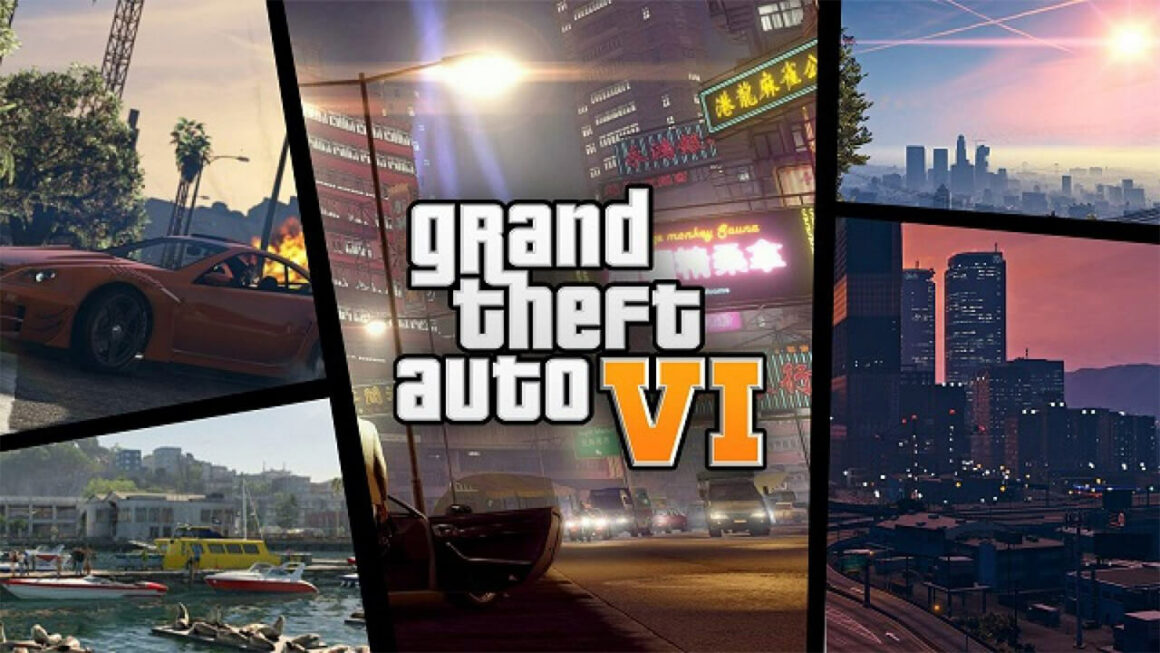 The leak itself says, "On March 25, 2020, Rockstar Games will officially announce Grand Theft Auto VI on all their social media accounts. The first trailer will drop within the next week after the announcement. Vice City, 1980's. Apparently, there is a way to play cops in the multiplayer mode (aka GTA Online) but I couldn't get too much on that, I'll try to look into it further though."
Another leak from Reddit (thread deleted) went up shortly after the 4chan leak which briefly describes what seems to be the teaser trailer for GTA VI. The thread is captioned "Grand Theft Auto VI" with additional details, "Golden Logo. Smooth animation of drink particles coming out of the Roman numerals VI. End of the trailer."
Again, GTA V is one of the most anticipated games of all time and fans are eagerly waiting for the next installment in the franchise. Recently, Rockstar Games' stuntman Tim Neff posted on his Instagram page that strongly hinted on the development of GTA VI.
Last month, Take-Two Games announced that Vice President at Rockstar Games and Grand Theft Auto writer, Dan Houser left the company. With next-gen consoles officially announced and revealed by both parties (Sony and Microsoft), maybe this is the right time to reveal GTA VI if the rumors are legit. What are your thoughts on this? Let us know in the comments!
GTA V is now available on PlayStation 4, Xbox One, PlayStation 3, Xbox 360, and PC.