The Last of Us was one of the best titles released in the last decade – winning several awards until now. It is a PlayStation exclusive title that was released originally on PlayStation 3 on June 14, 2013, which got really solid reviews from critics and fan-base. After the release of PlayStation 4, Naughty Dog launched a remastered version of the game – The Last of Us: Remastered, which got released on July 29, 2014. The next installment in this series is The Last of Us 2 which got a release date of May 29, 2020, on PlayStation 4. A new job listing suggests that The Last of Us 2 might be heading to PC.
The Last of Us 2 on PC – Will It Happen?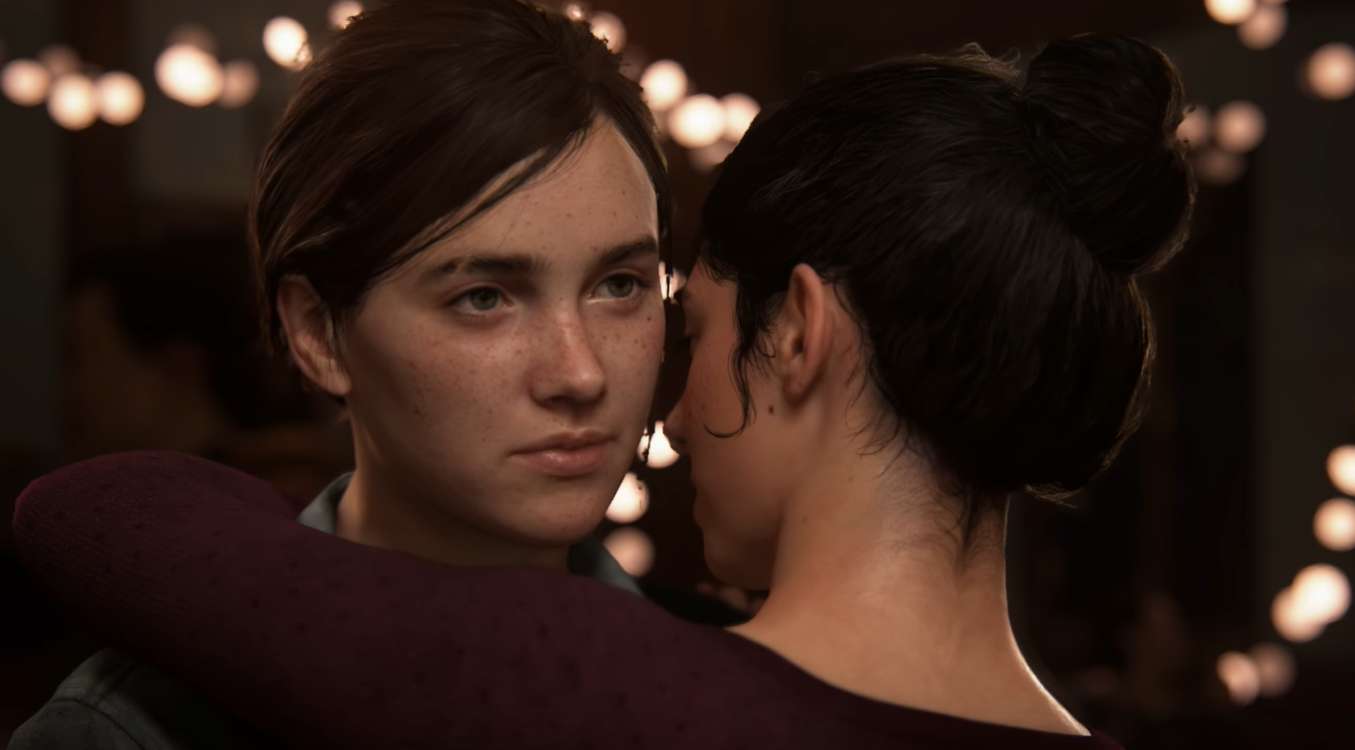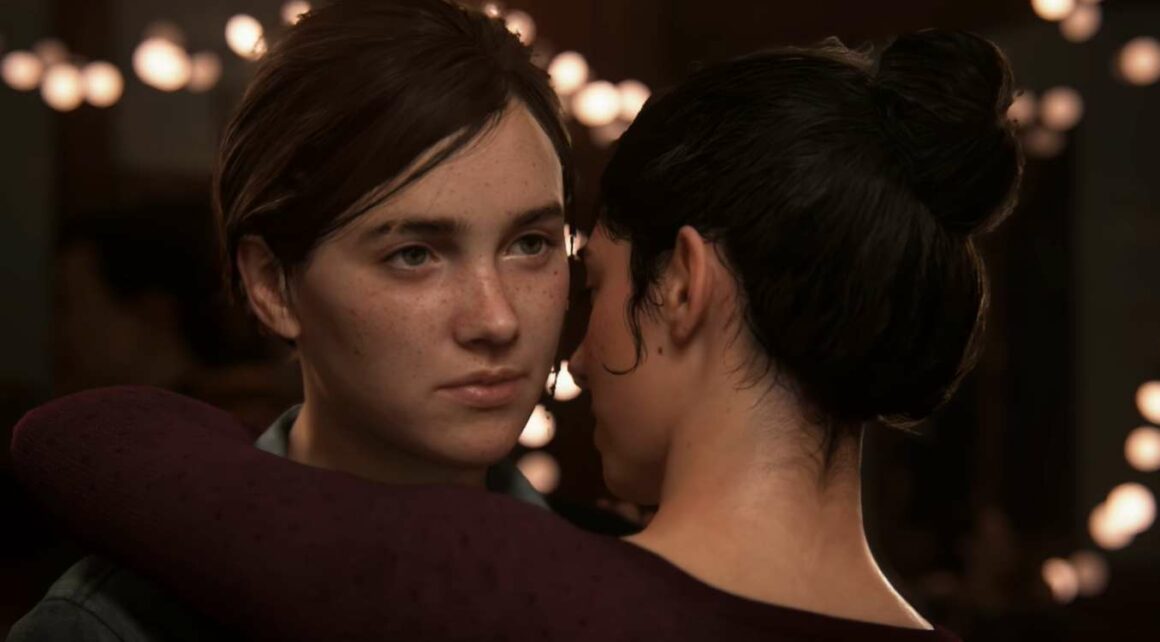 According to the Careers page on Naughty Dog's website, they released a new listing for Graphics Programmer (Game Team) which might've hinted at this next installment's release on PC. The listing says, "Thorough understanding of current GPU architectures" which also includes NVIDIA. Now, we all know that PlayStation 5, and Xbox Series X are based on AMD GPUs. Seeing NVIDIA in this listing rings many bells on this title's release on PC.
Not to mention, PlayStation's other exclusive title which got released in late 2019 – Death Stranding, will also be hitting PC later this year. Recent rumors also suggest Horizon Zero Dawn getting a PC port sometime later. So, we think it could very well be possible if The Last of Us 2 would get a release on the PC platform. What do you think about it? Let us know in the comments!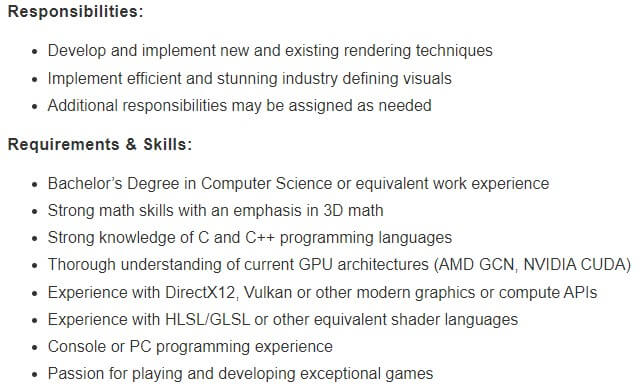 The Last of Us is now available on PlayStation 3, and PlayStation 4. The Last of Us Part II getting released on May 29, 2020.