Bungie has been actively hiring to expand its transmedia team for Destiny and it looks like the company has recently hired Netflix's The Dragon Prince producer to work on multimedia projects.
Lauren Topal, who previously worked as a Line Producer at Netflix, mainly on Cat Burglar, and The Dragon Prince, is now a Senior Producer at Bungie on transmedia since June 2022.
Topal's past experiences include some big TV and film projects including, The Mandalorian (season 2), Jingle Jangle, The Tomorrow War, and Wall-E, Up, and Cars 2 at Pixar Animation Studios.
As for video game projects, Topal also worked as a Producer on Riot Games' League of Legends and Naughty Dog's Uncharted 4, and The Last of Us games.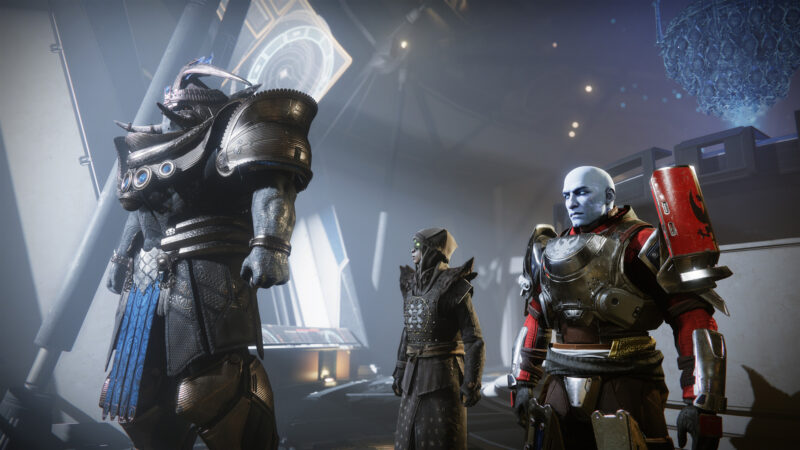 Last year, Bungie announced that the company is very interested in expanding its Destiny franchise into TV and film, and with Sony's acquisition deal, Bungie can now take advantage of Sony's properties (Sony Picture and Sony Music) for its IP expansion.
Earlier this year, Riot Games' Derick Tsai, who worked as a Director on League of Legends animations joined Bungie as a head of Destiny Transmedia projects.
A recent job listing hints at a Destiny animation project in development at Bungie. However, the company hasn't officially revealed anything related to its multimedia projects apart from the original expansion announcement in 2021.
Bungie also seems to be working on an unannounced FPS mobile game with NetEase Games, TGP reported earlier this month.