In the last couple of years, we started to see a lot of leaks from video games. Sometimes these are intentional by the companies because it creates marketing and hype for the game. However, at other times companies do not take these very well. Companies and media outlets have an understanding about games and review copies. Generally, they will get a review copy and should not tamper with them. Sometimes these media outlets tamper with it, at other times someone leaks the information out directly from the source. There is an insane amount of leaks over the last few years. Fortnite recently took down several leakers. By the looks of it, Nintendo is about to do the same thing with a Pokemon Sword and Shield leak.
Nintendo cut ties with FNintendo a Portuguese website for leaking information from the game. Nintendo announced that they have given them a review copy. However, FNintendo posted the pics of an unreleased Pokemon from the game to their website. They stated that they will no longer be working with the website. As Pokemon Sword and Shield is one of the most popular games these leaks went viral around the internet and other websites also published them. Nintendo made a statement to VGC and "These Pokémon were leaked by a reviewer for the Portuguese website FNintendo, who had received an early copy of the game for review purposes,".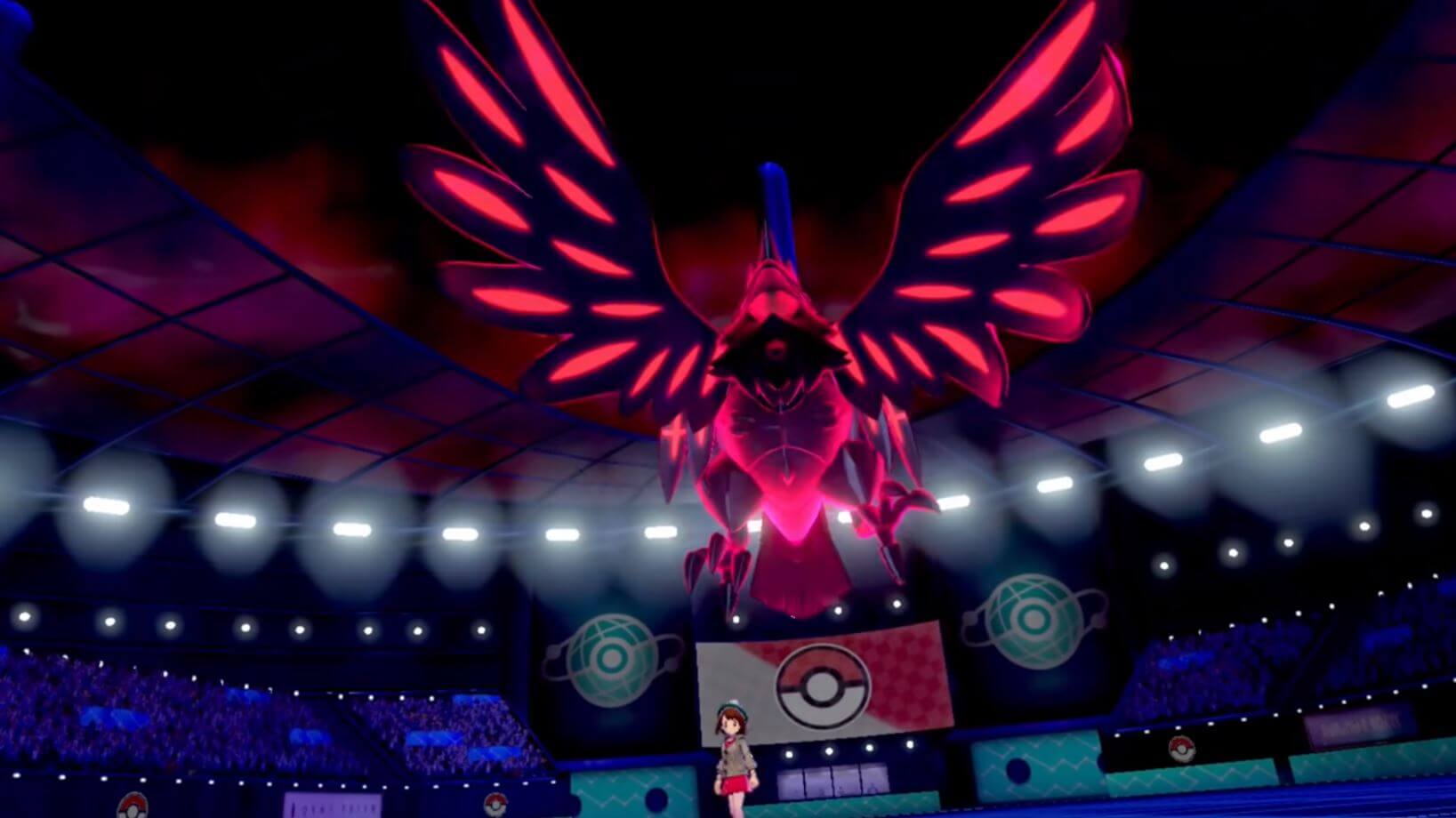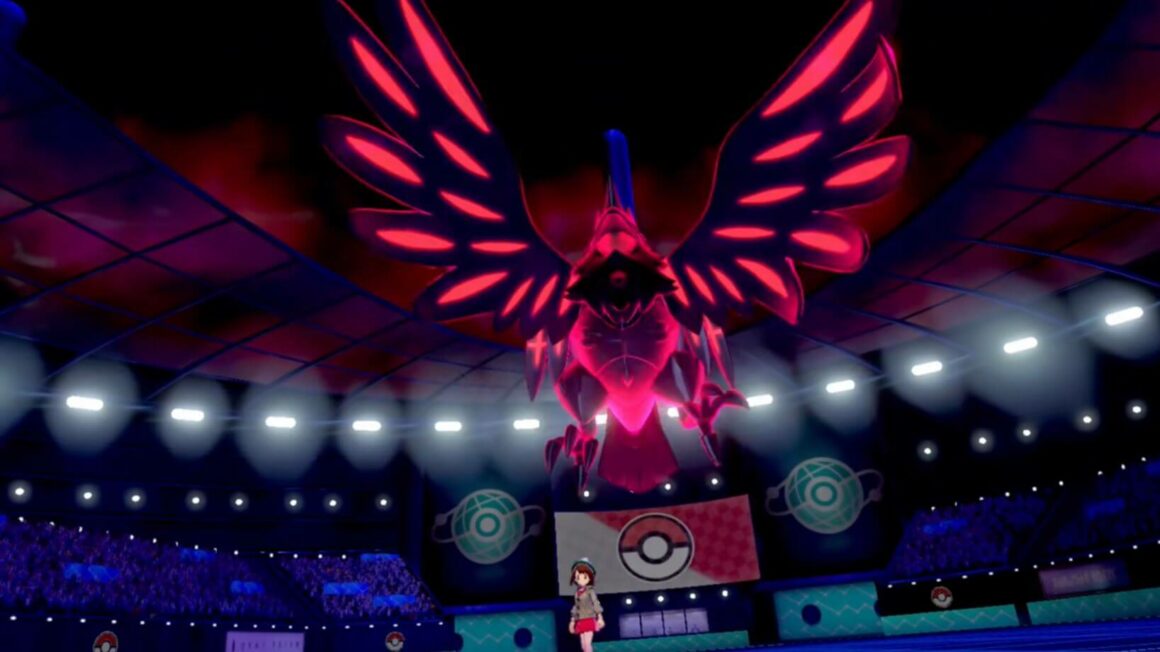 The website also released a statement and stated " We recognize it is impermissible to break embargo guidelines and we failed to handle the review materials with sufficient care. We fully respect Nintendo's decision to cancel the confidentiality agreement between our companies as a result of this breach of trust and accept that we will no longer receive products from Nintendo, nor will we be invited to attend their events. We want to apologize to Nintendo and The Pokémon Company. And to our readers for letting them down." This means that this website will be out of every event. Also will not receive a partnership from Nintendo anymore.