We all know that there's been a shortage of Nintendo Switch consoles everywhere and that Nintendo is working on re-stocking the console. A recent report shows that resellers are half the reason for the shortage of the Nintendo Switch console.
According to Motherboard, it looks like resellers are using checkout bots to bulk-buy the Nintendo Switch restocks as soon as they go live on the websites including Target, Walmart, and GameStop. These bots are apparently open-source software which allows you to automatically scan the site for new items, in this case, Nintendo Switch, add it to the cart, and purchase it by adding payment method way faster than we ever could.
Reseller Bots Are Partly The Reason For Nintendo Switch Shortage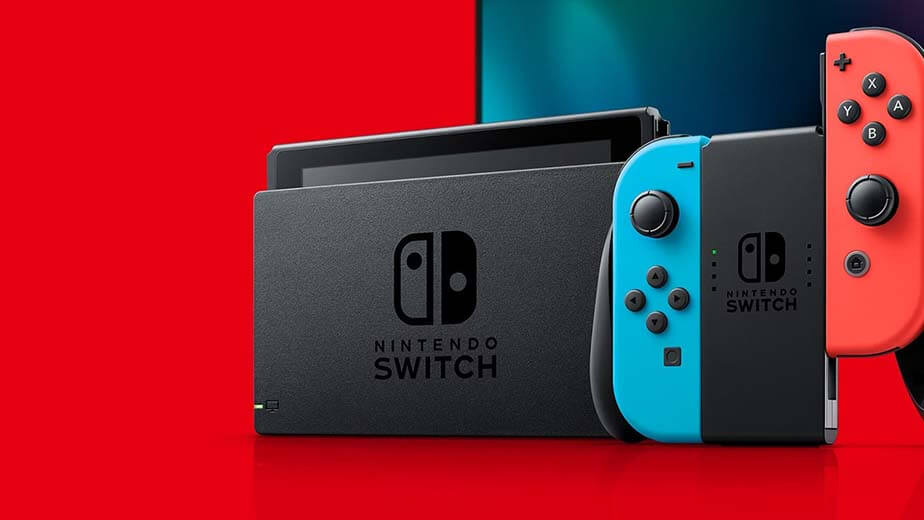 There is a couple of these bots including Bird Bot, which is free-to-use software. Others include Phantom, Scottbot, and Swift. Phantom spokesman told Motherboard that its software was used to purchase over 500 Nintendo Switch consoles in the first 24 hours, which is clearly insane.
Read Also: In Wake Of Social Distancing, People Are Hosting Virtual Parties In Animal Crossing: New Horizons
These consoles are being bought using bots and then getting sold at a higher price, hundreds of dollars more than what the actual price is. There are many listings on eBay with prices above $500 and a couple over $700 for Animal Crossing New Horizon Nintendo Switch bundle.
Creator of Bird Bot, Nate told the site, "I decided to make it as a joke, but I quickly realized just how powerful it could be." There are several Discord servers for these bots which include up to 1000 active members, as reported by Motherboard. These servers are mainly used as customer service for those using the bots.
After the shortage, Nintendo has released an official statement that the Switch will be available at the retailers in the U.S soon. What are your thoughts on this? Let us know in the comments!
Nintendo Switch is now available worldwide.