Nvidia's CEO, Jen-Hsun, believes that gaming laptops are the next big thing in the video game industry if we talk about the go-to hardware. He describes the success of Nvidia gaming notebooks as "the largest game console in the world."
"Our notebook business as Colette mentioned earlier, has seen double-digit growth for eight consecutive quarters and this is unquestionably a new gaming category," said Jen during Nvidia's Q4 earnings call. "Like it's a new game console. This is going to be the largest game console in the world I believe. And the reason for that is because there are more people with laptops than there are of any other device."
Not to mention, Nvidia launched 20 series graphic cards last year which came with the first-ever RTX technology. These cards include RTX 2060, 2070, 2080, and 2080ti along with their different variants.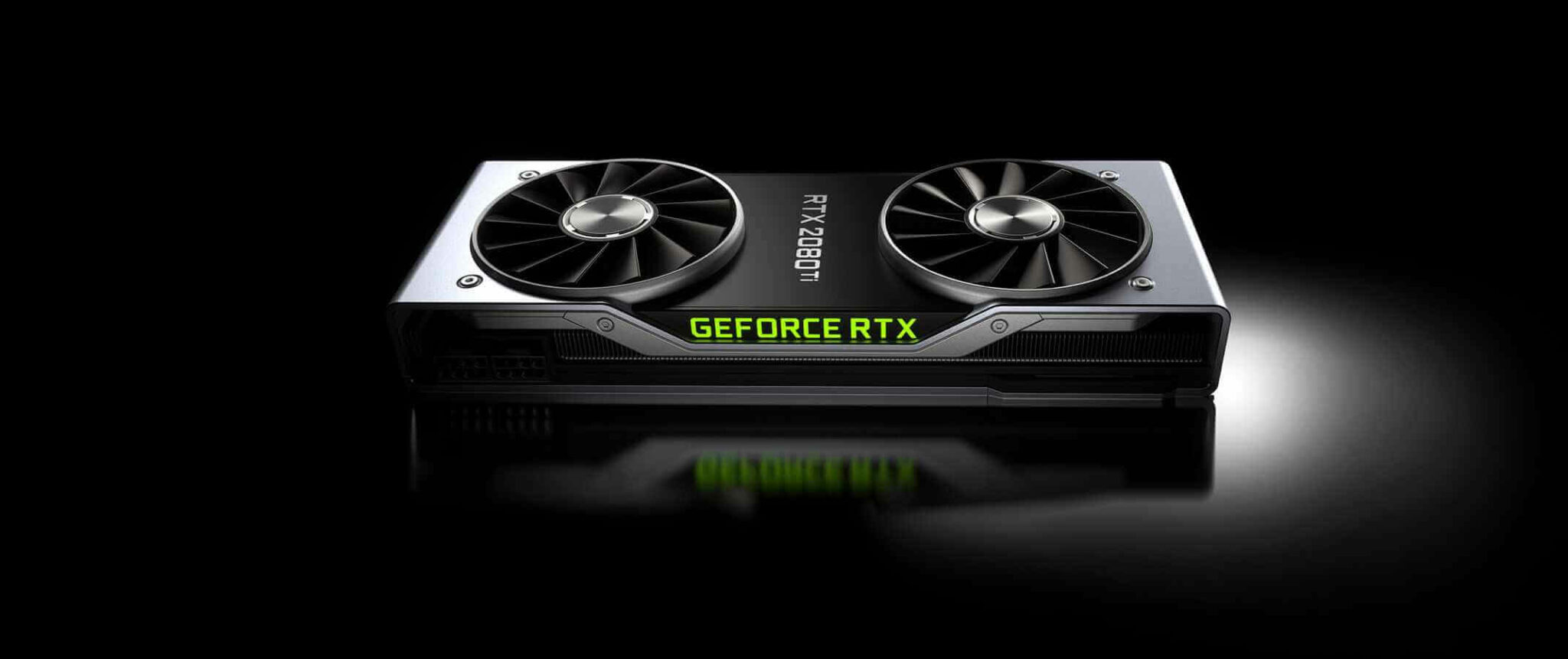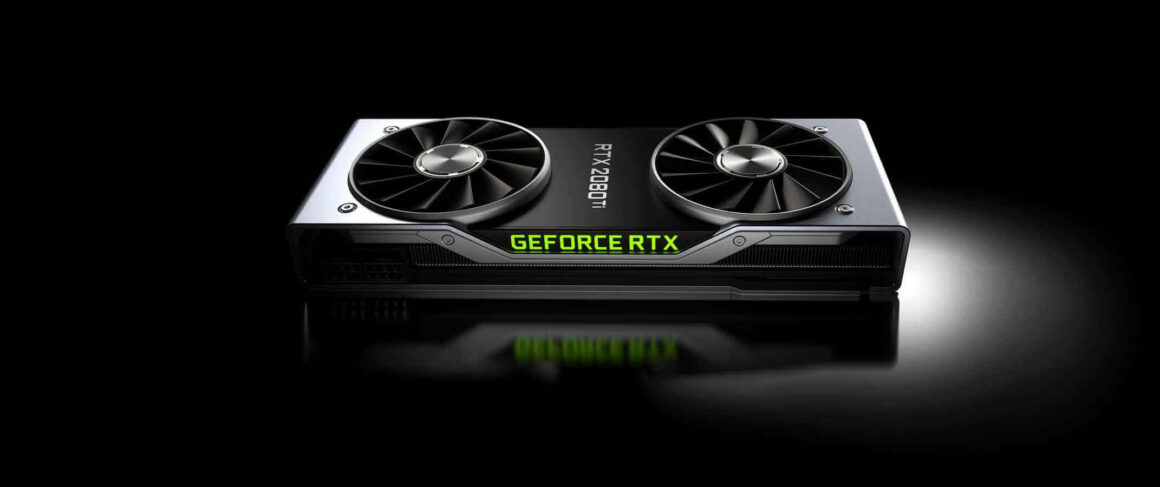 Nvidia has been seeing an increase in its total revenue for the gaming side of things. The total revenue is so strong that they think gaming laptops will outrank Xbox One and PlayStation 4, and Nintendo Switch as the largest game console in the world.
"And so the fact that we've been able to get RTX into a thin and light notebook, a thin and light notebook is really a breakthrough. And it's one of the reasons why we're seeing such great success in the notebook," Huang continues.
Nvidia's Geforce Now is the new streaming service that offers a set of video game libraries with over 1500 titles. Recently, Activision removed their games from Geforce Now which is pretty daunting for those players who bought their games only to play using Geforce Now.
Source: Seeking Alpha