Last year, People Can Fly, the developer behind Outriders, Gears of War, and Bulletstorm announced that they are working on a brand-new original AAA action-adventure IP with a working name "Project Dagger", which is in partnership with Take-Two Interactive.
Recently, the company has published 70+ job positions on its website for this IP. Looking at some of these job positions, we might have some details about this new yet-to-be-announced title.
One of the job positions for Writer reveals that the game will feature "compelling original story content consistent with company philosophy and vision." The majority of these positions have a requirement for individuals with experience with online or multiplayer games, which, putting it together, we might have another co-op story-driven game from PCF, similar to Outriders.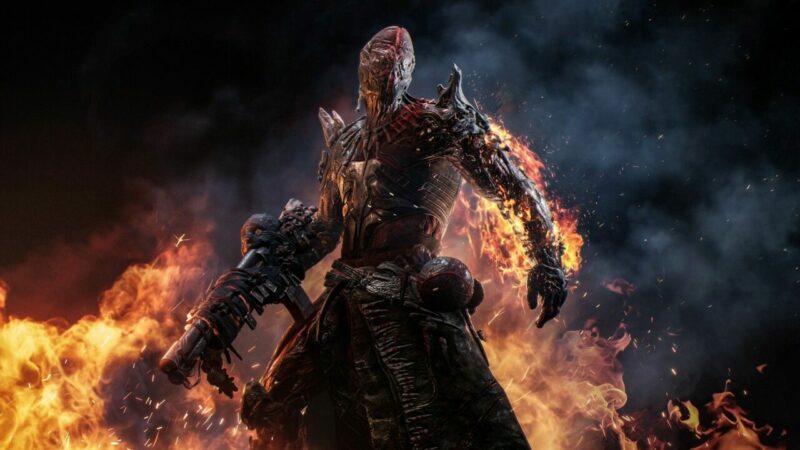 The job description for Senior Concept Artist says "People Can Fly is looking for a passionate Senior Concept Artist. You will be responsible for creating cool environments, characters, weapons and vehicles." Another listing for Senior Combat Designer requires qualification with "experience shipping AAA TTP / shooters /cover shooters titles in combat or systems design roles."
AI Designer's description hints at a third-person title with a melee combat system. "Creating, pitching, and prototyping gameplay ideas for core combat and moment-to-moment mechanics and systems, combat characters, their feel, behavior, abilities, and encounters in various settings."
"Experience shipping AAA third-person melee combat titles in AI, combat, or systems design roles."
Project Dagger is being developed for old-gen (PS4, XBOX One), along with next-generation consoles (PS5, XSX), and PC, according to job listings.
Sebastian Wojciechowski, CEO at People Can Fly, revealed that the company is planning on releasing this unannounced title by the end of 2024.