DICE has just released a new blog post and a trailer showcasing one of the most anticipated features of Battlefield 2042, which is the Battlefield Portal.
In that lengthy blog post, DICE has confirmed that players are not required to own a copy of Battlefield 2042 in order to access Battlefield Portal features. In fact, Battlefield Portal is completely a web experience, outside of the game itself.
"The Battlefield Portal experience starts on the web. No matter what device you want to use, your phone, your tablet, your laptop, or your PC – you can sign into an EA Account and get started creating your mode," DICE said in its blog post.
"You won't need to own Battlefield 2042 to access the website. If you have an EA Account that's in good standing, you'll be able to log in and play around with our tools in full."
"You can later share the experience you create to friends via a share code, and if they've got the game, they can fire up a server to run the experience."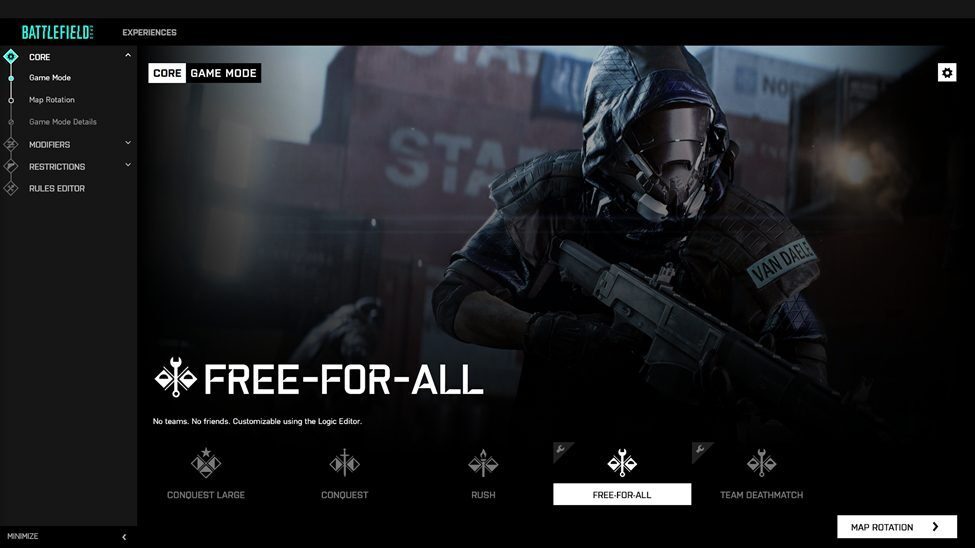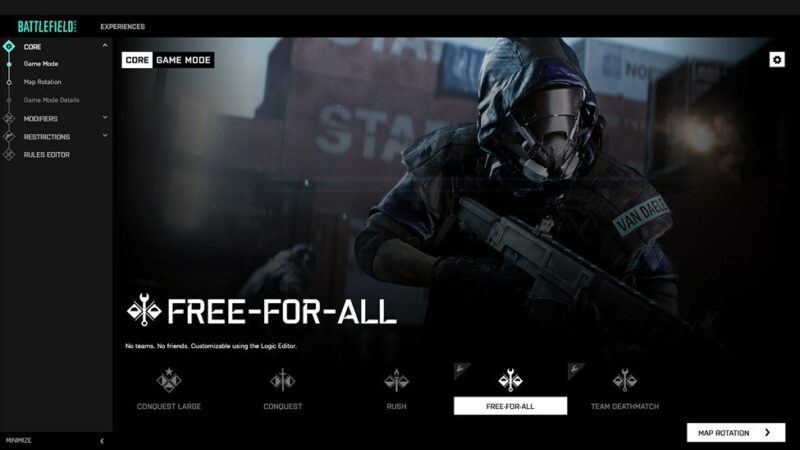 This is really useful for those who are just looking into what they can and cannot use to create a fun-packed experience using Battlefield Portal, without owning the game.
Apart from this, EA has confirmed that players who are subscribed to EA Play, Xbox Game Pass, or Xbox Game Pass Ultimate, will get a 10-hour trial starting on November 12, 2021.
Battlefield 2042 will be hitting Xbox Series X/S, PlayStation 4, PlayStation 5, Xbox One, and PC, on November 19, 2021.