Update: Amazon UK told IGN that the price listed on the website was "an error."
Original Story: A lot of new listings for PlayStation 5 and PS5 games just went up on Amazon UK that pretty much confirm titles coming from developers like Konami, 2K Games, Rockstar Games, etc. As for the console, we may have our first clue at the PlayStation 5 price.
According to the now-deleted online listings from Amazon UK, the 2TB PlayStation 5 price is £599 which is roughly $764 USD. But, there's one thing worth noting. Sony has already revealed that the new PlayStation 5 console will have 825GB storage space, so this pretty much confirms that the price shown in the listing is indeed a placeholder price.
PlayStation 5 2TB placeholder listing on Amazon UK says it's £599.99. No link posted to Amazon but someone was able to order it apparently https://t.co/f7QUdXsdGu pic.twitter.com/1SEEInbeHP

— Wario64 (@Wario64) June 10, 2020
Even if they want to double the storage capacity, that would be 1.65TB and not 2TB. Wario64 on Twitter also pointed out that the price for a 1TB PS5 console is also £599. Keep in mind that these are placeholder listings that have a 99% chance of having incorrect details.
Sony's PlayStation 5 event is tomorrow, June 11th, at 1 PM PDT. There are a lot of reports that the line-up Sony has for this event will blow viewers' minds. We've already heard rumors about the God of War announcement during Sony's event.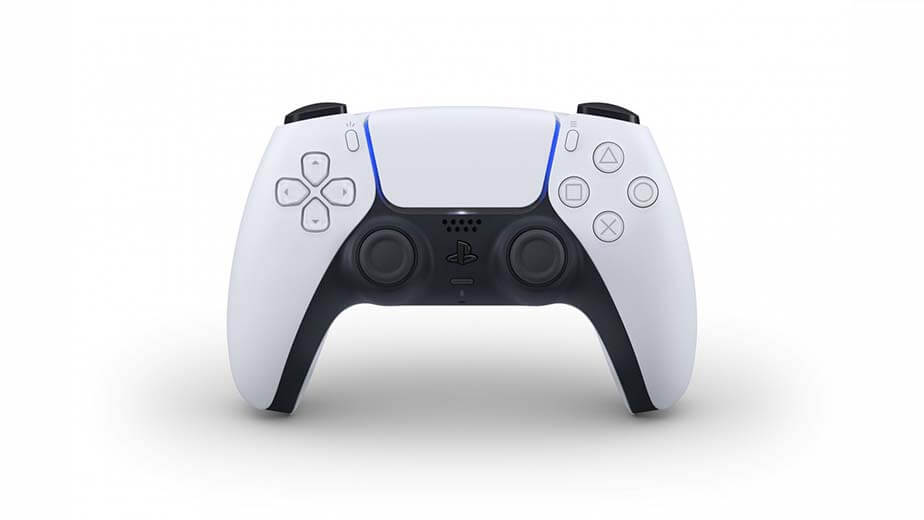 Apart from that, we've reported earlier that a new patent filed by Sony might've shown the first look at the PlayStation 5's user interface. You can check out the complete story here. What are your thoughts on this? Let us know in the comments!
PlayStation 4 was officially released on November 15, 2013, in the United States and Canada. PlayStation 5 release date is expected in the holidays of 2020.