Now that we've seen how the PlayStation 5 console actually looks like, players want to know how much does this new console from Sony costs. Unfortunately, we don't have any official details on that. Though, we do have some information about the PlayStation 5 weight…which is quite heavier compared to the PlayStation 4 fat version.
PlayStation 5 Console Weight Revealed?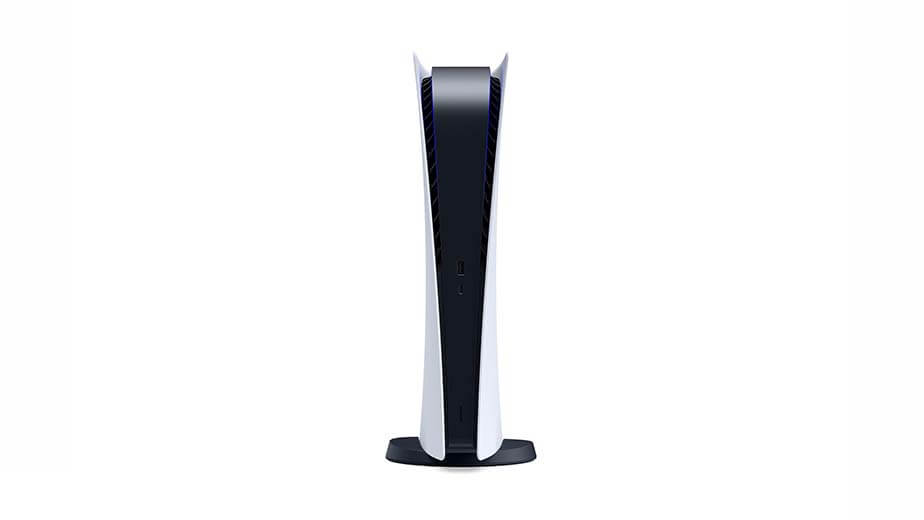 Amazon Germany has put up listings for the PS5 console and every peripheral device revealed earlier during the PS5 event. And according to the PS5 listing, it seems the actual weight of the PlayStation 5 console is 4.78kg which is nearly twice as heavier if we compare it to the weight of the PlayStation 4 console. (2.80kg)
Keep in mind that this could be a placeholder value as most of the online stores are creating listings for the PS5 with placeholder price. So, do take everything with a grain of salt until official news.
However, if the PS5 actually does weigh nearly 5kg, that's going to be really heavy and quite tall as well. What are your thoughts on this? Let us know in the comments!
If you're looking for PlayStation news, rumors, leaks, and guides, then make sure to check out our PlayStation Archive which covers everything related to PlayStation.
PlayStation 4 was officially released on November 15, 2013, in the United States and Canada. PS5 release date is expected in the holidays of 2020.